Playboy, Activist, Rebel, Trustee: Hugh Hefner, 1926–2017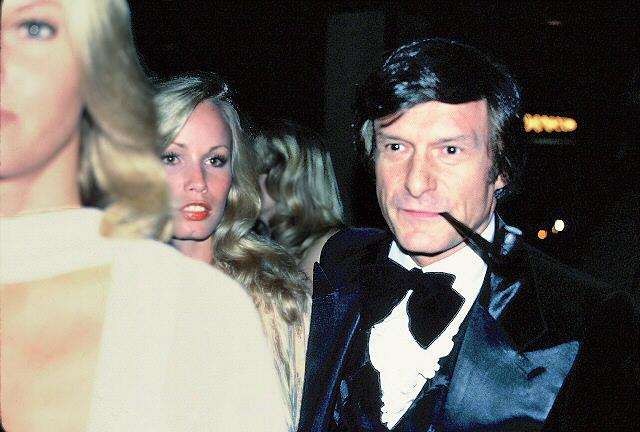 blog intro
Love him or loathe him, the Chicago-born playboy and business mogul who fought for free speech and expression played a pivotal part in the MCA's story.
---
Hugh Hefner took a keen interest in the fledgling museum when the museum founders selected the former Playboy annex at 237 East Ontario Street as the MCA's new home. After helping pay the building's rent, Hefner gave $150,000 (the equivalent of more than $1 million today)—the single largest gift the museum received at the time—toward establishing the permanent museum, earning him a place as a Founding Trustee. His influence extended beyond the early donation, however. He was an avid collector of contemporary art (he owned works by artists such as Jackson Pollock, Pablo Picasso, Willem de Kooning) and introduced his curator to the Women's Board, helping them with their first benefit art auction. This novel event would become the model for museums across the country.
Though Hefner would establish a multimillion dollar enterprise, he remained devoted to his hometown, serving on the MCA's Board of Trustees for 10 years and continuing to donate to the museum. When asked why he chose to support the MCA, he responded that he gave "as a Chicagoan who believes that our city should have this kind of museum." Fifty years later, Chicagoans still believe.
Featured image