Museum of Contemporary Art Chicago
New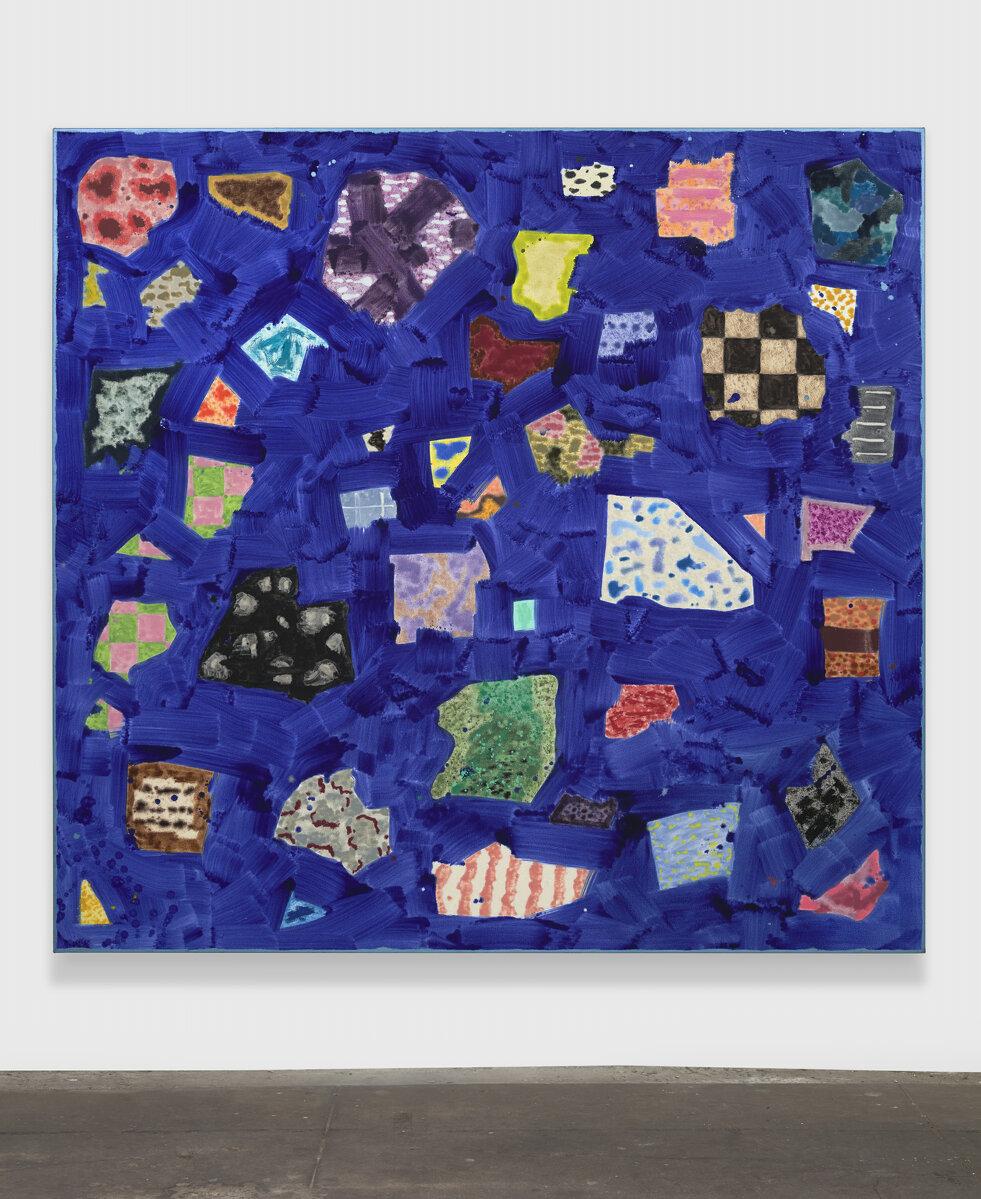 Get a glimpse into the constant evolution and experimentation of one of the most formidable painters working today.
Hear from an artist whose work uses new strategies of representation to express Indigenous worldviews.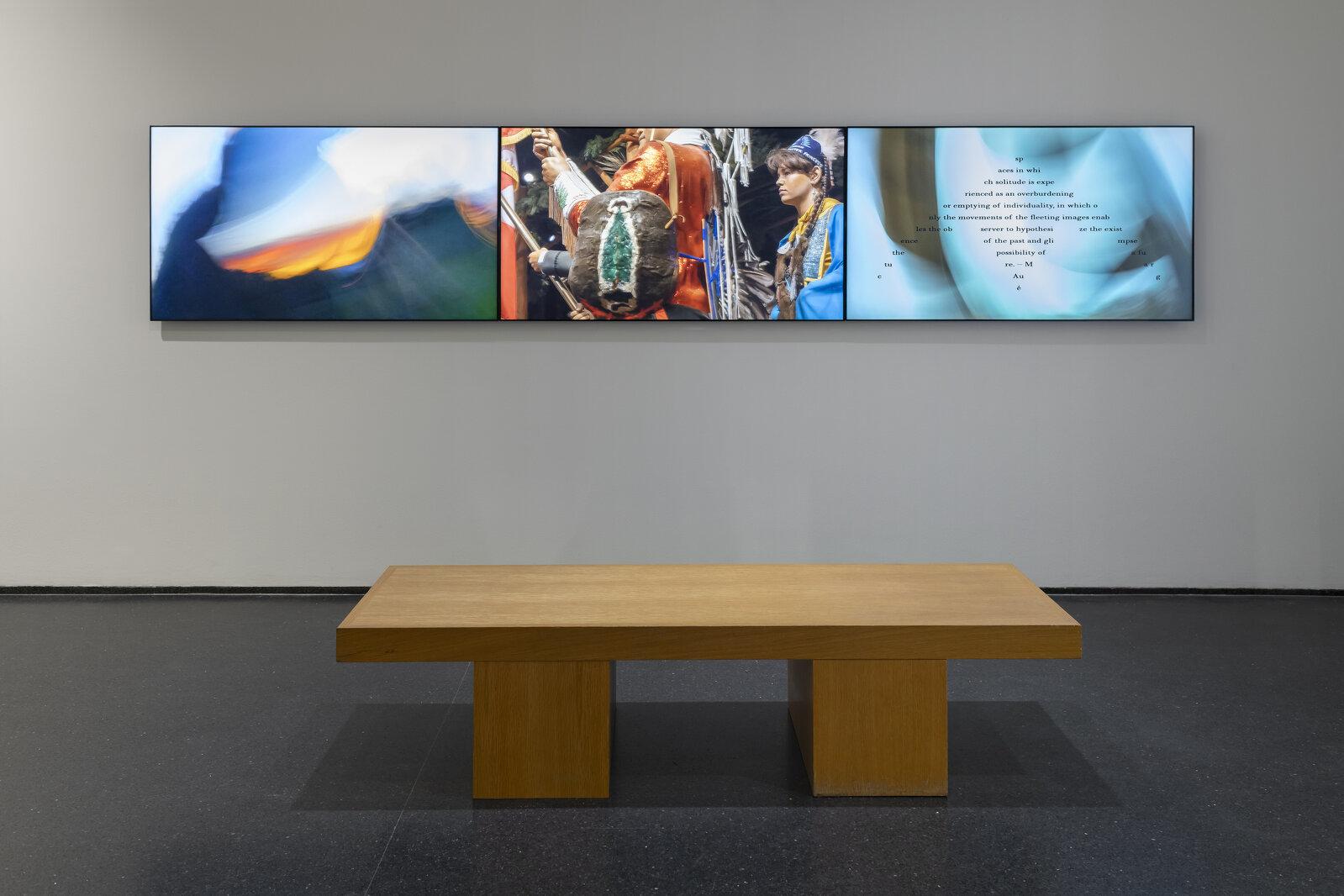 Celebrate Chef Jason Hammel's new book with a conversation and book signing.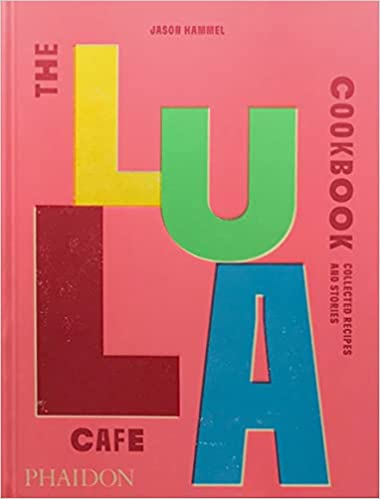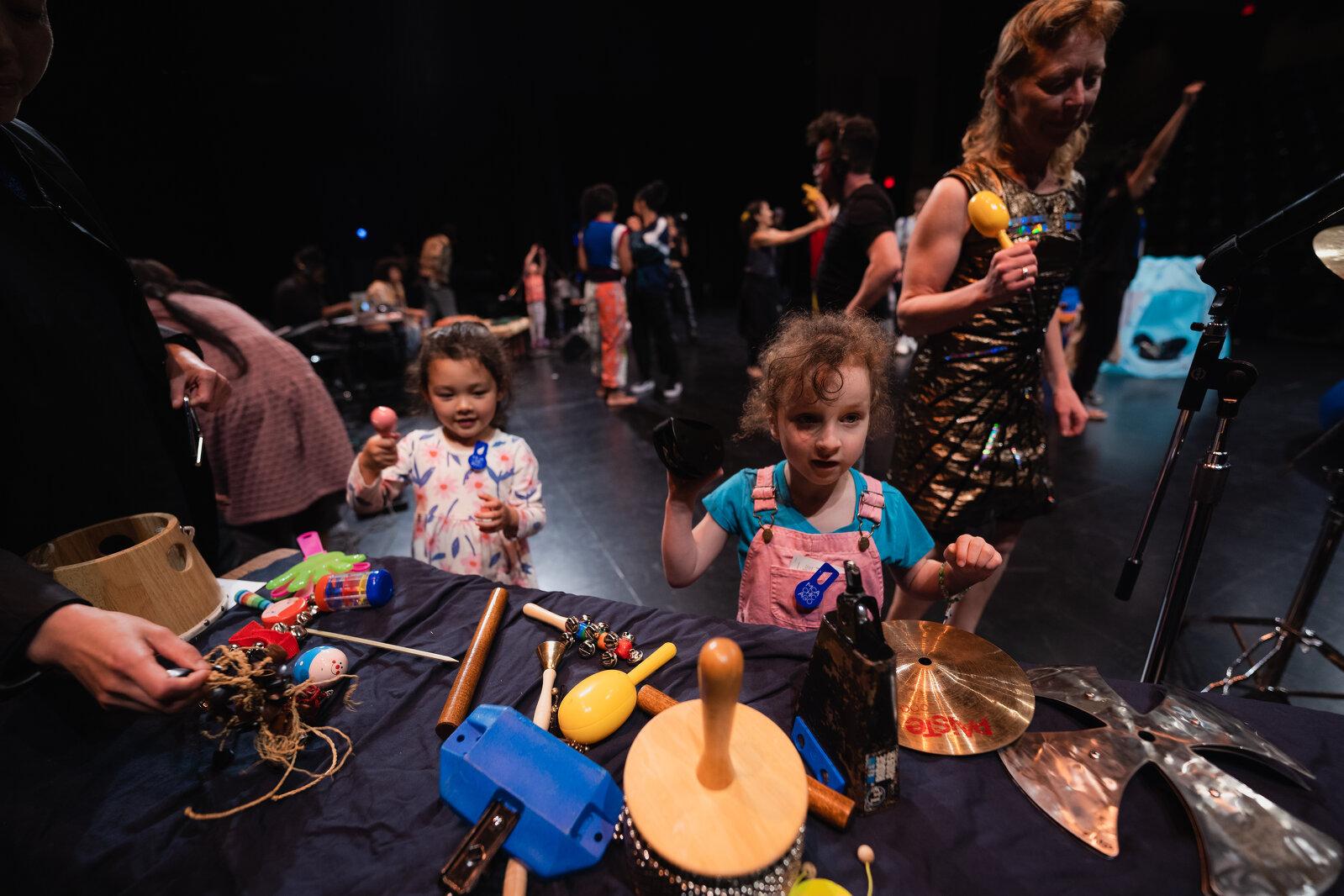 Our ever-popular event series, full of kid-friendly activities, returns October 14.
Featured
Hear from the artist as he discusses his technique, background, and this dynamic exhibition.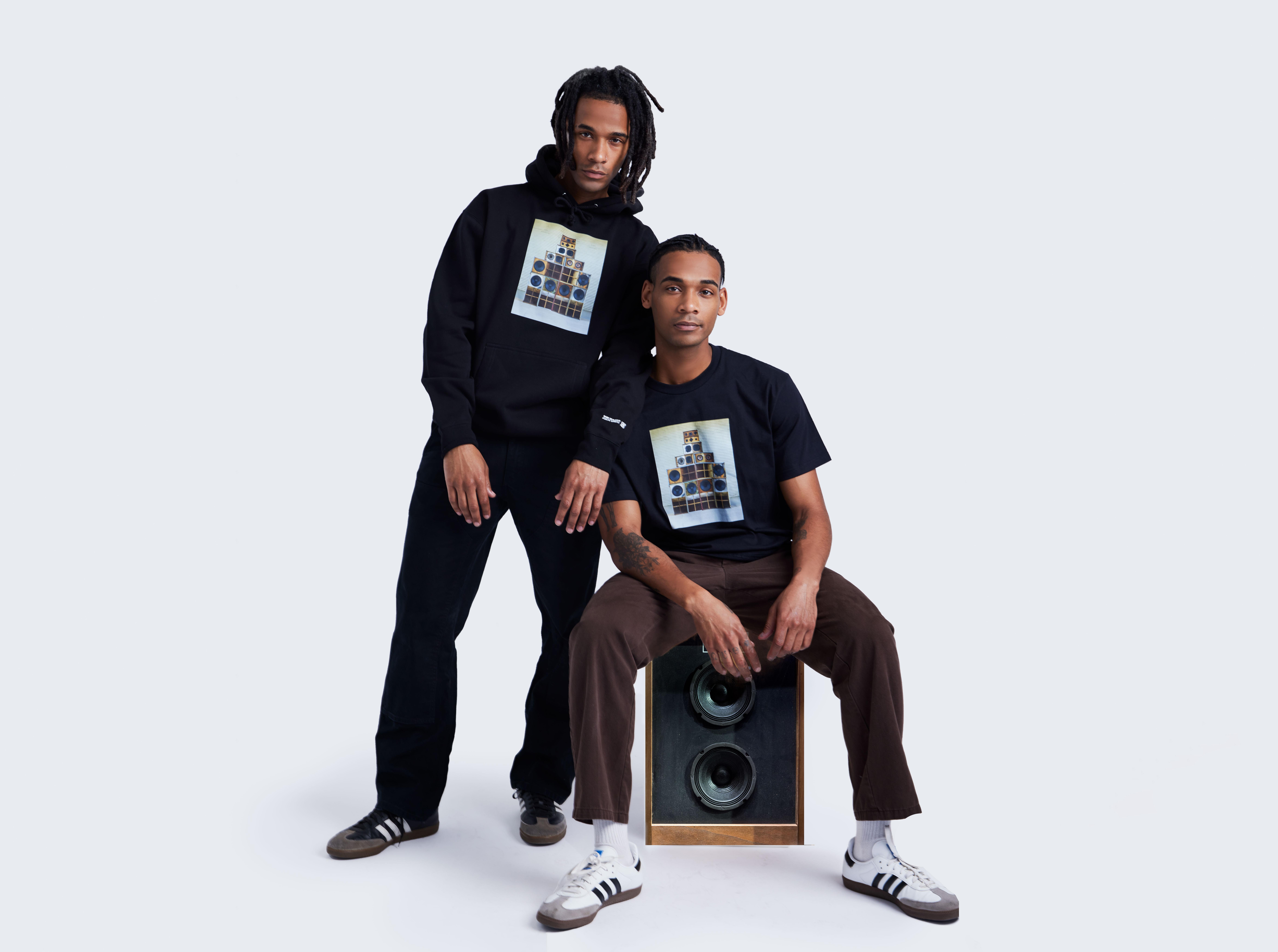 Every purchase at the MCA Store funds our exhibitions, events, and learning programs.