Featured Images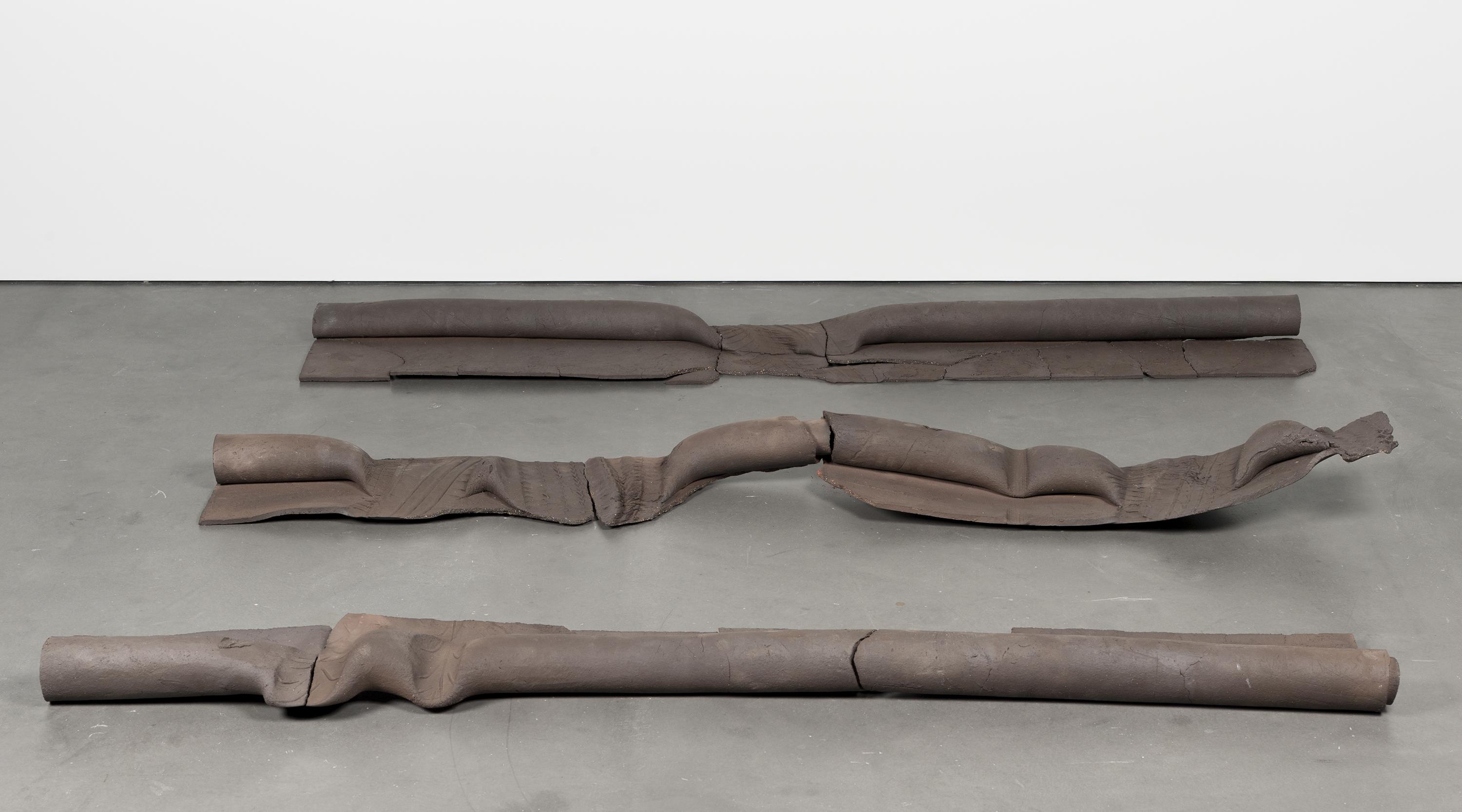 About the Exhibition
Dependent Objects highlights the connections between individual works of sculpture and surrounding bodies and spaces, revealing that the contexts surrounding these works are as significant as the physical objects.
The sculptures in the exhibition, while seemingly complete on their own, depend on outside factors for their display, form, or meaning. Some were created to be used for performances, while others are adaptable forms that are shaped by the choices of display.
The exhibition is organized by Harry C. H. Choi, Marjorie Susman Curatorial Fellow. It is presented in the Cohen and Stone Family Galleries on the museum's fourth floor.
Artists
Nairy Baghramian

(Iranian b. 1971)

Katinka Bock

(German, b. 1976)

André Cadere

(Romanian, born Poland, 1934-1978)

Roni Horn

(American, b. 1955)

Suki Seokyeong Kang

(Korean, b. 1977)

Scott Burton

(American, 1939–1989)

B. Ingrid Olson

(American, b. 1987)

Liam Gillick

(British, b. 1964)
---
Installation Images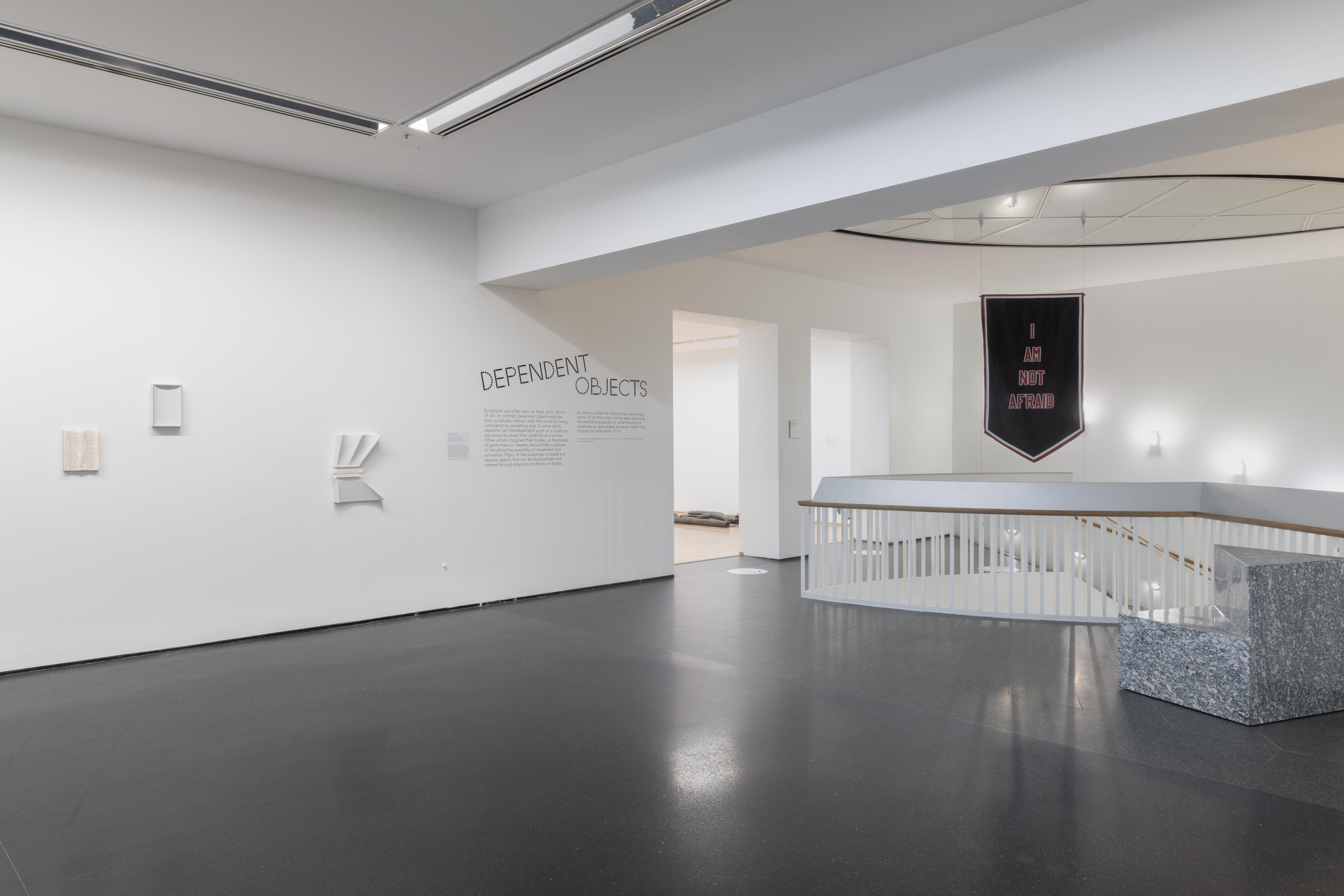 Funding
Generous support is provided by Tina Kim Gallery.