Featured images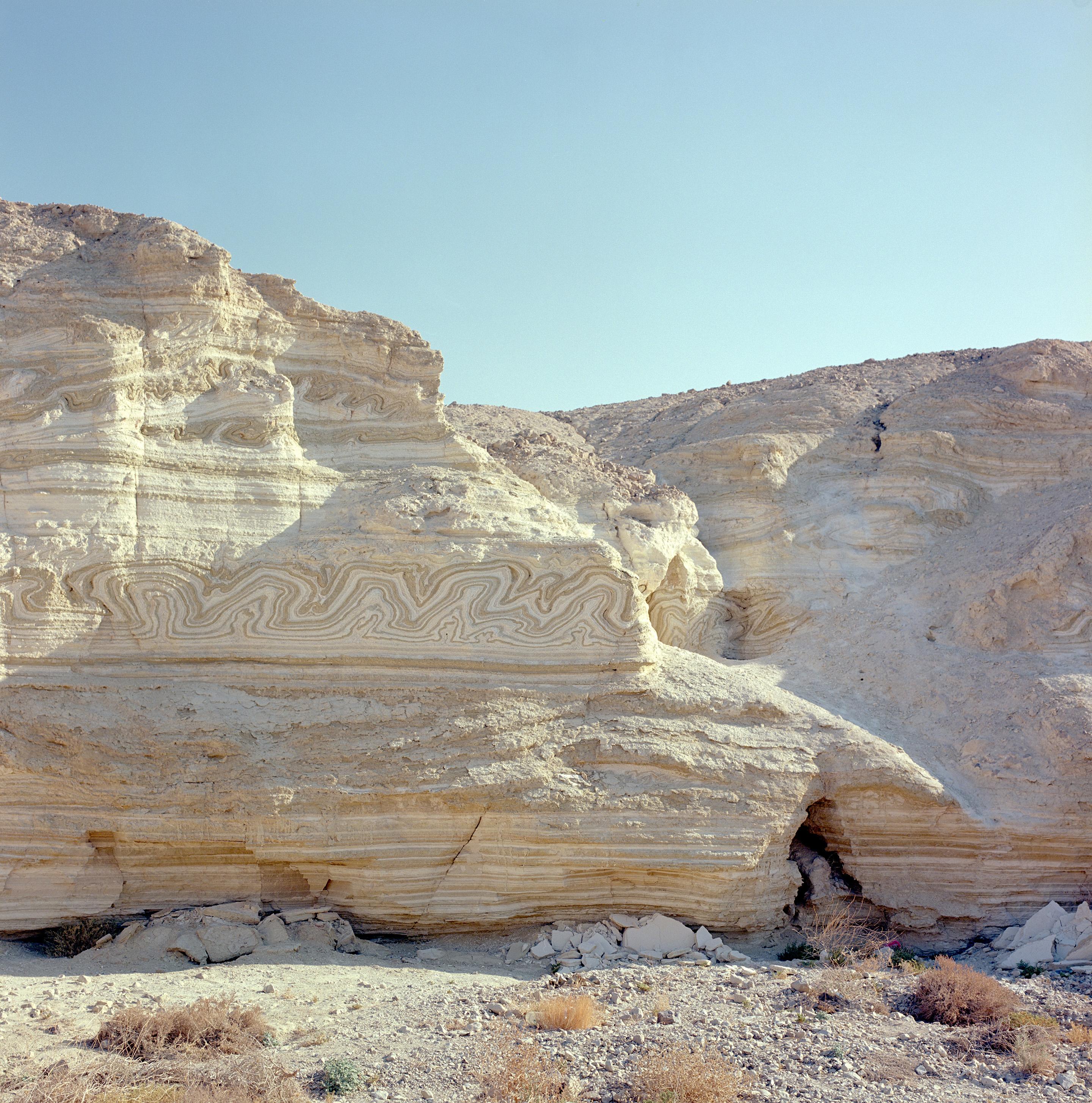 About
The MCA is pleased to present the first solo US museum exhibition of work by Assaf Evron (Israeli, b. 1977). Running concurrently with the Chicago Architecture Biennial, the exhibition features new and recent works that dwell at the interstice of architecture, ornamentation, place, and image. A former photojournalist, Evron applies what he calls a "photographic logic"—his term for the camera's ability to simultaneously document the resolutely volumetric world in all its plentitude and flatten it into an image—to subjects ranging from skyscrapers to underground quarries. Through acts of translation between three and two dimensions, the artist explores how built and natural environments reflect and influence our political, cultural, economic, and religious belief systems.
This exhibition includes new works based on the artist's photographs of structures and spaces in both Israel and Chicago that feature the meander, a ubiquitous decorative motif derived from the natural curves of rivers and streams. Evron invites viewers to compare the historic and continued significance of decorative surfaces that meander and meet as images across the world, accruing new significance in each encounter.
The exhibition is organized by Charlotte Ickes, Andrew W. Mellon Postdoctoral Curatorial Fellow. It is presented in the Dr. Paul and Dorie Sternberg Family Gallery and Ed and Jackie Rabin Gallery on the museum's third floor.
Funding
Generous support is provided by Sandra and Jack Guthman Chicago Works Exhibition Fund, Cari and Michael J. Sacks, and The Artis Grant Program.
Installation Images