Picture Fiction: Kenneth Josephson and Contemporary Photography
Featured images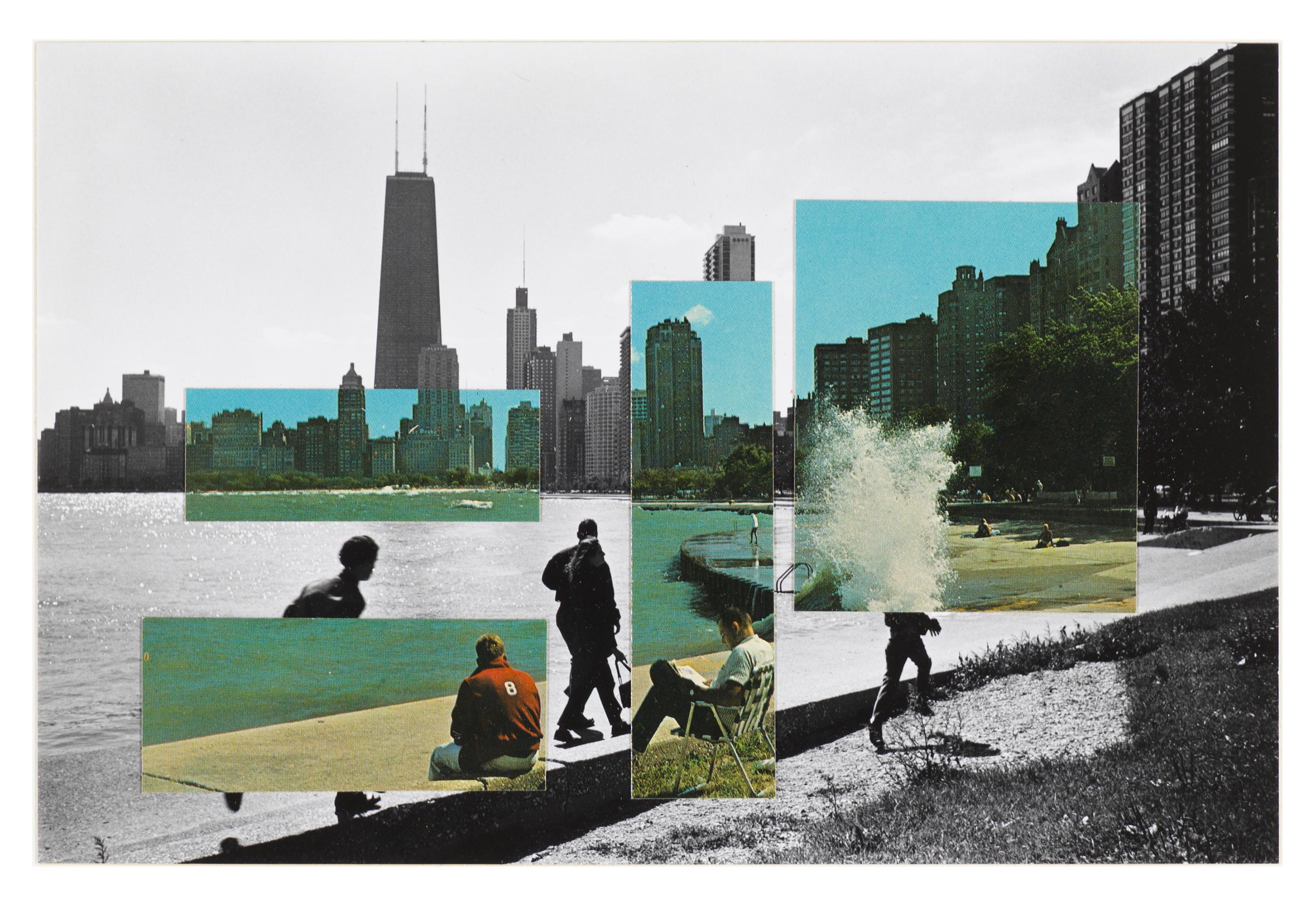 ---
The artists featured in Picture Fiction include:
John Baldessari

(American, b. 1931)

Walead Beshty

(English, b. 1976)

Gary Beydler

(American, 1944–2010)

Anne Collier

(American, b. 1970)

John Coplans

(American, 1920–2003)

Robert Cumming

(American, b. 1943)

Jan Dibbets

(Dutch, b. 1941)

Roe Ethridge

(American, b. 1969)

Rodney Graham

(Canadian, b. 1949)

Robert Heinecken

(American, 1931–2006)

Leslie Hewitt

(American, b. 1977)

David Hockney

(British, b. 1937)

Joseph Jachna

(American, 1935–2016)

Kenneth Josephson

(American, b. 1932)

Barbara Kasten

(American, b. 1936)

Joseph Kosuth

(American, b. 1945)

Jessica Labatte

(American, b. 1981)

Laura Letinsky

(Canadian b. 1962)

Sol LeWitt

(American, 1928–2007)

Matt Lipps

(American, b. 1975)

N. E. Thing Co.
Joyce Neimanas

(American, b. 1944)

B. Ingrid Olson

(American, b. 1987)

Lisa Oppenheim

(American, b. 1975)

Gabriel Orozco

(Mexican, b. 1962)

Marlo Pascual

(American, b. 1972)

Jimmy Robert

(French, b. 1975)

Edward Ruscha

(American, b. 1937)

Melanie Schiff

(American, b. 1977)

Xaviera Simmons

(American, b. 1974)

Buzz Spector

(American, b. 1948)

John Stezaker

(British, b. 1949)

Jeff Wall

(Canadian, b. 1946)
William Wegman (American, b. 1943)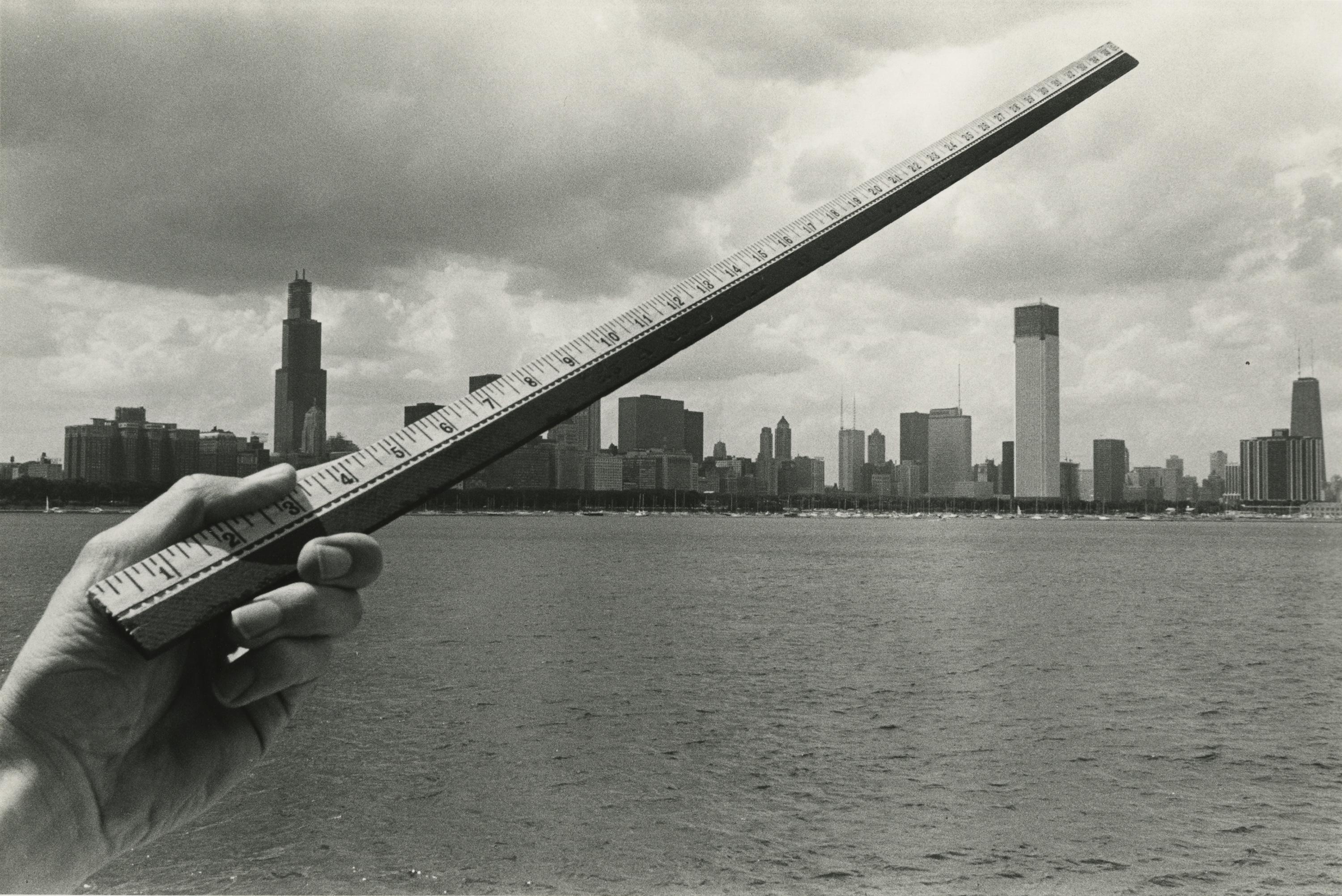 KENNETH JOSEPHSON IS TALL, and in his ninth decade still stands straight. He has worn his hair long and tied back for years even as it has thinned and turned white. His gaze is steady, and often holds a slant of inquiry, as if he's thinking deeply while he listens, and even more deeply while he speaks in his soft, deliberate voice with the flat tones of his midwestern heritage. He favors cowboy boots and hats; some of his self-portraits show his behatted shadow.[[1]](#ref-1)
Installation Images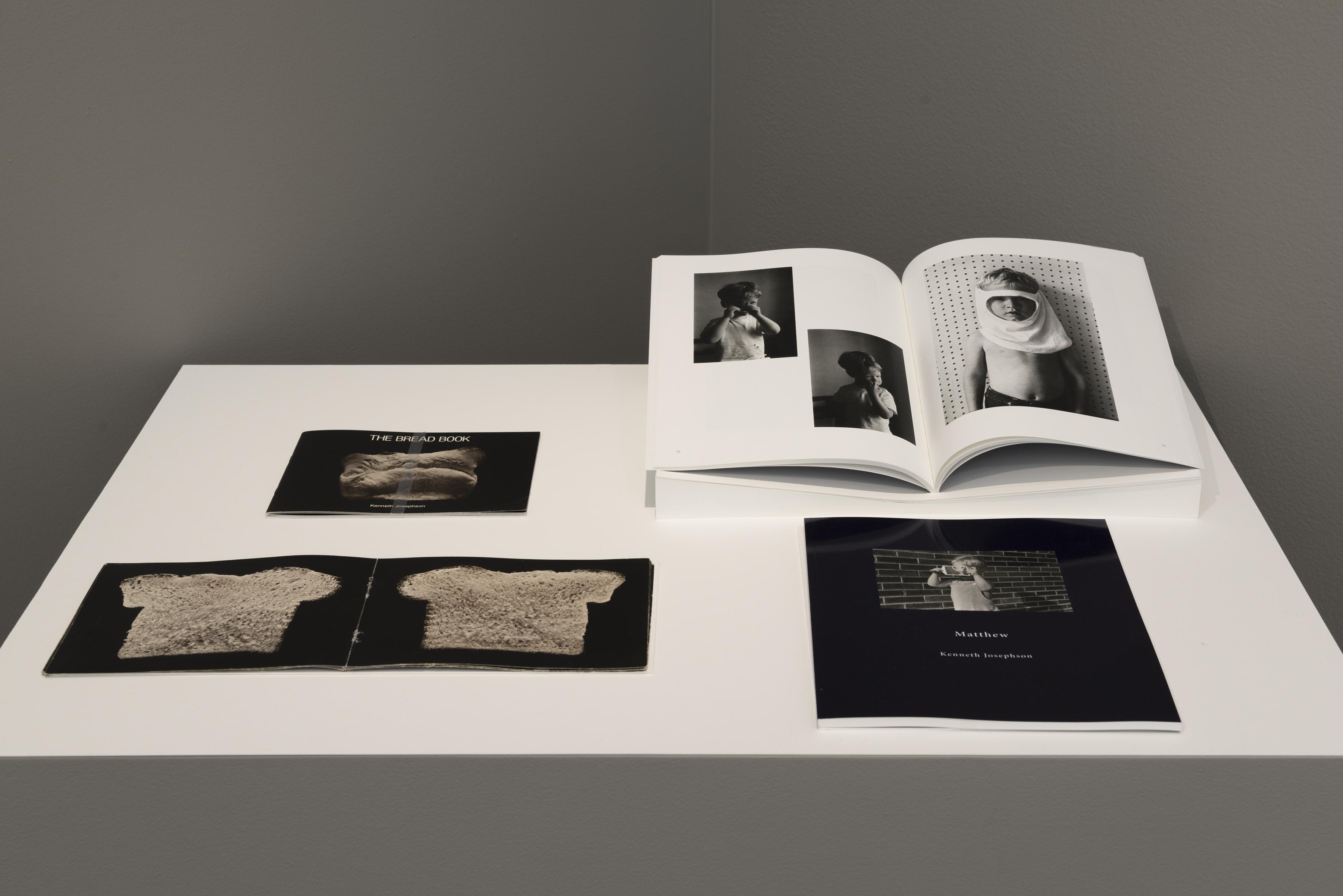 Funding
Picture Fiction: Kenneth Josephson and Contemporary Photography is part of Art Design Chicago, an initiative of the Terra Foundation for American Art exploring Chicago's art and design legacy, with presenting partner The Richard H. Driehaus Foundation..

Picture Fiction is made possible through support from the Terra Foundation for American Art.
Generous support is provided by the David C. and Sarajean Ruttenberg Arts Foundation, Suzette Bross and Allen E. Bulley, III, and Farrow & Ball.
---
Images surround us daily—from art to advertising and social media. But how do these images relate to reality? Chicago-based photographer Kenneth Josephson (American, b. 1932) changed the way we think about pictures. His so-called conceptual photography pushes the boundaries of the medium, demonstrating that photographs are not neutral; on the contrary, they convey an idea in addition to a picture. Josephson's work focuses on the unique qualities of a photograph, specifically how it is cropped, reproduced, circulated, or archived. Using visual techniques such as taking photographs of photographs, his images often comment on themselves with a wry sense of humor.
Josephson has spent his career carefully examining the building blocks of photography and has influenced artists of all kinds. He was exposed to the experimental pedagogy of László Moholy-Nagy as a student at Illinois Institute of Technology's Institute of Design, where he also studied with pioneers of photography Harry Callahan and Aaron Siskind. Josephson later went on to teach at the School of the Art Institute of Chicago for nearly 40 years. The title, Picture Fiction, which comes from a work in the exhibition by Robert Cumming, distills Josephson's skill at bending the truth in order to expose the inner workings of photographic images.
Drawn largely from the MCA's permanent collection, Picture Fiction: Kenneth Josephson and Contemporary Photography considers the artist's work in the larger context of conceptual art. Core to the exhibition are four major series made roughly between 1960 and 1980: Images within Images, Marks and Evidence, History of Photography Series, and Archaeological Series. The exhibition also highlights links between Josephson and other contemporary artists working in photography, film, and sculpture—including Roe Ethridge, Jessica Labatte, Marlo Pascual, Jimmy Robert, and Xaviera Simmons. Together, their work illuminates the ways images make meaning today.
The exhibition is organized by Michael Darling, James W. Alsdorf Chief Curator, and Lauren Fulton, former Curatorial Research Fellow. It is presented in the Sylvia Neil and Daniel Fischel Galleries on the museum's second floor.