Featured images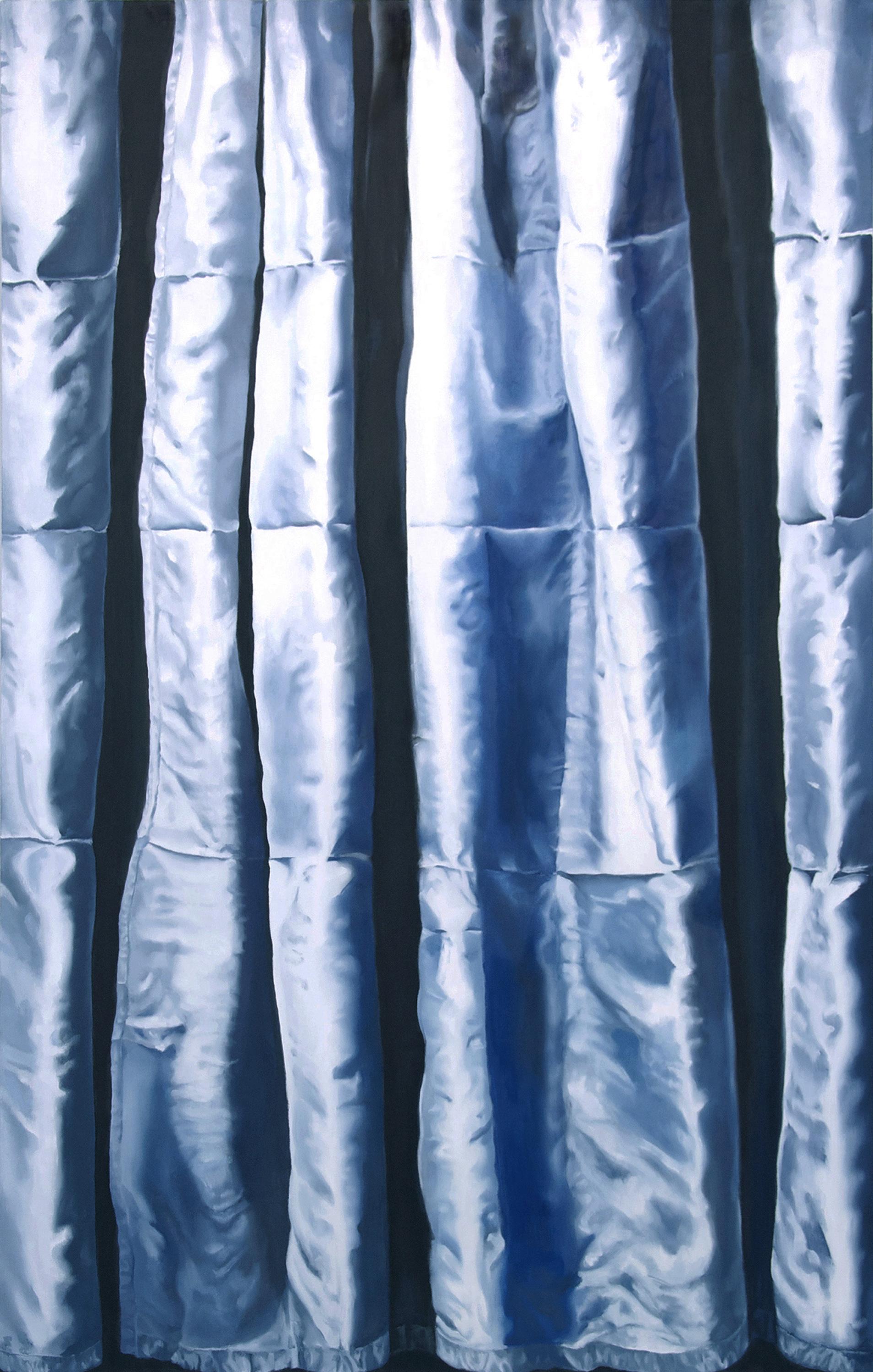 About
Chicago-based artist Mika Horibuchi is interested in tricks and slips in visual perception. The curtains, window blinds, and optical illusions she uses as subjects often conceal as much as they reveal. Drawing equally from art history and psychology, she uses techniques such as hyperrealism and trompe l'oeil—in which an image is rendered in detail so true to life that it appears three-dimensional—to walk the line between honesty and deception. In the artist's words, "A slight betrayal of expectations is at play."
The exhibition is organized by José Esparza Chong Cuy, Pamela Alper Associate Curator, with Nina Wexelblatt, Curatorial Assistant. It is presented in the Dr. Paul and Dorie Sternberg Family Gallery and Ed and Jackie Rabin Gallery on the museum's third floor.
Funding
Generous support for Chicago Works: Mika Horibuchi is provided by the Sandra and Jack Guthman Chicago Works Exhibition Fund.
Donation generously provided by Farrow & Ball.
Installation Images