Featured images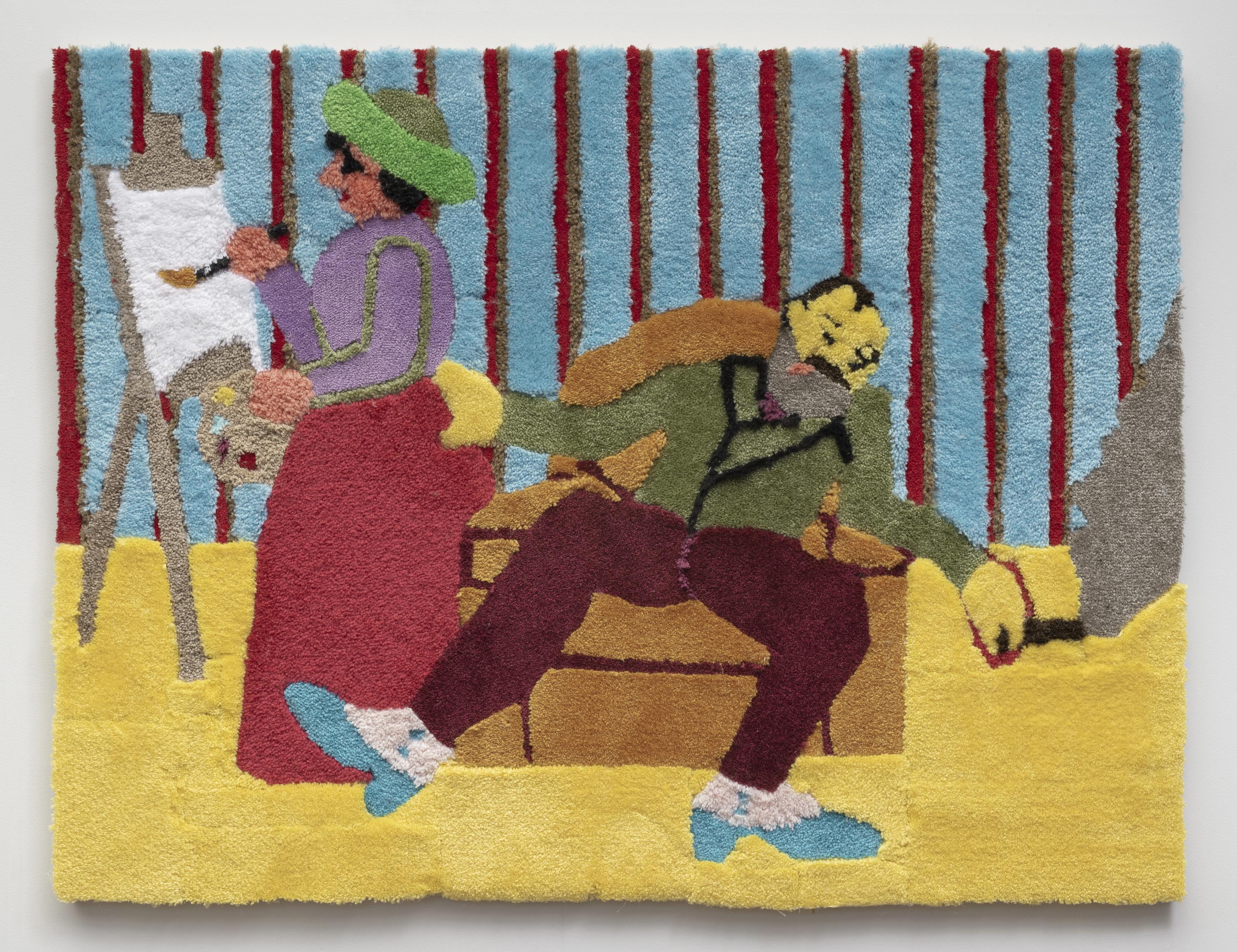 About
The candid, often hilarious work of Chicago-based artist and cartoonist Jessica Campbell (Canadian, b. 1985) critiques the traumas and absurdities of gender politics. In her first solo museum exhibition, she re-envisions the life and artwork of twentieth-century Canadian painter Emily Carr (1871–1945) in a suite of brand-new work. Inspired by their shared roots in Victoria, British Columbia, Campbell approaches Carr's work from multiple angles and across conventional and unconventional mediums–from paintings and drawings to comics and textiles. Her vivid retellings transform seemingly distant art histories into living texts.
The centerpiece of the exhibition is an immersive carpet mural inspired by Giotto di Bondone's fourteenth-century Scrovegni Chapel, a masterpiece of the Italian Renaissance with frescos depicting stories from the life of Christ. Campbell's work, however, features vivid, cartoonlike scenes that interweave formative—and often difficult—narratives from the lives of both Carr and Campbell. Though the artists grew up in Victoria nearly a century apart, they lived only fifteen-minutes away from each other, and many of the events Campbell recalls from her past took place in landscapes Carr that painted. The colorful floor-to-ceiling carpet dampens the sound in the gallery, creating a chapel-like atmosphere for viewing Campbell's poignant, irreverent, and at times grotesque scenes. This allows viewers to contemplate imagery that is rarely given space for serious contemplation: the lived experiences of women.
Enriching the carpet mural's narratives is a free takeaway comic that extends each scene on a full page with multiple panels. Campbell pairs these complexly rendered stories with texts drawn from both her and Carr's personal writings, providing an alternate—and equally valid— way to parse the scenes depicted.
Other works explore Carr's biography from complementary perspectives. Large-scale ink and charcoal re-creations of Carr's unpublished cartoons illuminate an otherwise invisible private life full of domestic indignities and female companionship. Campbell also references Carr's trip to the 1933 World's Fair in Chicago (arriving one day too late to see a show at the Art Institute of Chicago featuring masterpieces, Carr left the city disappointed). A rug satirizes the female nudes in the survey mostly of men's work, demonstrating women's presence in the canon of Western art history primarily as muses, not artists. Looking through a feminist lens, Campbell transforms Carr's story into a conduit for exposing the types of representation that society values.
The exhibition is organized by Nina Wexelblatt, Curatorial Assistant. It is presented in the Dr. Paul and Dorie Sternberg Family Gallery and Ed and Jackie Rabin Gallery on the museum's third floor.
Funding
Generous support for Chicago Works: Jessica Campbell is provided by the Sandra and Jack Guthman Chicago Works Exhibition Fund.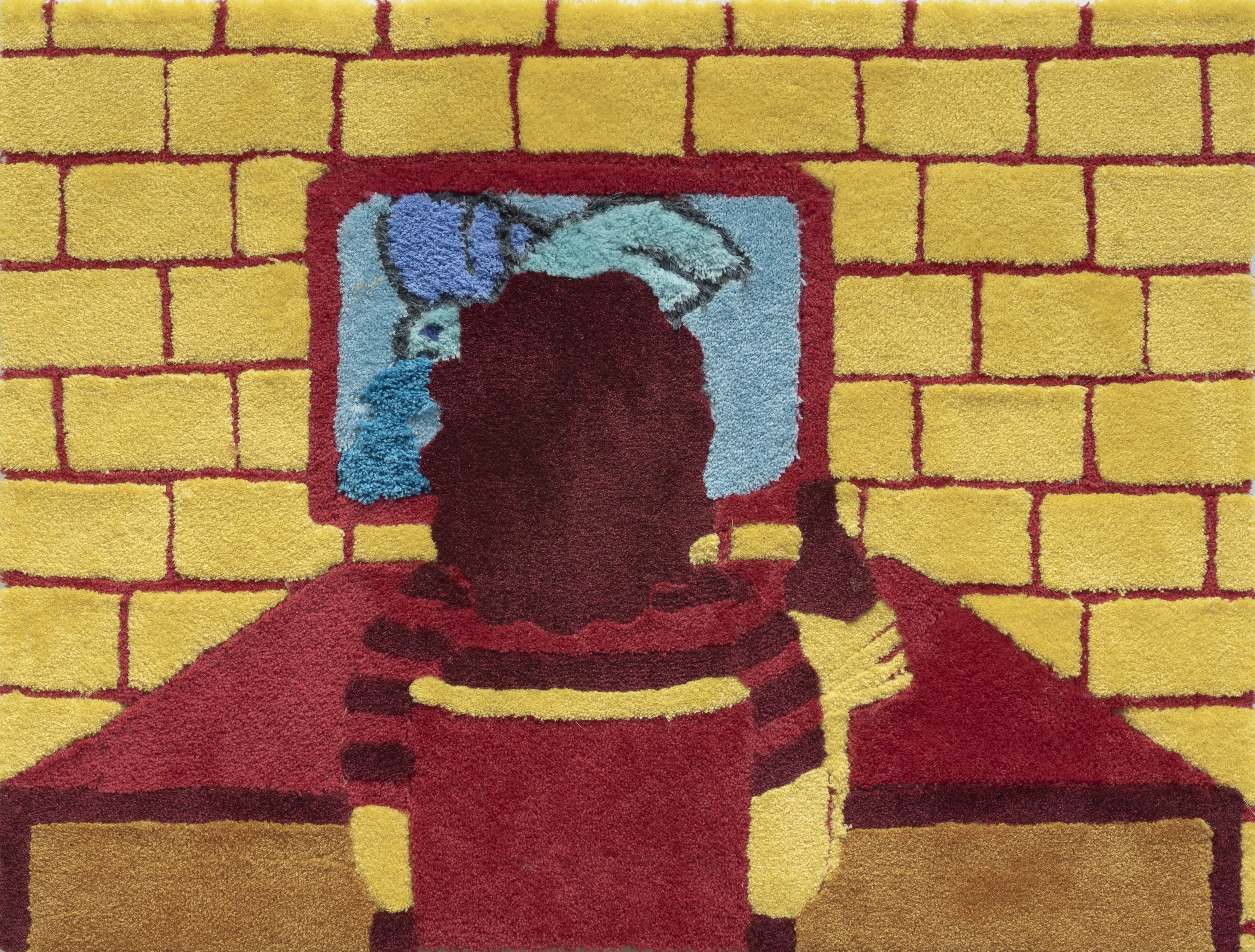 This digital brochure was published on the occasion of the exhibition Chicago Works: Jessica Campbell, organized by Nina Wexelblatt, Curatorial Assistant, and presented from , to , in the Dr. Paul and Dorie Sternberg Family Gallery and the Ed and Jackie Rabin Gallery on the museum's third floor.
Installation Images