Takashi Murakami: The Octopus Eats Its Own Leg
Featured images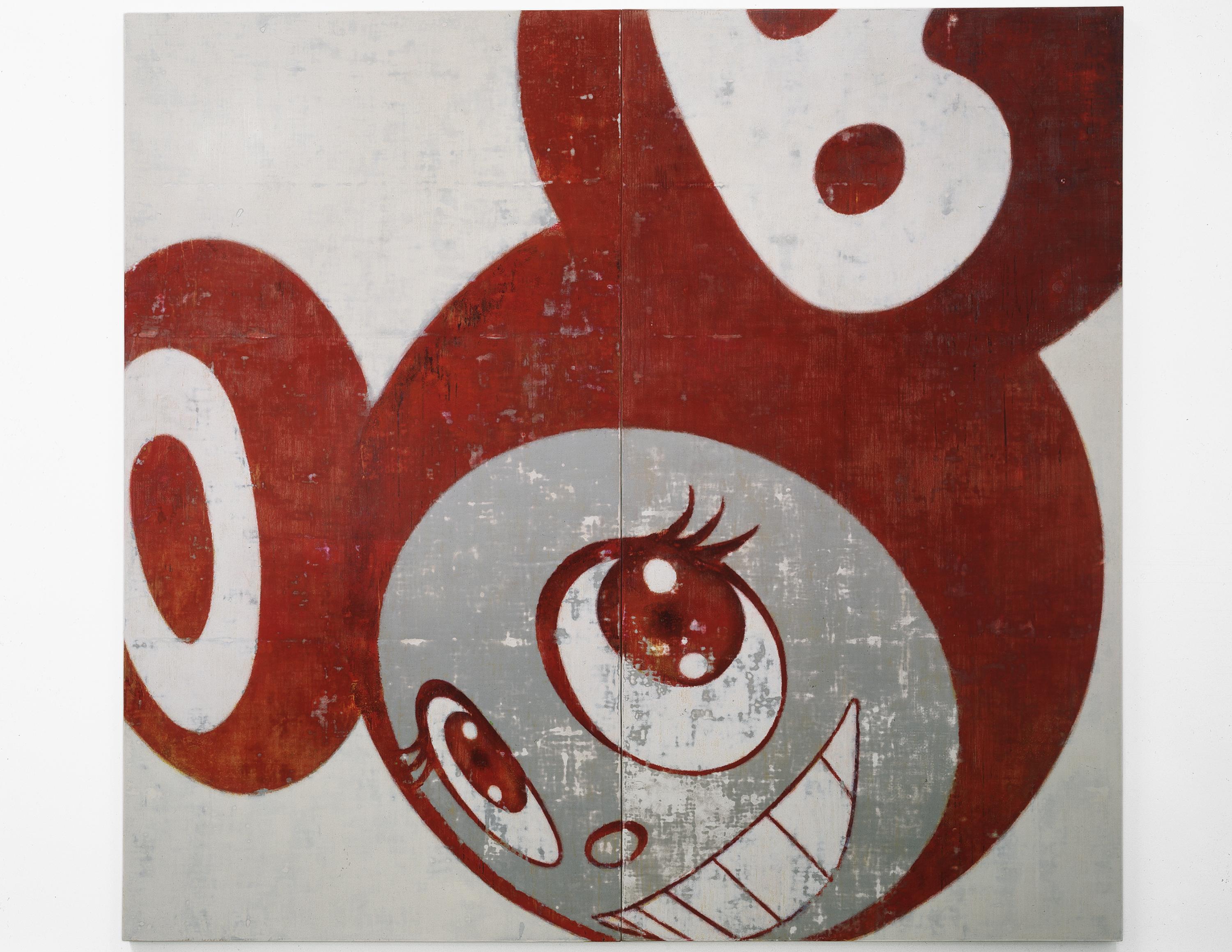 About
Known for his collaborations with pop icon Kanye West and fashion house Louis Vuitton, and for vibrant anime-inspired characters, Japanese artist Takashi Murakami (b. 1962) has blurred the boundaries throughout his career between high and low culture, ancient and modern, East and West. The MCA is proud to present a major retrospective of his paintings, featuring fifty works that span three decades of his career, from the artist's earliest mature works—many of which are being shown in North America for the first time—to his recent, monumentally scaled paintings. The exhibition, titled Takashi Murakami: The Octopus Eats Its Own Leg, shows how Murakami's art is rooted in traditions of Japanese painting and folklore, and highlights the artist's careful attention to craft and materials. It also showcases the artist's astute eye for the contemporary influences of globalization, media culture, the continued threats of nuclear power.
Murakami's increasingly complex paintings are filled with characters and scenarios both cute and menacing, saccharine sweet and critically acidic. They are evidence of a conflicted, concerned, and committed commentator on cultural production who recognizes that any effective "hook" is bound to have a sharp point. Throughout his career, and especially over the last ten years, Murakami has combined spectacle with sophistication, transforming the art world while establishing his own reputation within it.
Takashi Murakami: The Octopus Eats Its Own Leg is organized by the Museum of Contemporary Art Chicago and is curated by the MCA's James W. Alsdorf Chief Curator Michael Darling.
The exhibition is presented in the Griffin Galleries of Contemporary Art on the museum's fourth floor.
Installation Images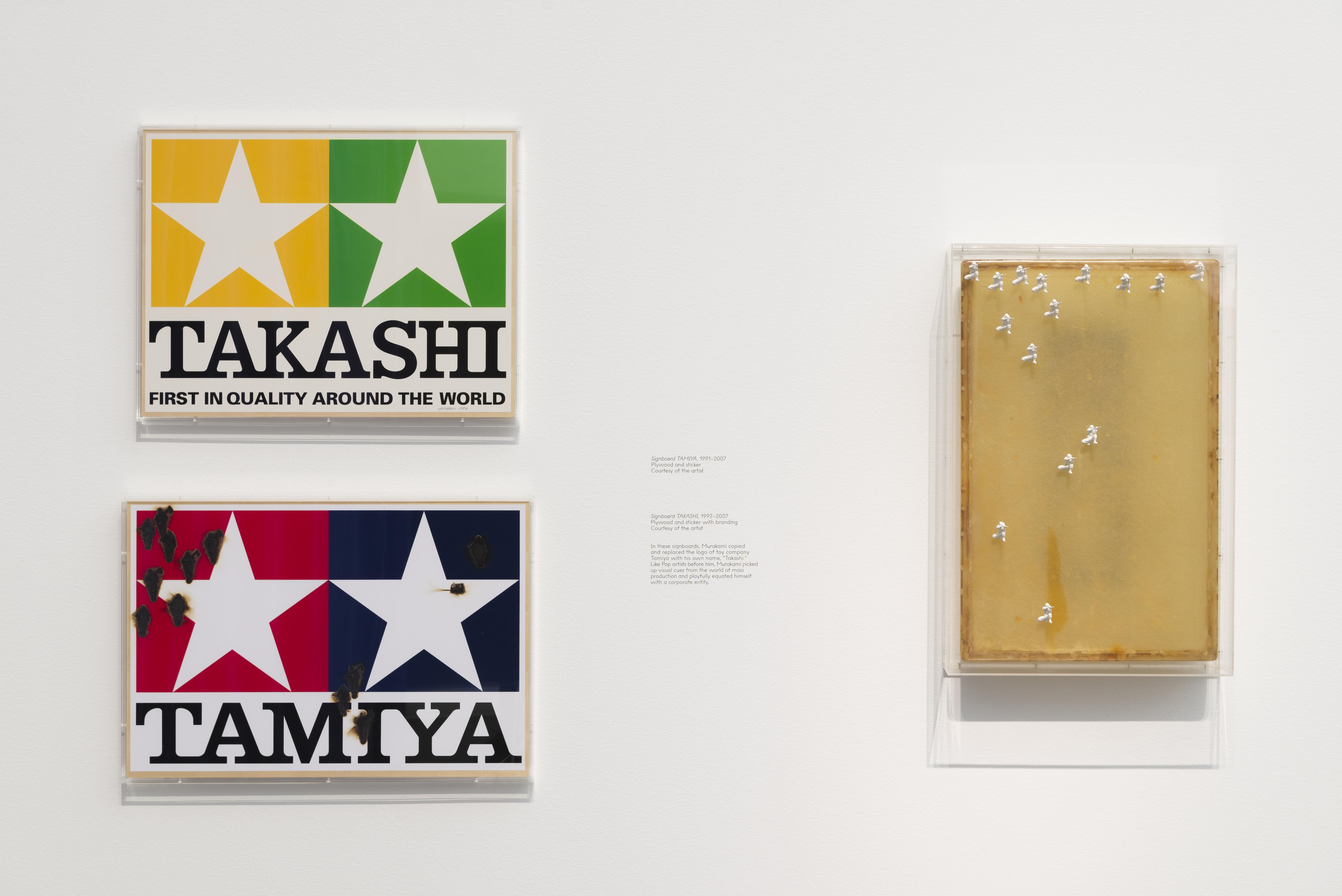 Funding
Lead support for Takashi Murakami: The Octopus Eats Its Own Leg is provided by Kenneth C. Griffin, Helen and Sam Zell, Anne L. Kaplan, Cari and Michael Sacks, Gallerie Perrotin, Stefan Edlis and Gael Neeson, Gagosian, Andrea and Jim Gordon, and Susan Gaspari-Forest and Robert Forest.
Major support is provided by Blum & Poe and Liz and Eric Lefkofsky.
Generous support is provided by The Bluhm Family Foundation, the National Endowment for the Arts, The Eli and Edythe Broad Foundation, Jennifer and Alec Litowitz, Kaikai Kiki Co. Ltd., Adidas, Matt Bayer and Joyce Yaung and the Bayer Family Foundation, The Japan Foundation, Robert J. Buford, Marilyn and Larry Fields, Nancy Lerner Frej and David Frej, and Dana and Brian L. Newman.

Official Sponsor