Featured Images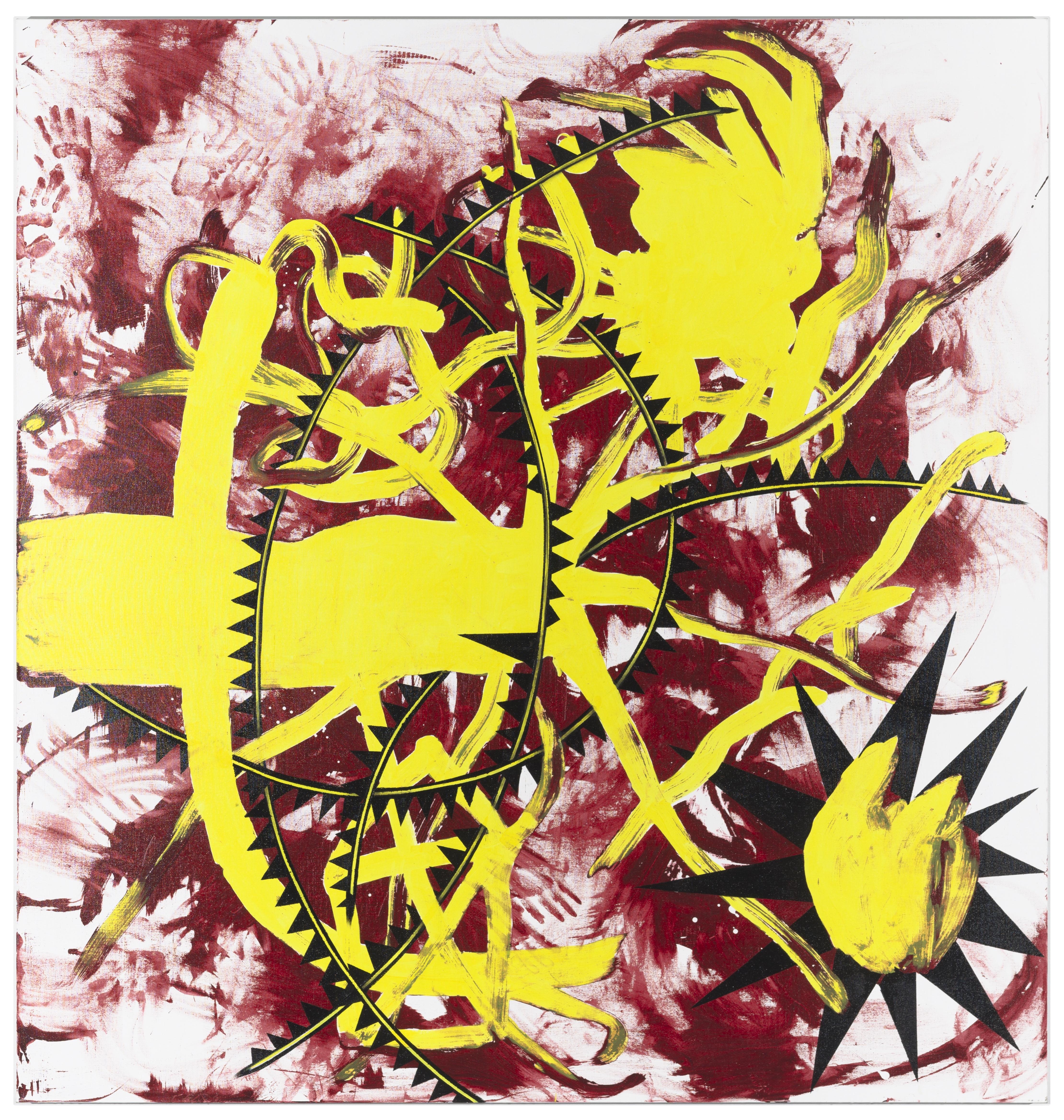 About the Exhibition
Riot Grrrls is a celebration of female artists who are making bold and adventurous abstract paintings. Sexism continues to pervade the art world; male artists still garner higher prices for their work and are disproportionately represented in exhibitions. In a challenge to the boys' club sensibility that has historically shaped abstract painting, the female painters featured in the exhibition achieve a level of mastery, innovation, and chutzpah that doesn't need external validation.
The exhibition presents ten pioneering painters, including Mary Heilmann and subsequent leaders Charline von Heyl, Judy Ledgerwood, and Joyce Pensato, along with a younger group of rebels including Molly Zuckerman-Hartung and Amy Feldman. As with the feminist hardcore punk movement that gives the exhibition its title, these painters have influenced each other and the next generation of emerging artists.
Riot Grrrls is part of an ongoing exhibition series featuring iconic works from the MCA's collection. This exhibition is organized by Michael Darling, James W. Alsdorf Chief Curator at the Museum of Contemporary Art Chicago.
The exhibition is presented in the Carol and Douglas Cohen Gallery and Stone Family Gallery, Ellen Stone Belic and Dr. Nenad Belic, Cynthia and Richard Raskin, Carole David Stone and James H. Stone on the museum's fourth floor.
Installation Images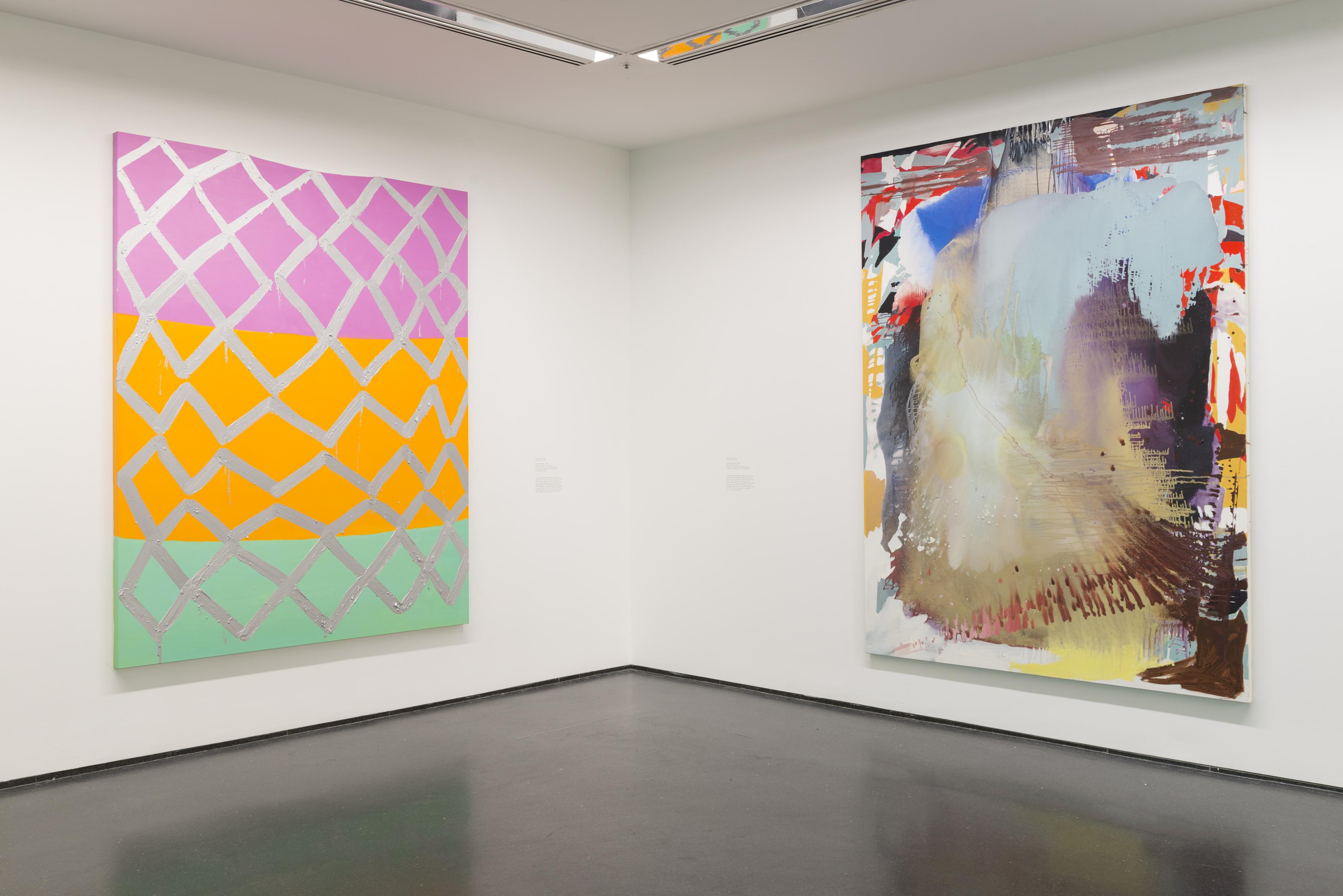 Featured Artists
Tomma Abts

(German, b. 1967)

Ellen Berkenblit

(American, b. 1958)

Amy Feldman

(American, b. 1981)

Mary Heilmann

(American, b. 1940)

Judy Ledgerwood

(American, b. 1959)

Ree Morton

(American, 1936–1977)

Joyce Pensato

(American, b. 1941)

Jackie Saccoccio

(American-Italian, b. 1963)

Charline von Heyl

(German, b. 1960)

Molly Zuckerman-Hartung

(American, b. 1975)