Images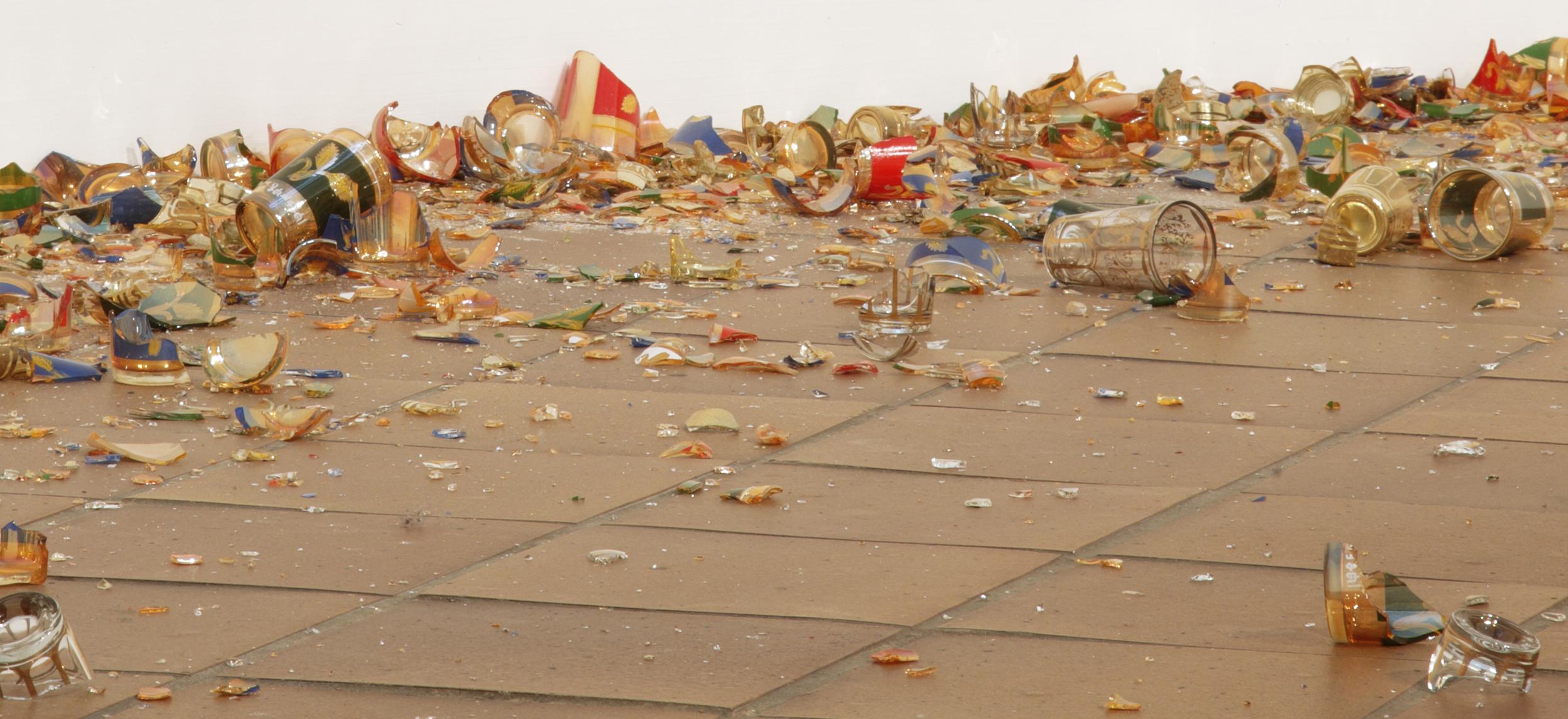 About
This exhibition brings together work by three artists who are finalists in MCA Chicago's annual Emerge Acquisition for 2016.
Every year, Emerge—a group of donors who support the museum's acquisition and education programs—selects and collectively funds the purchase of a work by an artist not currently represented in the MCA's collection. In collaboration with the MCA curatorial team, Emerge members have selected works by Julia Dault, Latifa Echakhch, and Amanda Ross-Ho for consideration.
Dault creates sculptures from prefabricated materials, but her hand is revealed in their tension and manipulation. She also emphasizes this relationship between herself and the final object by using her body as a measurement for the sculpture's height. Echakhch was born in Morocco and raised in France. She uses objects associated with her cultural background, such as prayer rugs and teacups, in order to question notions of cultural authenticity and identity. Ross-Ho often amplifies the scale of mundane objects to produce surreal, playful artwork. Her first public art project,
THE CHARACTER AND SHAPE OF ILLUMINATED THINGS, appeared on the MCA Plaza in 2013–14.
At the end of April Emerge members cast their final vote to determine which of these artworks is the next addition to our collection.
Installation view