Images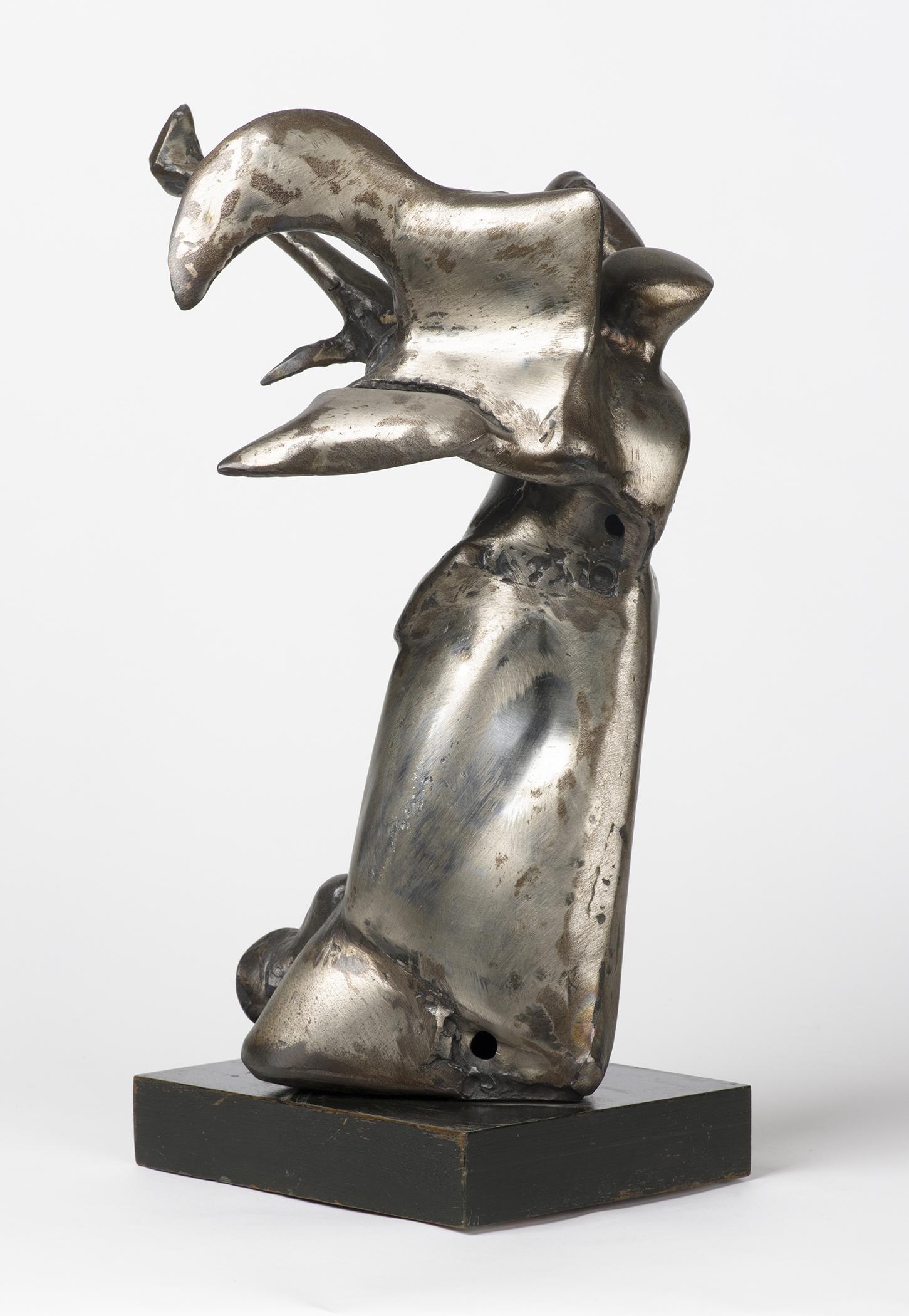 About
Richard Hunt (American, b. 1935), a longtime resident of Chicago and one of the city's most accomplished artists, has contributed significantly to the history of abstract sculpture. Hunt turns eighty in 2015, and the MCA celebrates his life and artistic achievements with an MCA DNA exhibition of his sculptures and drawings, dating from the 1950s through the 1990s. These works reflect the development of Hunt's style—from smaller objects made of welded scrap materials to monumentally scaled metal sculptures. Throughout his career, Hunt has used bronze and steel in his sculptures to explore lyrical forms, the sublime possibilities of abstraction, and the reconciliation of the organic and the industrial. Presenting a selection of Hunt's drawings as well, the exhibition highlights his cultivation of linear gestures and a sense of movement in his work in both media.
Hunt's career, which spans more than fifty years and continues today, began with early success, at the time largely unprecedented for a young artist. The Museum of Modern Art, New York, acquired one of Hunt's sculptures in 1957, when he was still a student at the School of the Art Institute of Chicago, and mounted a retrospective of his work in 1971, when Hunt was only thirty-five. Hunt has received a Guggenheim Fellowship, fifteen honorary degrees, and a Lifetime Achievement Award from the International Sculpture Center, New Jersey. In addition, he has completed more than 120 major public commissions around the US and Chicago is home to thirty-five of his public sculptures, including works at Midway Airport and the historic State of Illinois Building. Hunt's exhibition at the MCA is accompanied by an interactive map locating his public commissions, as well as a new video, produced by the MCA, that features Hunt discussing his work.
This exhibition is organized by Naomi Beckwith, Marilyn and Larry Fields Curator at the Museum of Contemporary Art Chicago.
Installation Images