Images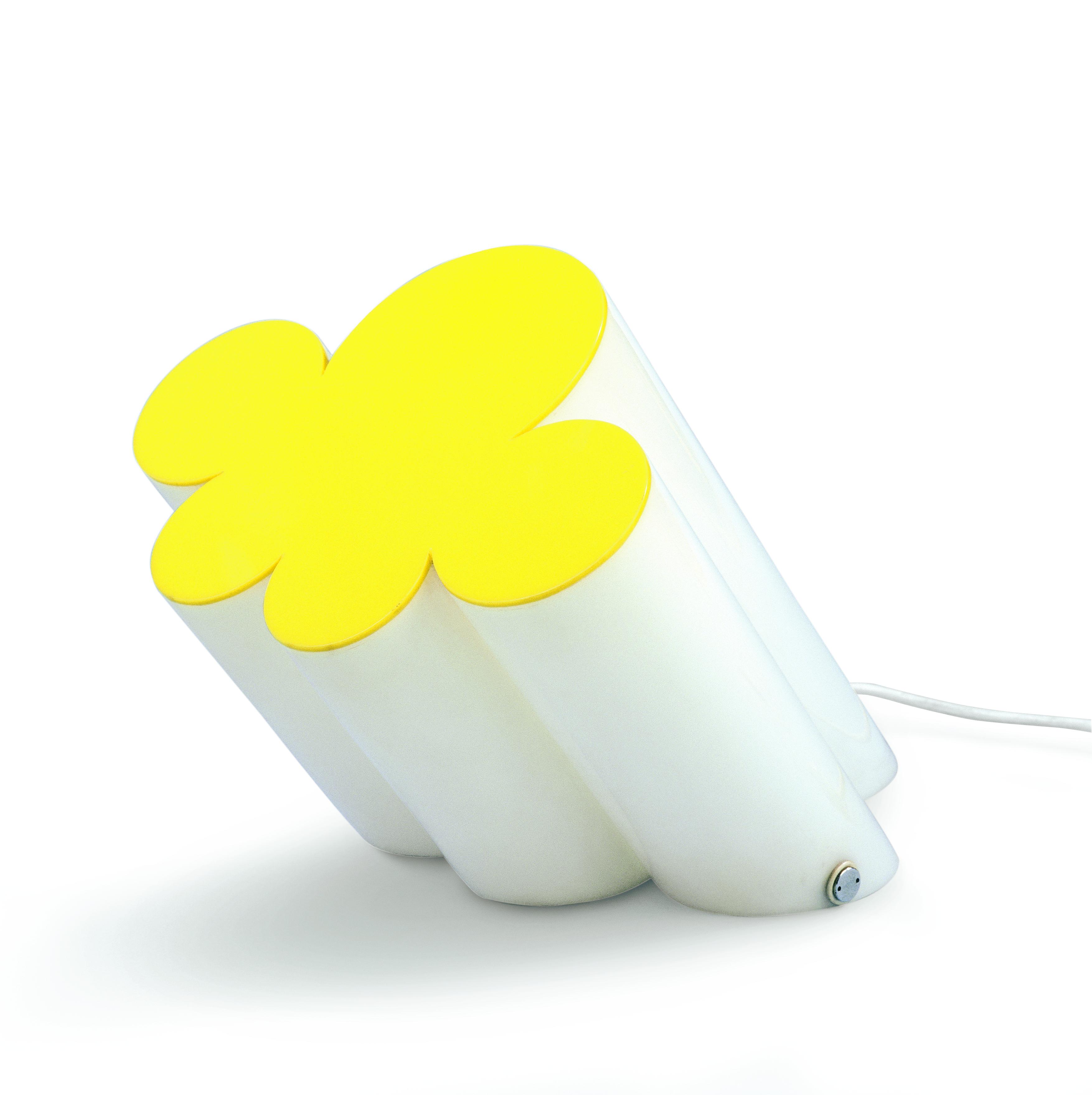 About
While we may think we know pop inside-out through the well-documented and widely discussed work of Andy Warhol and his peers, the spirit of pop not only manifested itself in Warhol's paintings of Marilyn Monroe and Campbell's soup cans, it also influenced the look of chairs, sofas, lamps, and even architecture during the culturally ebullient 1960s and 1970s. Pop Art Design, an exhibition organized by the Vitra Design Museum, one of the preeminent furniture and design museums in the world, pairs iconic design objects with artworks from this celebrated era to show the cross-pollination between these creative worlds. This glimpse outside the precincts of fine art museums and galleries reinforces the pervasiveness of pop as a cultural phenomenon during this period. Designers such as Charles Eames, George Nelson, Ettore Sottsass, Achille Castiglioni, and Robert Venturi were just as enamored of the commercial buzz of Main Street as their fine art peers and equally embraced the banality of everyday objects, the vivid colors of advertising, and standardized fabrication at the heart of mass consumer products in the creation of their work. Their furniture, graphic design, and architecture exemplify the same pop spirit that swept the western world during this period, but have up until this point not received the attention they deserve. This exhibition, presented alongside a companion exhibition of classic pop works from the MCA collection, offers a fresh perspective on this prevailing period of cultural production.
This exhibition is organized by the Vitra Design Museum in Weil am Rhein, Germany. It is overseen at the MCA by James W. Alsdorf Chief Curator Michael Darling.
The exhibition is presented in the Griffin Galleries of Contemporary Art on the museum's fourth floor.
Funding
Lead support for Pop Art Design is provided by Kenneth C. Griffin. Additional generous support is provided by the Goethe-Institut and the Foreign Office of the Federal Republic of Germany, the Graham Foundation for Advanced Studies in the Fine Arts, Cari and Michael Sacks, Robert and Sheryl Bellick, Julie and Lawrence Bernstein, Anne and William Hokin, Melissa Weber and Jay Dandy, and Wright.