Images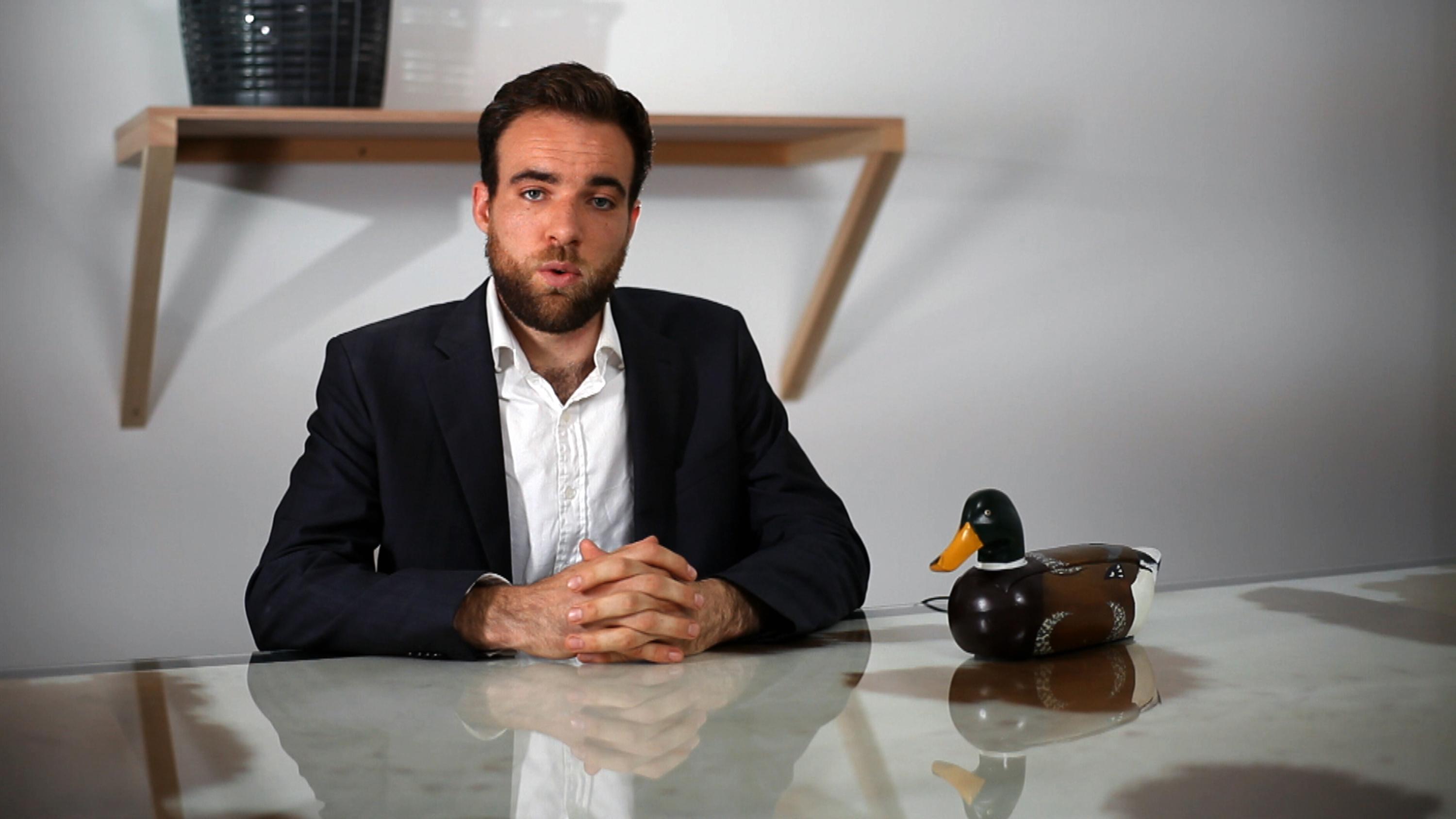 About
New York–based multidisciplinary artist Keren Cytter (Israeli, b. 1977) plays with the conventions of narrative cinema to reveal or upend their unwritten rules. Her pared-down style of filmmaking utilizes the barest of resources; she often films in her own apartment and incorporates intentionally kitschy, lo-fi effects. These canny, low-budget videos create the atmosphere of film noir, horror movies, or soap operas and revel in their familiar storylines—the twists and turns of love, sex, jealousy, murder, and revenge. And yet, even as Cytter's characters enact intense moments, the actors are often emotionally detached from the drama or are even playing multiple roles; actions repeat themselves and seem out of sequence. As Cytter moves between multiple languages, plotlines, and genres within a single work, she fosters anticipation and disbelief, perhaps playing to viewer's critical instincts and appreciation of life's absurdities in equal measure.
Featuring nine videos from the past decade, Keren Cytter is the first large-scale presentation of the artist's work in the United States. The MCA's exhibition also includes a new series of drawings and live performance works from the artist.
The exhibition is organized by the Kunsthal Charlottenborg, Copenhagen, Denmark. The Chicago presentation is accompanied by a new anthology of all of Cytter's film treatments—judged, by invitation of the artist, as "the best" or "the worst" by Jacob Fabricius, exhibition curator and Director of the Kunsthal Charlottenborg, and Marilyn and Larry Fields Curator Naomi Beckwith, who is coordinating the exhibition at the MCA.
Installation Images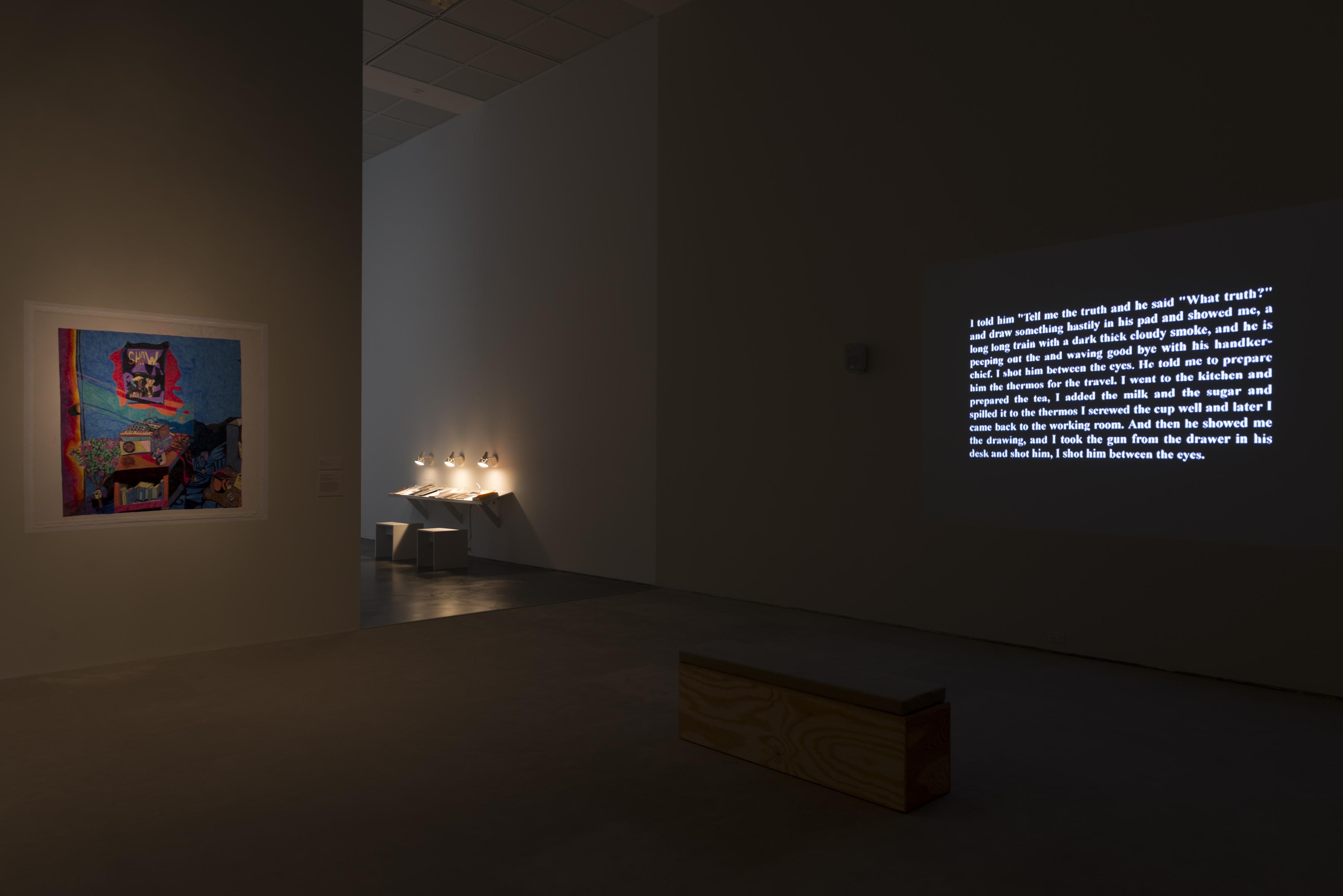 Funding
Support for Keren Cytter is generously provided by the Margot and W. George Greig Ascendant Artist Fund; R. H. Defares; the Artis Grant Program; The Fine Foundation; Noga Gallery of Contemporary Art, Tel Aviv; Pilar Corrias, London; and Roselyne Chroman Swig.