Images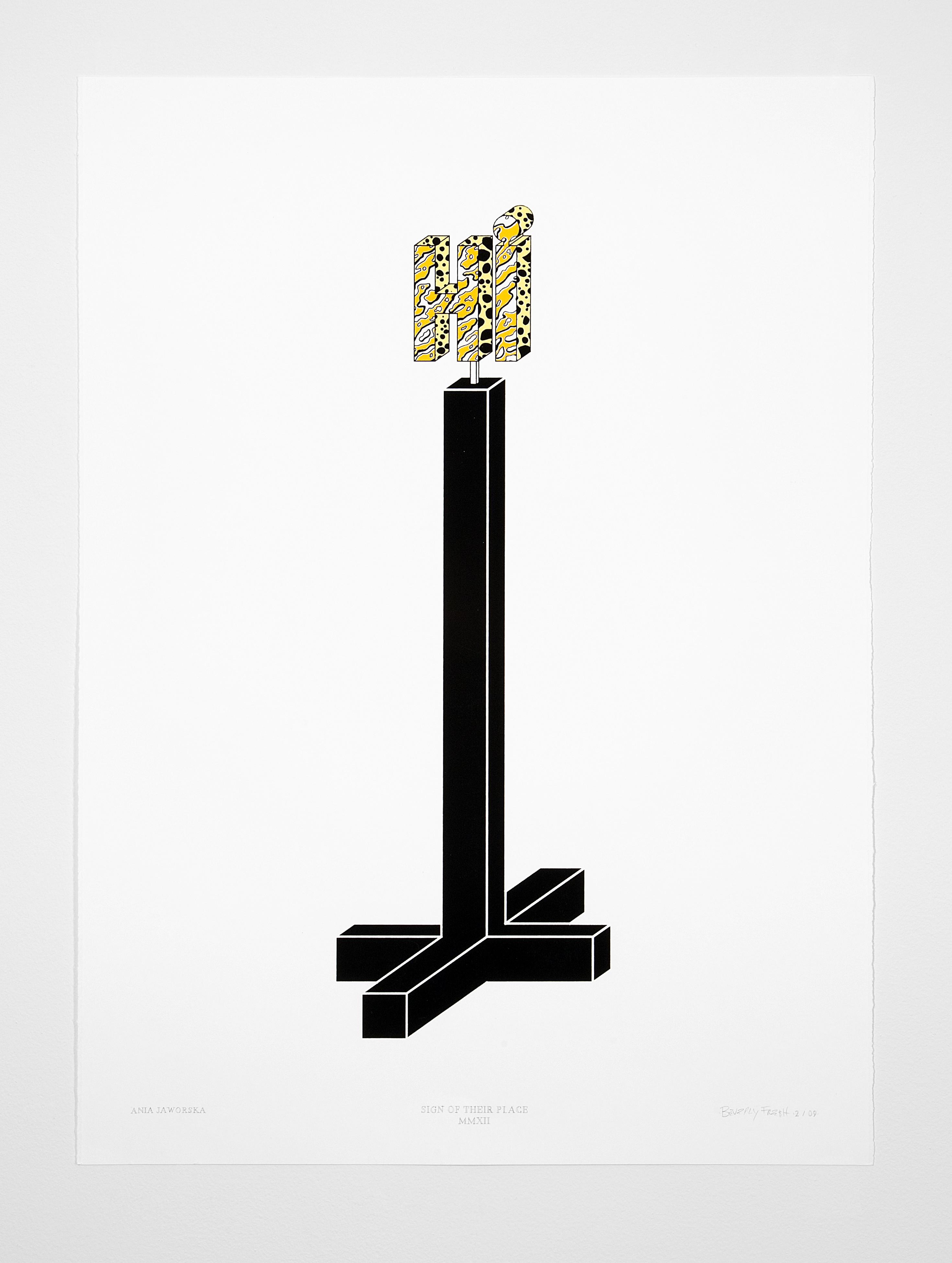 About
BMO Harris Bank Chicago Works: Ania Jaworska, the first in this series to present the work of a trained architect, runs concurrently with the city's first Architecture Biennial. Ania Jaworska(Polish, b. 1979) explores the history of architecture and the relationship between the built environment and society through prints, drawings, scale models, and functional objects. Yet, despite the weight of these issues, Jaworska's approach is marked by humor, irony, and a use of bold, minimalist forms.
For this exhibition—Jaworska's first solo show—the artist presents two new projects that are at once works of art and architectural proposals for larger edifices. Rather than finished projects, this exhibition reveals a stage in the architect's process—the creation of forms that might become larger, built structures. Jaworska creates a site-specific installation of black sculptures that reference common architectural elements, such as arches, gates, obelisks, and signs. The objects, however, are removed from the context in which they are routinely encountered. This gesture, which is enhanced through the transformation of the gallery into a darkened void, offers an immersive opportunity for reflection on the visual language of architecture, as the forms lose their symbolic function in the space of the museum.
The exhibition also features a series of screen prints of architectural columns that explore their evolution from symbols of power and status to forms that are often deployed with irony or cynicism.
Jaworska is currently a lecturer at both SAIC and UIC and has received masters' degrees in architecture from Cracow University of Technology in Poland and the Cranbrook Academy of Art in Michigan. Her work has been shown at the Graham Foundation; the Chicago Cultural Center; and as part of 13178 Moran Street: Grounds for Detroit in Common Ground, the 13th International Architecture Exhibition in Venice (2012).
This exhibition is organized by Grace Deveney, former Marjorie Susman Curatorial Fellow at the Museum of Contemporary Art Chicago.
The exhibition is presented in the Carol and Douglas Cohen Gallery and the Stone Family Gallery, Ellen Stone Belic and Dr. Nenad Belic, Cynthia and Richard Raskin, Carole David Stone and James H. Stone on the museum's fourth floor.
Installation Images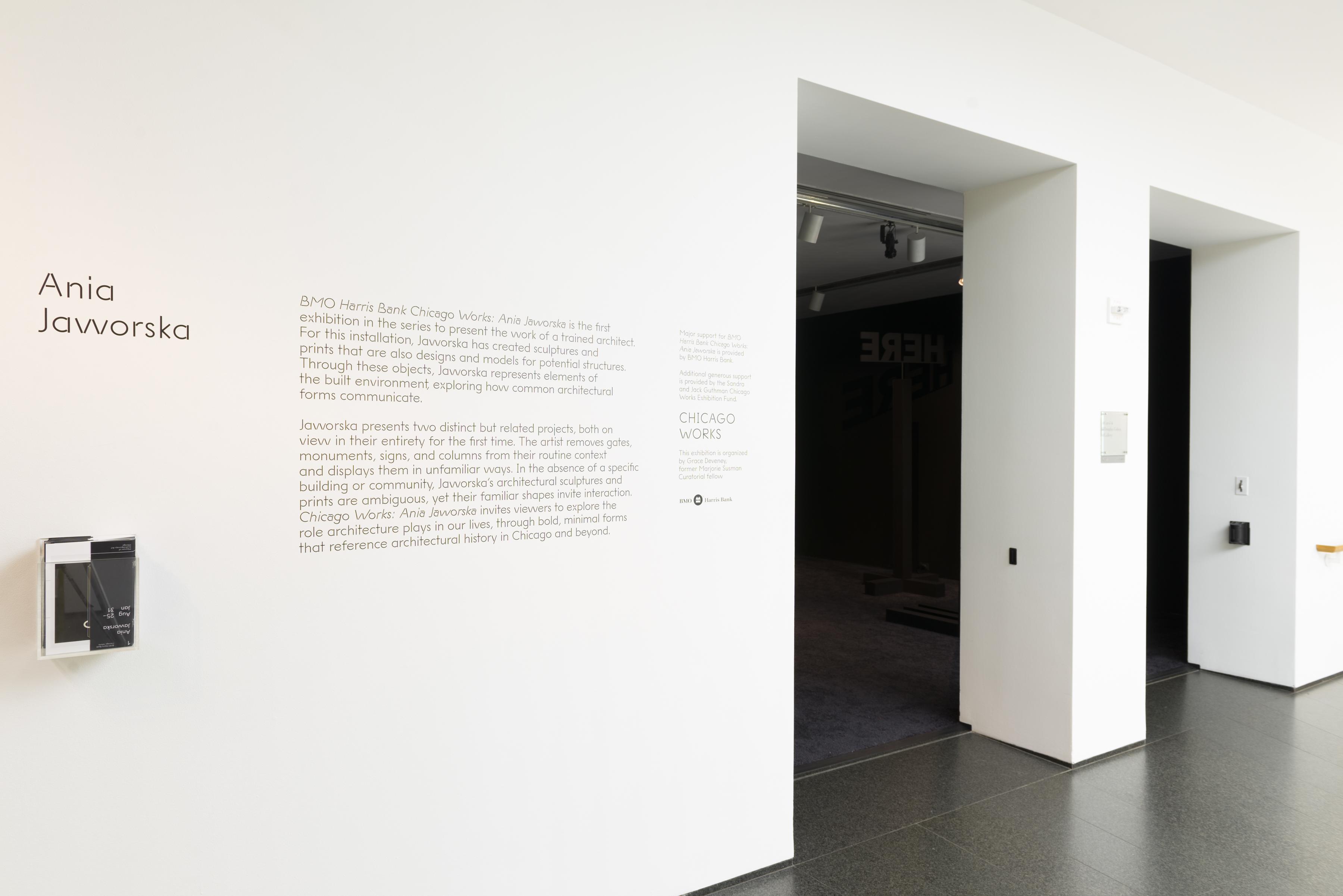 Funding