Cauleen Smith: A Star Is a Seed
Images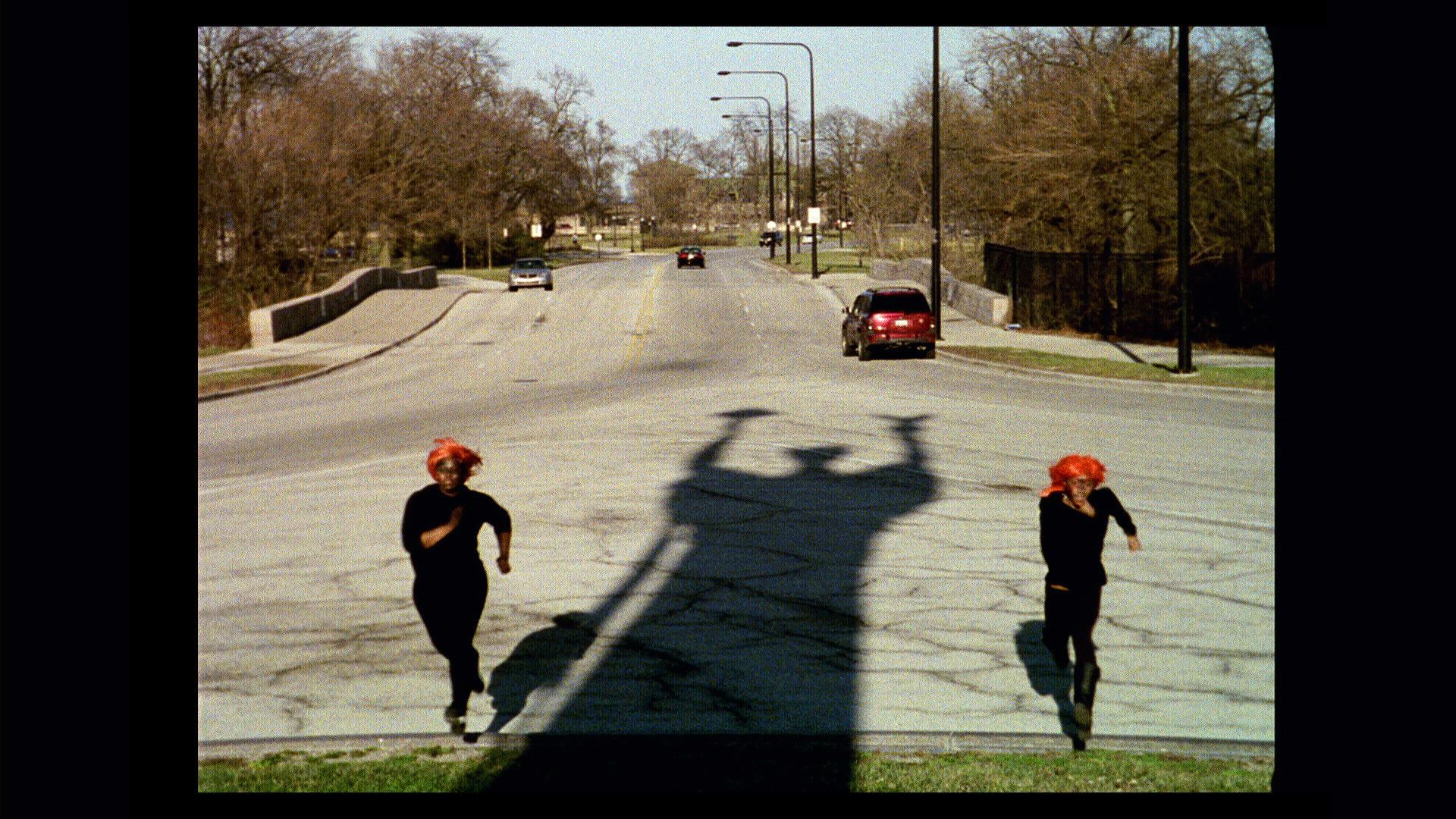 About
Mining the rich legacy of experimental music in Chicago as part of her ongoing research into radical black creativity in urban centers, filmmaker Cauleen Smith investigates the performance and experience of music and sound. A Star Is a Seed evolved from her explorations of the Afro-futurist identity developed in Chicago in the 1950s by experimental musician Sun Ra—a research opportunity that coincided with her 2010 residency at Chicago's threewalls. Examining the connections among all forms of matter from seeds to stars—as well as color and reflection as metaphor—Smith created all-new work for this exhibition, which offers an immersive, multisensory experience.
The Ark After the Flood(2012), a prism of light created by a video-collage projected through a fish tank, is accompanied by recorded performances of "Over the Rainbow" by musicians including Sun Ra, Mary Lou Williams, Art Tatum, and Keith Jarrett. For Smith, these creative interpretations of a classic song suggest that, within African and African-diaspora culture, mastery is about not mimicry but improvisation. A reflective maze called The Infinity Vortex(2012) leads to a video projection of a constellation of short films in which the fictional characters Nicolai and Regina (humanoids whose names derive from species of the Bird of Paradise flower, whose seeds contain bilirubin, a pigment that exists in both humans and plants) navigate the unfamiliar environment of Chicago, seeking music to survive. Performing in various locations in the films, members of Chicago's Association for the Advancement of Creative Musicians (AACM), such as Douglas Ewart, act as their informal guides.
The exhibition title is borrowed from a Stevie Wonder song "A Star's A Seed/Tree Medley," featured on his 1979 album Journey Through the Secret Life of Plants, Vol. II. Recorded at a time when the Afrocentric movement was rising in popularity in the United States, the song is based on a creation myth of the Dogon people of Mali, in which the universe was created from a single grain known as pō tolo (or deep beginning), which is also the Dogon name for a tiny star near Sirius, the brightest star in the sky. In tandem with the opening of the exhibition on May 12, the Solar Flare Arkestral Marching Band, featuring Chicago's South Shore Drill Team, performs to Sun Ra's "Space is the Place."
This exhibition is organized by Julie Rodrigues Widholm, Pamela Alper Associate Curator at the Museum of Contemporary Art Chicago.
Installation Images