Without You I'm Nothing: Art and Its Audience
Images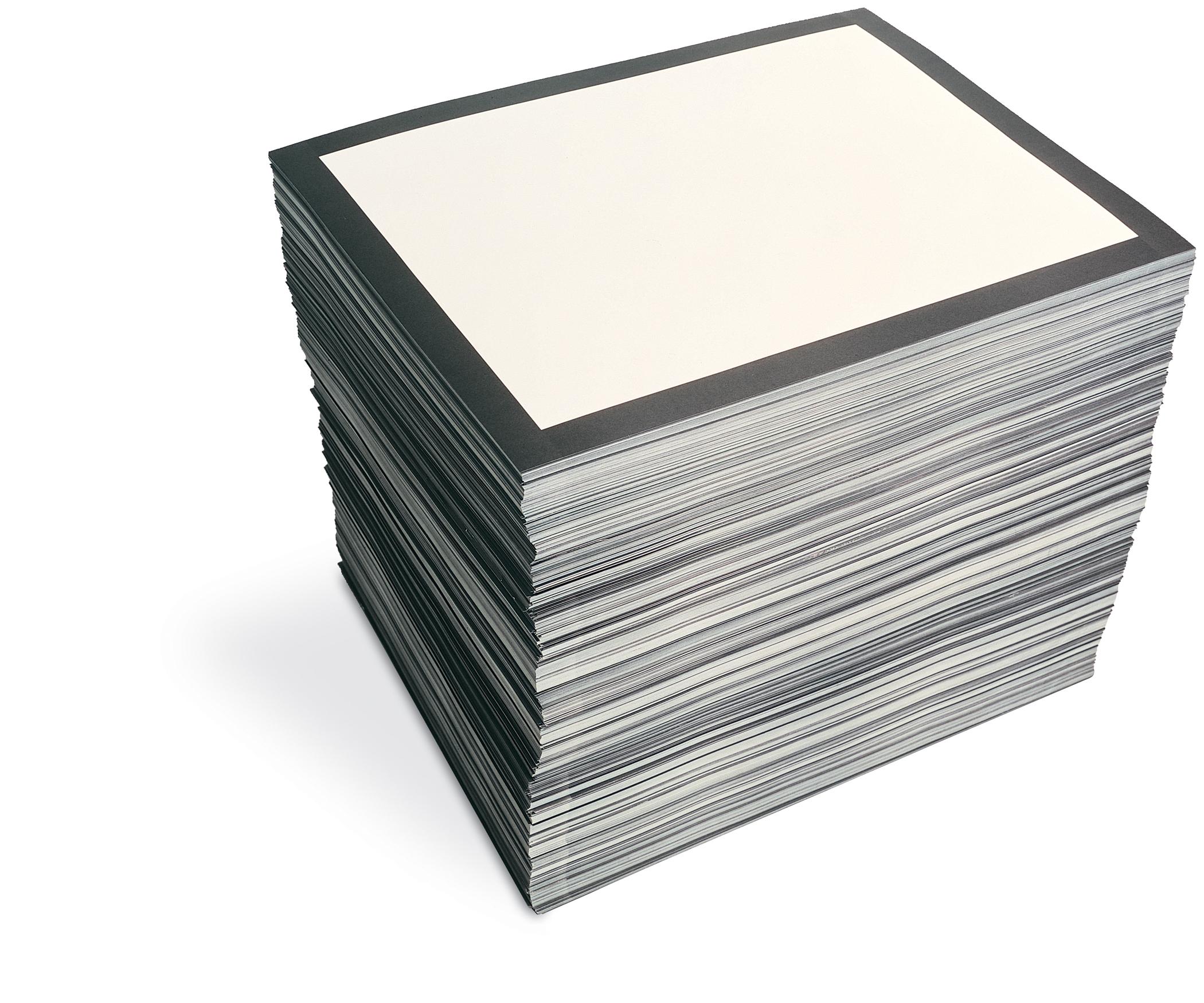 About
Over the past half-century, artists have increasingly accounted for the physical presence of their audience in the conception, production, and presentation of their work. Without You I'm Nothing comprises works drawn from the MCA Collection that demonstrate how art has reflected, if not anticipated, a larger cultural shift towards greater individual agency (or the appearance of such) in the public realm.
Beginning in the 1960s and continuing throughout their careers, artists such as Carl Andre and Richard Serra used industrial materials to create sculptures that left the traditional space of the pedestal to enter the "real" space of the viewer, thus establishing an entirely new understanding of how work could be appreciated and experienced. This engagement of the viewer's body was extended in a more performative dimension in the 1970s in the work of Dennis Oppenheim—whose figurative sculptures are often triggered to move based on the movements of the audience—and Michelangelo Pistoletto, whose mirrored works combine figurative renderings with the viewer's reflected image. Vito Acconci, Chris Burden, and Bruce Nauman also emerged during the 1960s and 1970s and created work throughout their careers that frequently required the direct participation of the viewer to effect its completion.
Their work had a profound influence on artists who came to prominence in the 1990s and 2000s such as Liam Gillick, Dan Peterman, and Andrea Zittel, whose multidimensional production invoked the direct or implied interaction of the audience to reflect the manner in which architecture and technology, particularly in the form of the internet, has encouraged a more networked social sphere.
Complementing the objects on display, a program of live Interactions—performance, sound, lectures, and dance—are presented in the galleries from January to May, further emphasizing the critical importance of interactivity and the physical relationship of the viewer in the experience of contemporary art as it is being created.
Without You I'm Nothing: Art and Its Audience is curated by MCA Associate Curator Tricia Van Eck with assistance from Dominic Molon, Chief Curator of the Contemporary Art Museum St. Louis.
Installation Images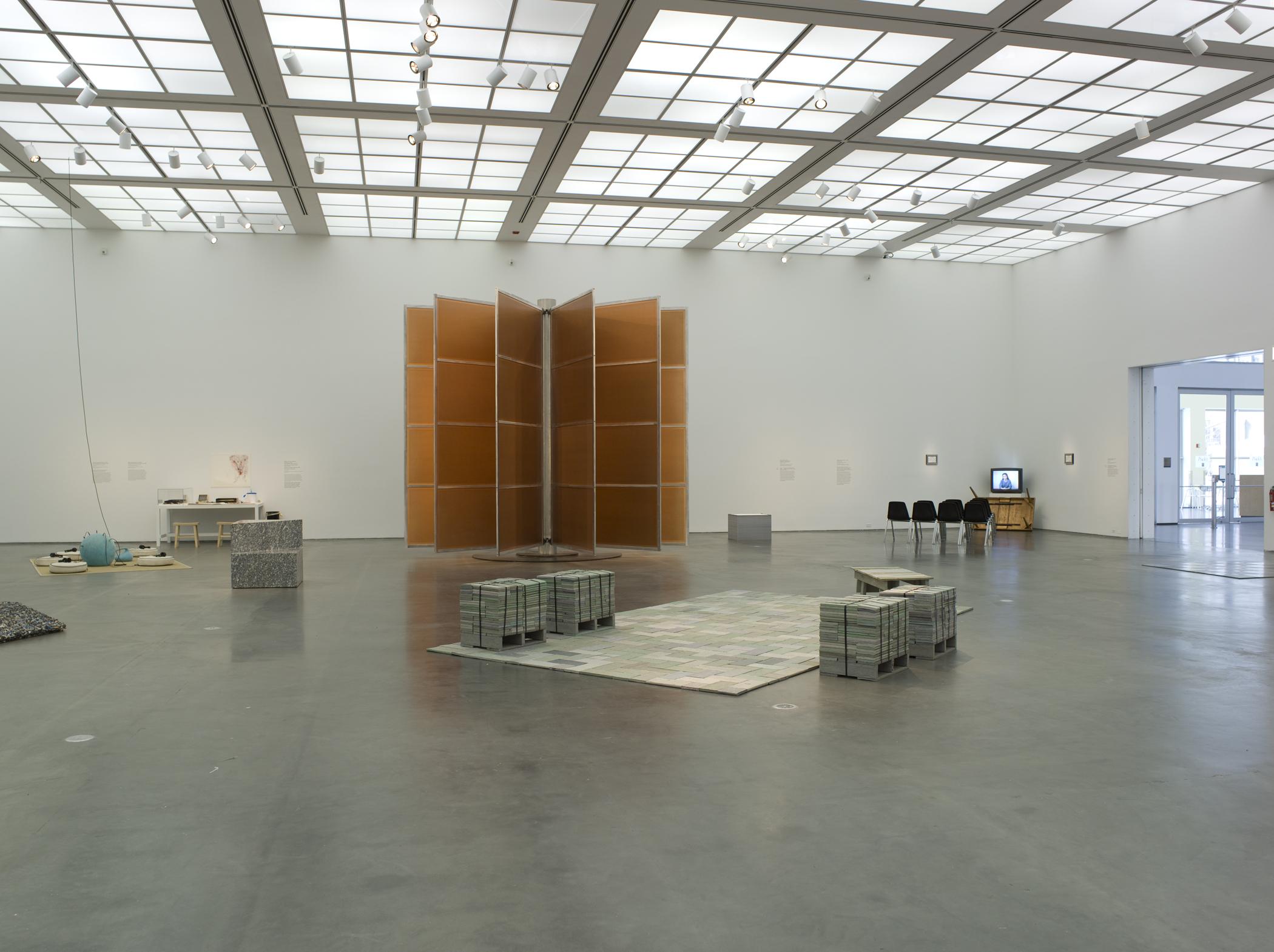 Funding
Official Airline of the Museum of Contemporary Art