Susan Philipsz: We Shall Be All
Featured images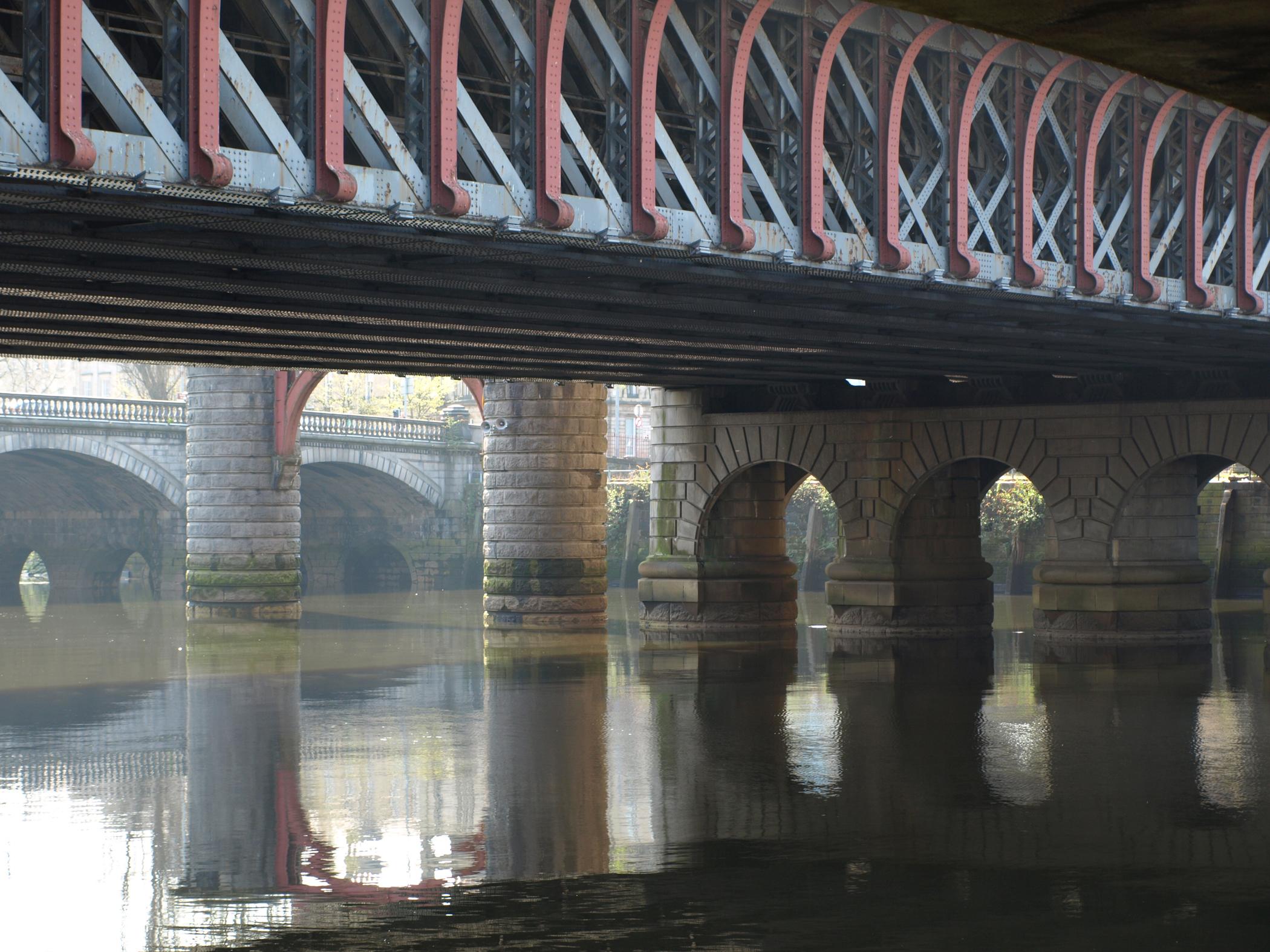 About
2010 Turner Prize winner Susan Philipsz's work expands the potential for the presentation of sound-oriented work within the gallery context, incorporating performative and site-specific aspects that draw on history, literature, and popular and folk music. Her installations feature strategically placed audio speakers within a given space that transmit a cappella versions of songs sung by the artist.
Philipsz deliberately selects particular pieces of music to reinterpret vocally and then separates the multiple audio tracks so that the "viewer" experiences different voices as they move through a space, creating a situation in which familiar music is heard differently and the human voice is understood in a radically different and physically disorienting manner.
Both works in this exhibition—The Internationale(1999) in the second floor atrium, and the MCA Chicago commission We Shall Be All(2011)—feature songs that relate to the history of workers' collectives and their struggles for proper working conditions and sufficient wages. In The Internationale Philipsz sings the famous workers' rights anthem of the same name, popularized in the 1890s. The title of We Shall Be All is taken from the American version of "The Internationale," adapted by Charles H. Kerr (American, 1860–1944) for the Industrial Workers of the World songbook. The work combines various sonic and textual components to allude to the events surrounding the 1886 Chicago Haymarket Affair—in which numerous civilians and police officers were killed after violence erupted at a rally for striking workers—and its aftermath.
Philipsz states: "Against the backdrop of the modernist architecture of the city I see the voice as a means to infiltrate spaces, like a ghost in the machine, and return experience to a human scale. . . .I see the voice as a means to address people both individually and as a collective. Experiencing a lone disembodied voice in a public setting can produce a strange experience among an unsuspecting audience, like feeling alone in a crowd."
Philipsz's 2002 sound installation Pledge is featured in a related presentation at the Jane Addams Hull-House Museum, February 27–June 12.
This exhibition is organized by Dominic Molon, Chief Curator of the Contemporary Art Museum St. Louis, and Michael Green, MCA Curatorial Assistant.
Installation images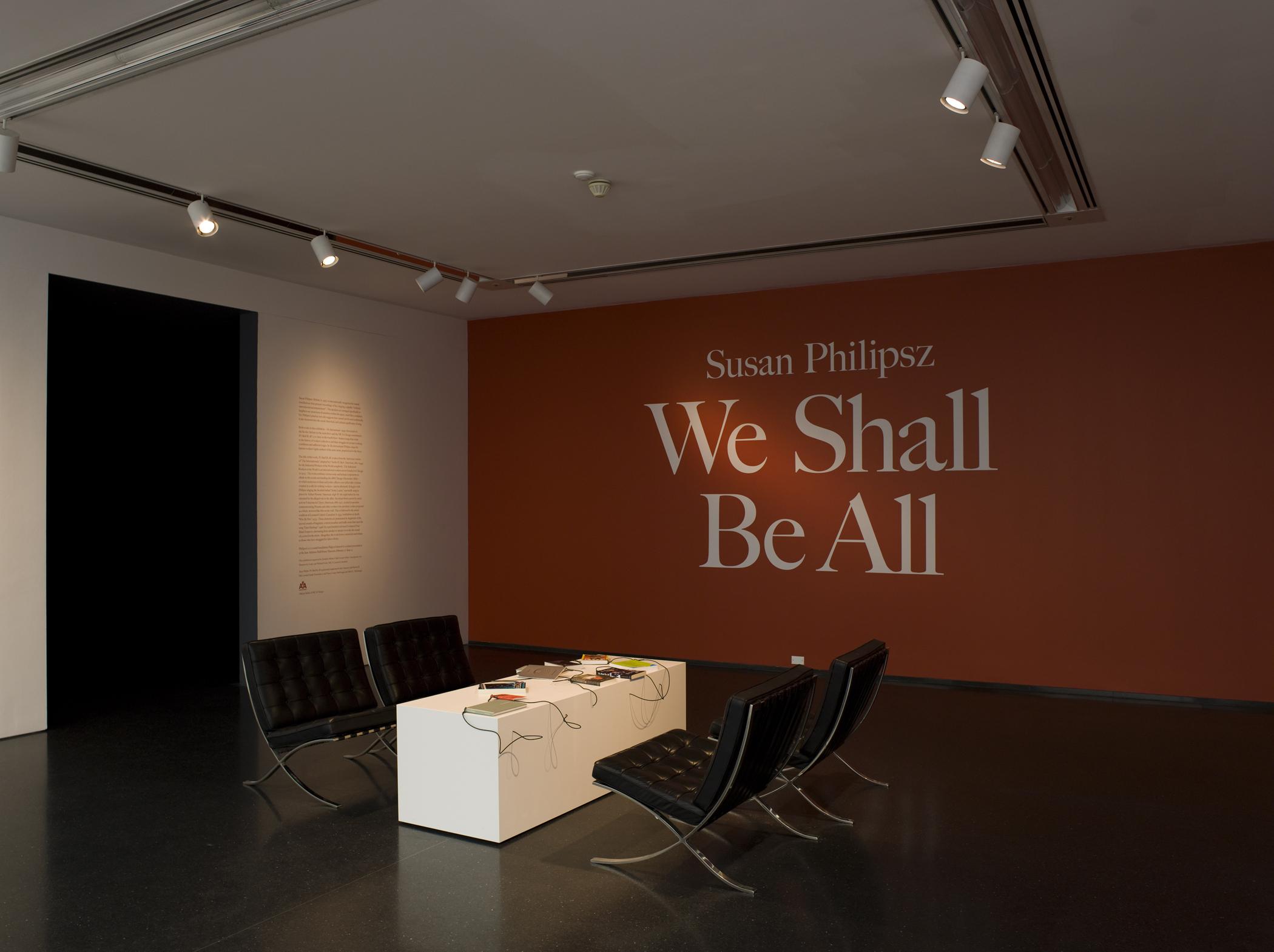 Funding
Susan Philipsz: We Shall Be All is generously supported by Chauncey and Marion D. McCormick Family Foundation, and Nancy Lauter McDougal and Alfred L. McDougal.
Official Airline of the Museum of Contemporary Art