Images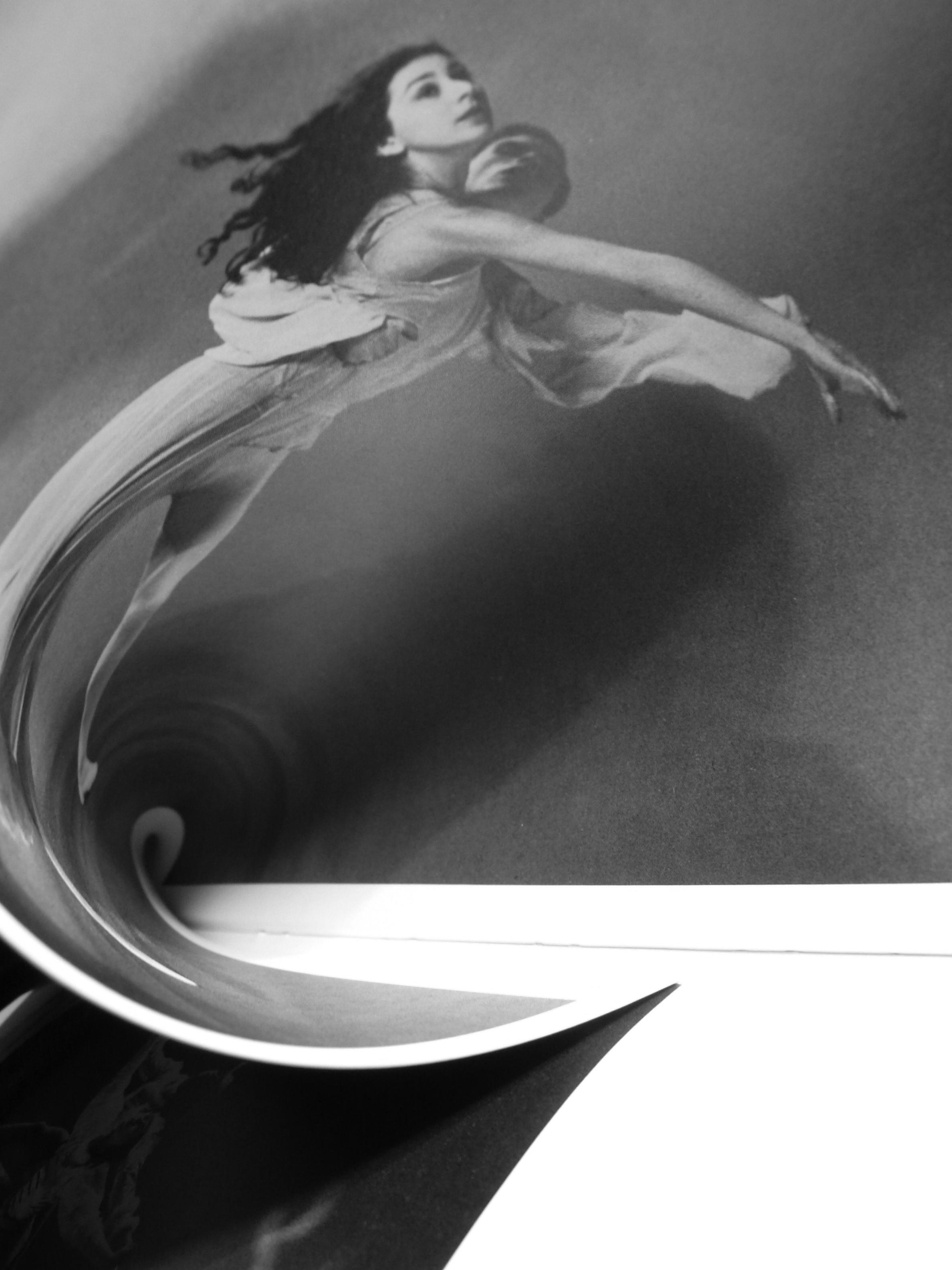 About
Emerge is an MCA donor affinity group that supports the museum's education, exhibition, and acquisition programs. A convergence of art enthusiasts, collectors, and art patrons who are interested in furthering the mission of the MCA, Emerge sponsors events with artists, curators, and arts leaders that reflect the dynamic issues of contemporary art today. With its annual art acquisition, Emerge identifies and collectively funds the purchase of new work by artists not currently represented in the MCA Collection.
Through a series of meetings and discussions, MCA curators and Emerge members chose three exciting and innovative artists for their 2011 selection—Martin Soto Climent from Mexico City, Alex Olson from Los Angeles, and Gilad Ratman from Tel Aviv—who represent the wonderfully diverse selection of works in photography, painting, and video, respectively. On April 21, Emerge members vote to decide which artwork becomes the newest addition to the MCA Collection.
This exhibition is organized by Julie Rodrigues Widholm, Pamela Alper Associate Curator.