Images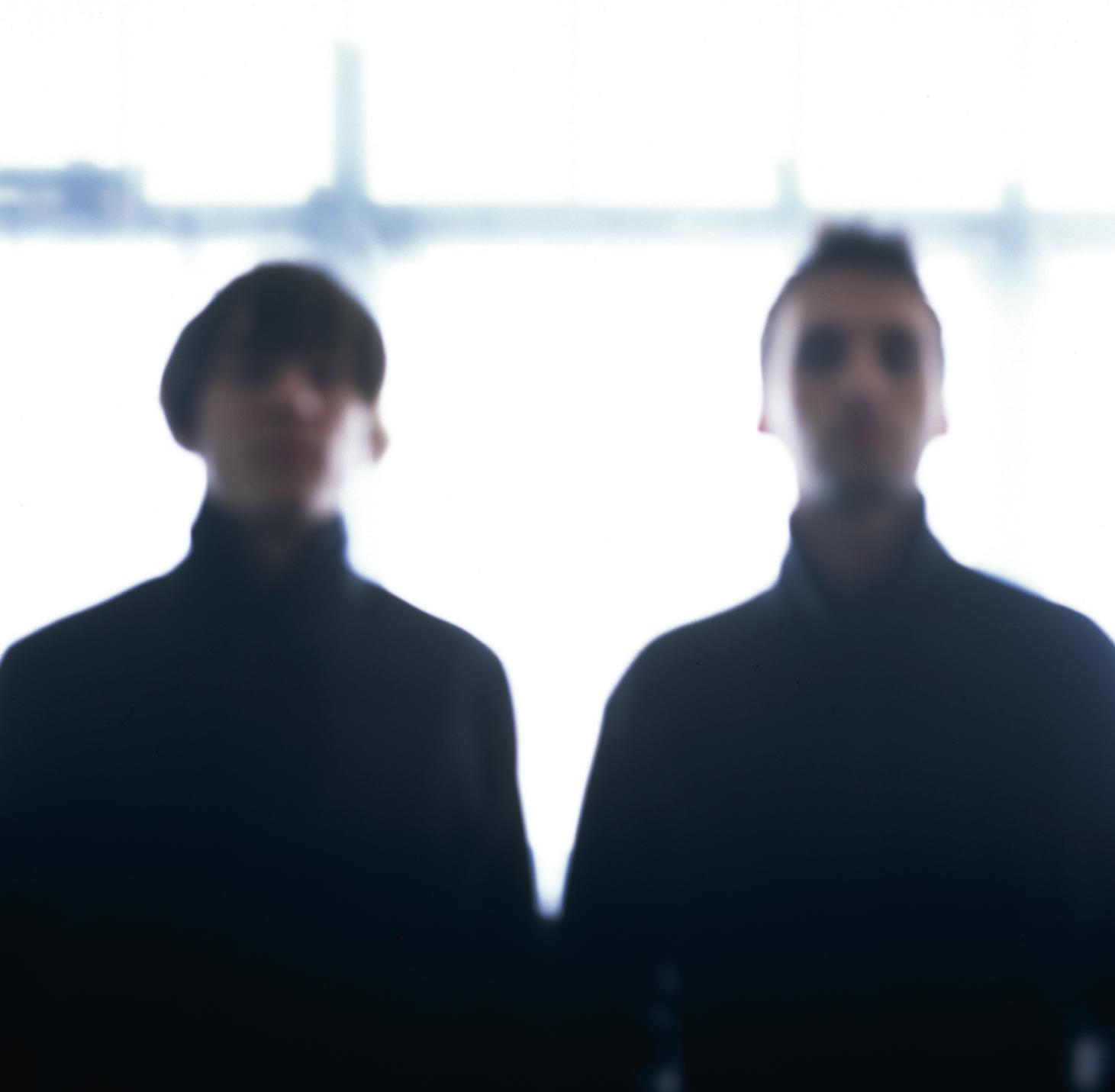 About
Matt Clark and Jeremy Lemos are sound-based artists and musicians who have recorded and performed together since 2003 under the name White/Light. Focusing on the dynamic interplay between electronics and the electric guitar, Clark and Lemos create minimalist drone compositions that emphasize subtle tonal variations, sustained notes, and a fascination with the properties of sound.
For their 12 x 12 exhibition, Clark and Lemos produce a site-specific, interactive installation that represents the process behind the creation of a White/Light composition. Consisting of a multilayered soundscape of largely prerecorded elements, and incorporating turntables, a reel-to-reel tape machine, and electric guitars, the installation evolves over the course of the exhibition through manipulation by both the artists and viewers.
White/Light also performs live in the gallery, interacting directly with the installation every Tuesday evening and during other unscheduled times throughout the month of March. In addition, the artists invite a series of guest musicians and artists to perform as part of the exhibition.
Performance Schedule
Saturday, March 6, 3 pm
Roman Mars's performance coincides with the Third Coast Filmless Festival that takes place in the MCA Theater. Mars is an audio producer, sound designer, and writer.
Tuesday, March 9, 7 pm
Disappears is a minimalist rock group comprised of members from Chicago's The Ponys, 90 Day Men, and Boas. They played at the 2009 Pitchfork Music Festival. Drummer Graeme Gibson will not be at this performance.
Saturday, March 13, 3 pm
Tim Kinsella is the founder of the longstanding Chicago band, Joan of Arc, and has been a member of Cap'n Jazz, Owls, and Make Believe.
Tuesday, March 16, 7 pm
John McEntire is the drummer for both Tortoise and The Sea and Cake. He is also joining Broken Social Scene for their upcoming LP album and owns and operates Soma Electronic Music Studios in Chicago.
STEVE SHELLEY
Saturday, March 20, 3 pm
Steve Shelley is the drummer of Sonic Youth.
Tuesday, March 23, 7 pm
Los Angeles–based experimental group Lucky Dragons consist of Luke Fischbeck and Sarah Rara.
FÉLICIA ATKINSON
Saturday, March 27, 3 pm
French sound and visual artist Félicia Atkinson currently resides in Belgium and she recorded two solo albums.
WHITE/LIGHT
Sunday, March 28, 3 pm
NOTE: White/Light accompanies all of the artists except Roman Mars. All performances are free with museum admission
Installation images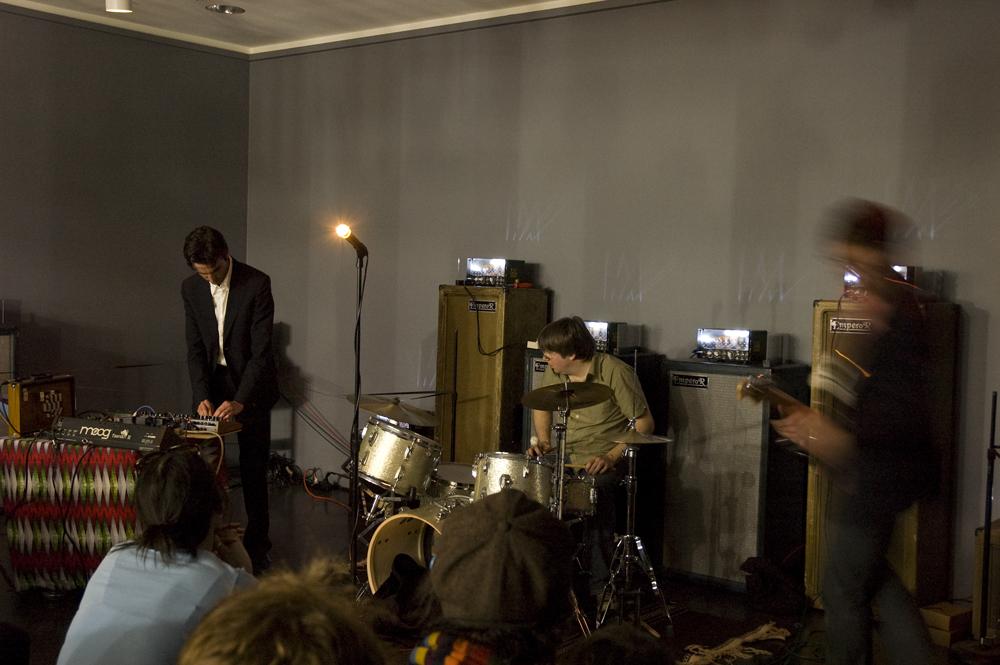 Funding
Sponsored by