Images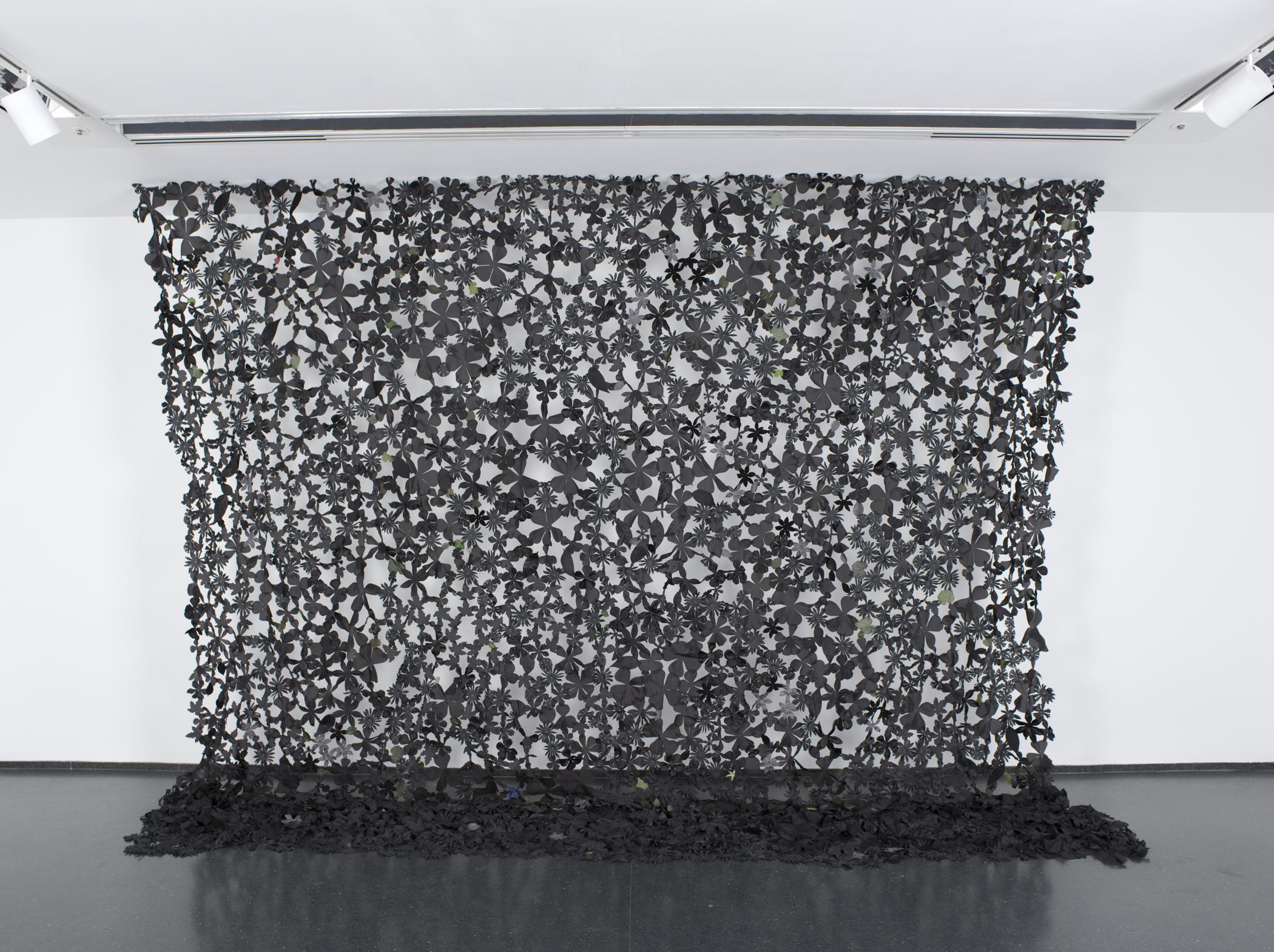 About
UPDATE: The Selections from the MCA Collection exhibition has been refreshed with the new title, Lost and Found, and several new works have been added.
This exhibition features sculptures from the MCA Collection that are made of everyday materials and found objects. The non-traditional materials that comprise these works—ranging from beads to aluminum cans, wool to popcorn, trash to mirrors—have been transformed into works of art. The inclusion of this diversity of materials, most of it culled from our daily lives, makes clear the flexible nature and communicative potential of contemporary sculpture. Through their materials and their processes, some of the artists in this exhibition use sculpture to explore issues of identity while others employ sculpture to reconsider and reframe the world around us.
The exhibition is cocurated by MCA Pamela Alper Associate Curator Julie Rodrigues Widholm and Marjorie Susman Curatorial Fellow Diana Nawi.