Images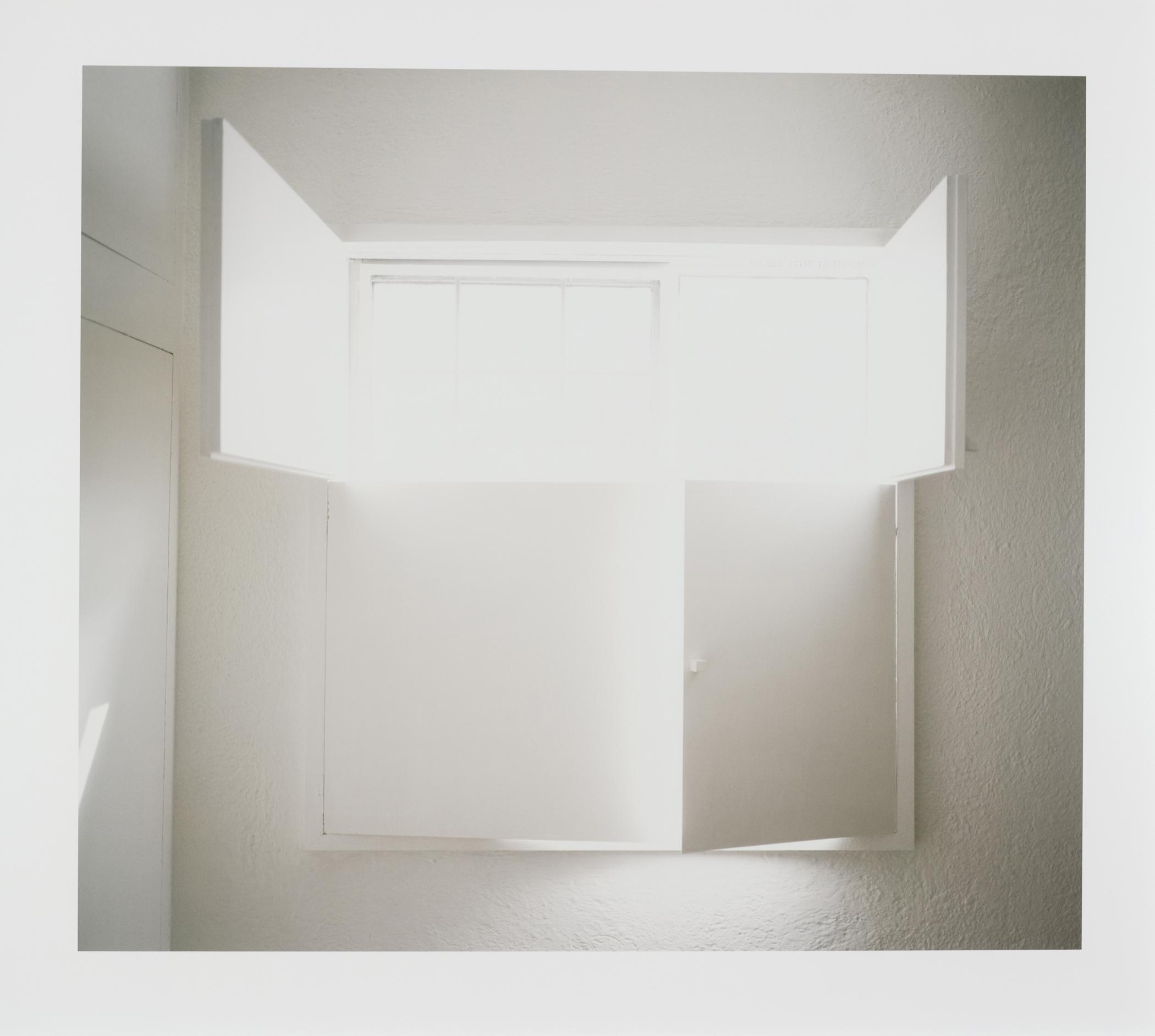 About
Elements of Photography presents photographic and video works from the MCA Collection with a focus on elemental materials of nature: light and water. Also fundamental elements of traditional photography, the works included in the exhibition foreground the inherent relationship between the photographic process and the natural world.
With these elements, artists like Hiroshi Sugimoto, Luisa Lambri, Walead Beshty, and Adam Ekberg create ephemeral works that explore the foundation of the photographic image: the play of light through half opened shutters; haunting seascapes reduced to a gradation of elemental material; and luminous circles of light formed by the interplay of sunlight and the camera's lens. Bringing the natural world to near or complete abstraction, these photographs emphasize their own material composition. At the same time, they invite the viewer to reflect on themes inherent to the photographic medium, such as the passage of time and the nature of perception.
The exhibition is organized by MCA Curatorial Assistant Michael Green.