Gordon Matta-Clark: You Are the Measure
Images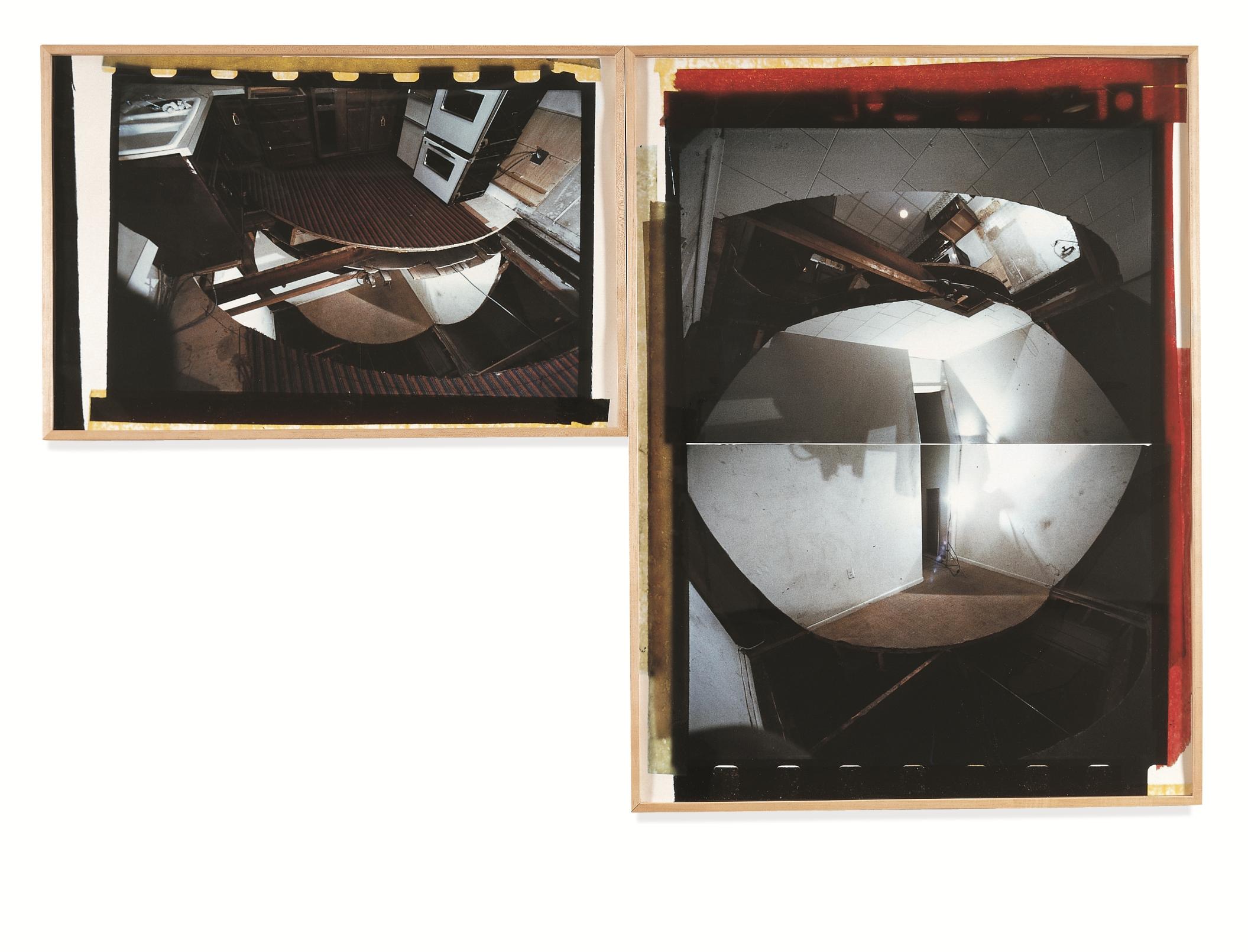 About
The MCA presents the first full-scale retrospective in 20 years of the work of Gordon Matta-Clark. During the brief but highly productive decade that he worked as an artist—and even more so since his untimely death—Gordon Matta-Clark (1943–1978) exerted a powerful influence on artists and architects and has emerged as a key figure of the generation that came after minimalism.
This retrospective celebrates the brilliance and radical nature of his work in various media: sculptural objects (most, notably, from building cuts), drawings, films, photographs, notebooks, and documentary materials. Matta-Clark's work has particular relevance for Chicago. He created his last major work on the site of the MCA's original building in 1978. The project, titled Circus or The Caribbean Orange, consisted of massive cuts into a neighboring townhouse before its annexation and renovation into galleries. The Chicago presentation features additional never-before-displayed archival material from this project.
This exhibition is organized by the Whitney Museum of American Art and curated by Whitney curator Elisabeth Sussman, in collaboration with the Museum of Contemporary Art, Los Angeles. The MCA presentation is overseen by MCA Curator Lynne Warren.
Funding
Presenting sponsor
Major support is provided by the Henry Luce Foundation, Inc., the Andy Warhol Foundation for the Visual Arts, Inc., and the National Committee of the Whitney Museum of American Art. Additional support is provided by the Andrew J. and Christine C. Hall Foundation, Donald R. Mullen, Jr., the Robert Mapplethorpe Foundation, Inc., Elise Jaffe + Jeffrey Brown, Judith Neisser, and Michele Gerber Klein and Jeffrey P. Klein. The Chicago presentation has been made possible by a generous grant from the Terra Foundation for American Art.
Additional support for the Chicago presentation is provided by Ruth P. Horwich, Richard A. Lenon, Howard and Donna Stone, Lindy Bergman, Dorie Sternberg, and Judith Neisser.
Official Airline of the Museum of Contemporary Art