Record Times: 40 Years from the MCA Archive
Images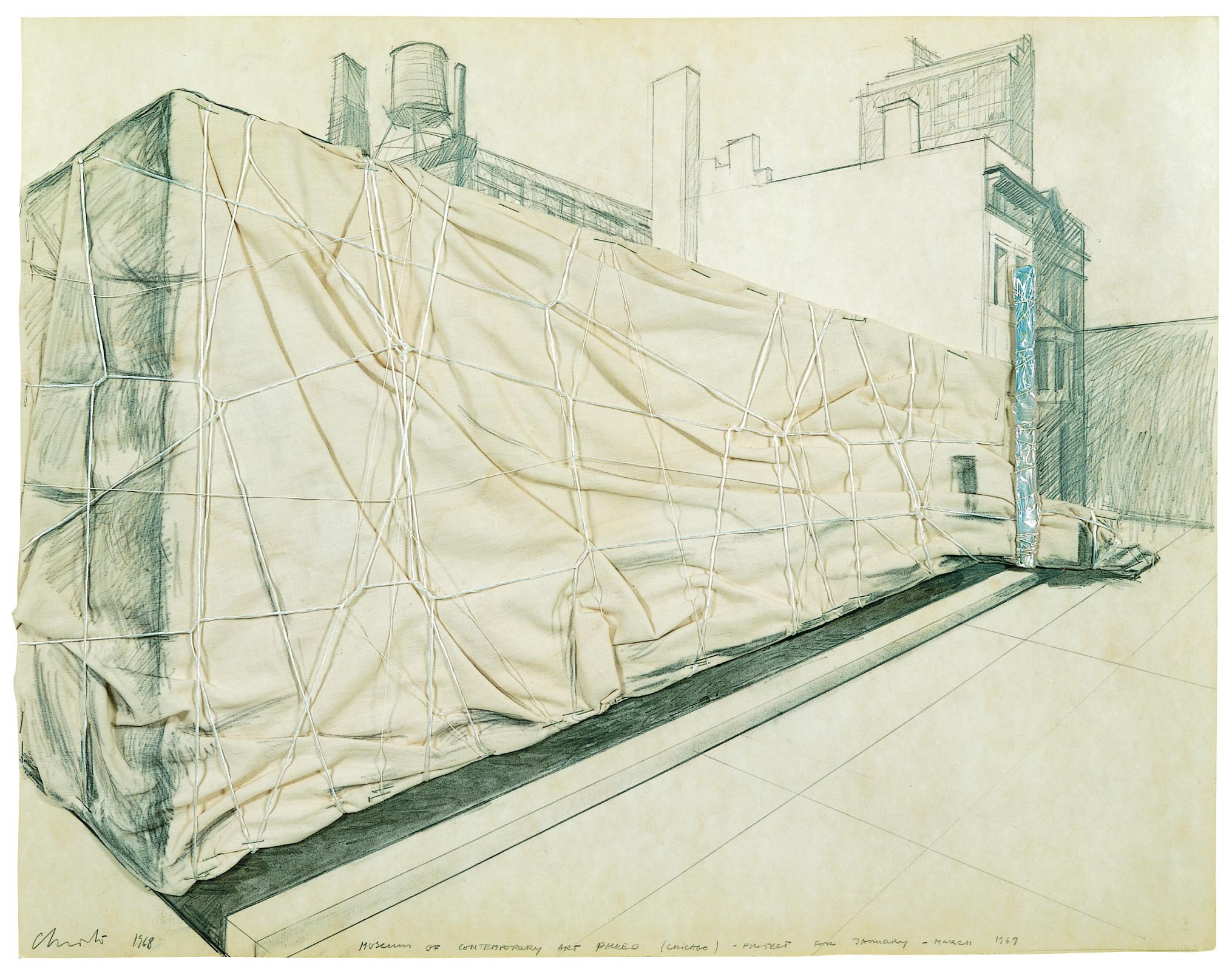 About
This exhibition surveys the 40-year history of the MCA to celebrate the artists, exhibitions, and people who have made the MCA a leading institution for the showcasing of contemporary art. A companion to Collection Highlights, this exhibition offers museum visitors a behind-the-scenes perspective of the MCA's evolution, revealing its ground-breaking exhibitions, significant connections to artists, and unique history.
Drawn from the MCA's extensive holdings of artist's correspondence, photographic documentation, catalogues, models, and exhibition materials, the work in Record Times ranges from the artists' multiple created for the MCA's first exhibition, Pictures to be Read/Poetry to be Seen(1967); to the Art by Telephone(1969) phonograph, which served as both the exhibition and catalogue for the exhibition; to diagrams, maquettes, and out-of-print exhibition catalogues. Photographs documenting various installations, happenings, and exhibition openings reveal the ever-changing artistic approaches and methods presented at the MCA over the decades.
Some of the artists and exhibitions represented from the MCA's seminal early years include Alexander Calder, Dan Flavin, Christo, Claes Oldenberg, and Gordon Matta-Clark. Artists, and exhibitions represented from the 1980s and 1990s include Jeff Koons, Vito Acconci, Laurie Anderson, and Charles Simonds. The most recent period of the MCA's history from the mid-1990s to today features materials from exhibitions of H. C. Westermann, William Kentridge, and Andy Warhol, among others.
Record Times is curated by Curatorial Coordinator and Curator of Artists' Books Tricia Van Eck and Curator Lynne Warren.