MCA EXPOSED: Defining Moments in Photography, 1967–2007
Images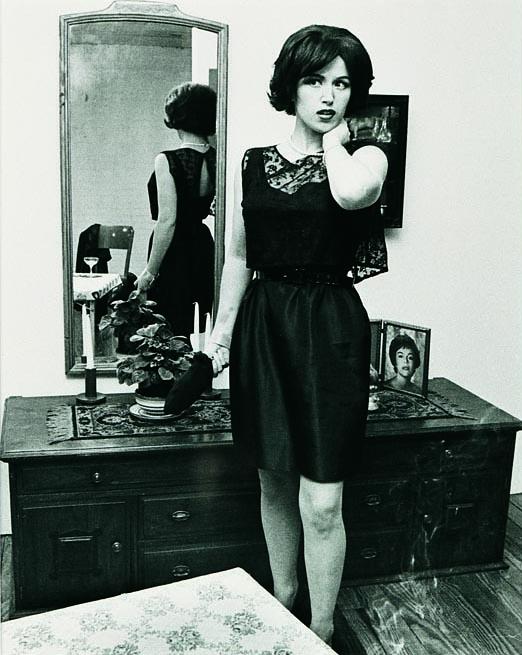 About
One of the defining characteristics of art-making during the second half of the 20th century was the acceptance of photography on par with traditional media such as painting and sculpture. By examining the function of photographs within a larger cultural and social context, artists began to explore photography in ways that diverged greatly from its documentary tradition. They employed several strategies: questioning the truth of images in mass media; playing with meanings by juxtaposing text and image; manipulating the photographic process and greatly enlarging the scale of printed photographs; using photography to make conceptual work; and embracing new digital technologies. The proliferation of photographs as fine art has interestingly coincided with the MCA own history, from roughly 1967 to the present.
MCA EXPOSED: Defining Moments in Photography, 1967–2007, leads up to the MCA's 40th Anniversary Celebration and features not only the artistic evolution of a particular medium, but also demonstrates the MCA Collection's unique strength in conceptual photography.
The work of more than 50 artists is featured in the exhibition, ranging from Cindy Sherman's untitled film stills to Christian Boltanski's major installation Les Enfants de Dijon(1986) to commissions such as Beat Streuli's Chicago July '99, installed on the museum's facade. The exhibition includes works by both established and up-and-coming artists, including some who have been featured in our UBS 12 x 12: New Artists/New Work series.
This exhibition is curated by Pamela Alper Associate Curator Julie Rodrigues Widholm.
Funding
Major support for this exhibition is generously provided by Helen and Sam Zell and the Chicago Community Trust.
Additional support is provided by Margot and George Greig, the Kovler Family Foundation, Donna and Howard Stone, Hortense Singer, and Marilyn and Larry Fields.
Official Airline of the Museum of Contemporary Art