The Art of Richard Tuttle
Images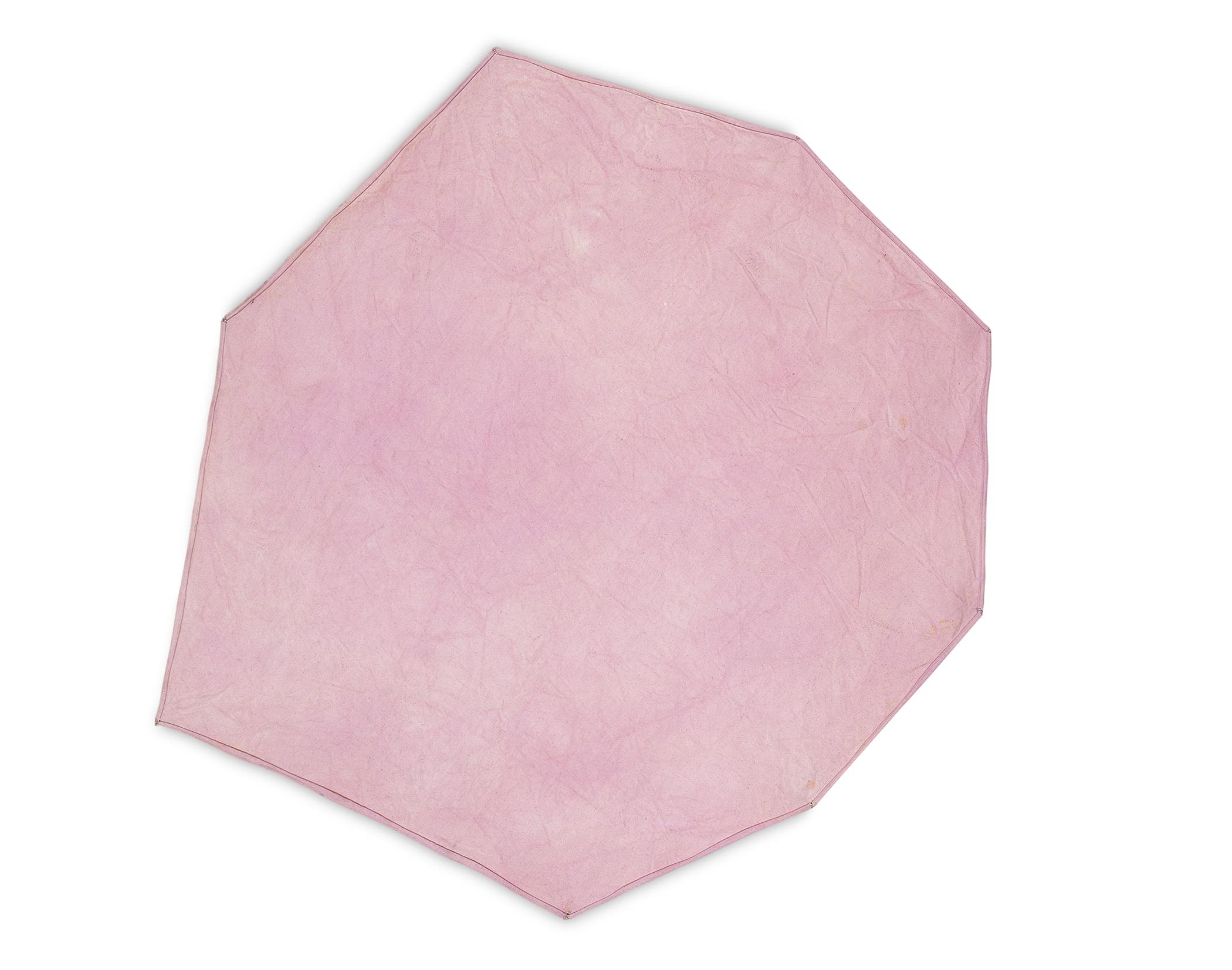 About
American artist Richard Tuttle has created a strikingly original body of work that has been critically appraised and internationally acclaimed for more than three decades. Although he is widely recognized as one of the leading artists of his generation, there have been relatively few museum surveys of his work. The Art of Richard Tuttle is a definitive presentation of this important artist's work. Organized by the San Francisco Museum of Modern Art, in close collaboration with the artist, and curated by Madeleine Grynsztejn, The Art of Richard Tuttle presents the artist's work in depth through 15 bodies of work that encompass a full range of categories from sculpture, painting, drawing, printmaking, and artist's books to installation and furniture. It provides an extraordinary opportunity to reevaluate his significant place in the history of art since the mid-1960s, and the relevance and interest this work still holds for emerging and newly established artists today.
Beginning in the mid-1960s, Tuttle began to create eccentrically-shaped painted wood reliefs, followed by ideograms made of galvanized tin, and the unstretched, shaped canvases dyed in offbeat colors that fall squarely within the postminimalist tradition. As his work evolved, it increasingly pursued a radical reduction of composition elements. By the beginning of the 1980s, Tuttle's objects took on a profusion of materials, shapes, colors, volumes, and scales. His works in the 1990's mark a return to smaller-sized work that nevertheless command attention, followed by discrete bodies of low-relief wall-bound pieces that integrate painting, sculpture, and drawing, challenging concepts of line, surface, color, space, and the frame.
The exhibition is accompanied by a major catalogue, offering an extensive analysis of his overall work and his place in the history of late 20th-century art.
Funding
The Art of Richard Tuttle is organized by the San Francisco Museum of Modern Art. This exhibition is generously supported by the Henry Luce Foundation, Mimi and Peter Haas, the Edward E. Hills Fund, Helen and Charles Schwab, and Agnes Gund and Daniel Shapiro. Additional support has been provided by the Andy Warhol Foundation for the Visual Arts, National Endowment for the Arts, Shirley Ross Sullivan and Charles Sullivan, the Irving Stenn Family, the Kadima Foundation, the Frances R. Dittmer Family Foundation, Jeanne and Michael Klein, Tim Nye and the MAT Charitable Foundation, Craig Robins, Louisa Stude Sarofim, Sperone Westwater, Joseph Holtzman, Emily Rauh Pulitzer, and the Neisser Family Fund. Support for the Chicago presentation is generously provided by Richard A. Lenon, Judith Racht and Irving Stenn, and Marilyn and Larry Fields.
As part of the Millennium on View program, Millennium Knickerbocker Hotel is the official hotel sponsor.