Images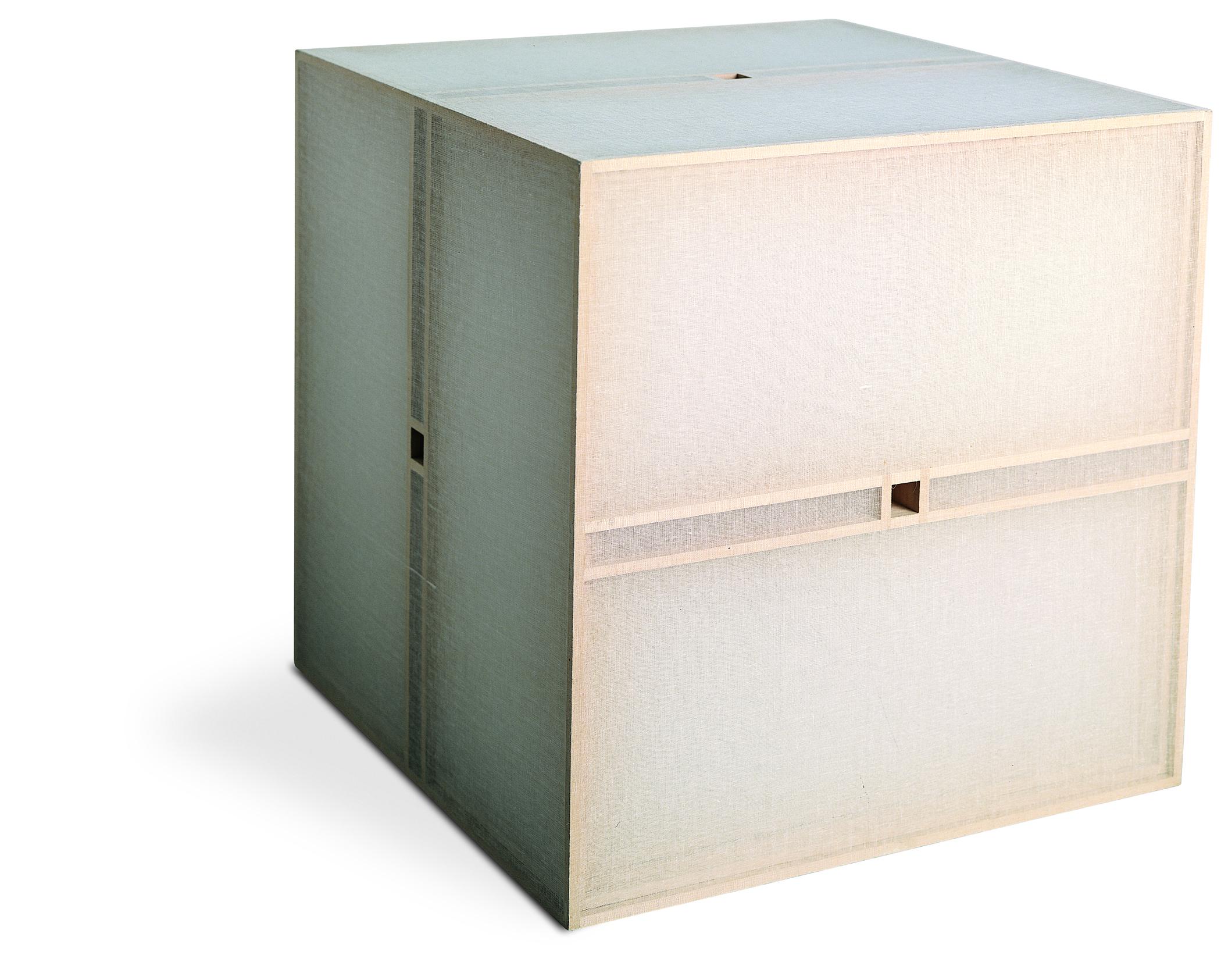 About
Subtle visual qualities and organic materials characterize much of the sculpture, painting, and photography in this exhibition. Drawn primarily from the MCA Collection, these works reflect an approach that flourished in the 1970s alongside the women's movement—the use of natural materials and forms to craft suggestive works that relate to the earth and the body—and continues today. In the 1970s, Michelle Stuart used pulverized earth to create velvety scroll-like "paintings" while Ana Mendieta photographed her silhouette formed with natural elements. Barbara Cooper's and Joan Livingstone's sculptures from the 1980s and 1990s evoke sensuous, biomorphic forms alluding to growth and transformation.
Works in different media by Alice Shaddle, Lynda Benglis, Diane Simpson, D'nell Larson, and Cat Chow relate to the body, garments, and decoration, and explore the relationship between soft and hard. On the other hand, Edith Altman's and Polly Apfelbaum's moveable wood stacks, Jackie Winsor's cube of cheesecloth, and Lorna Simpson's lithographs on felt combine the geometry of minimalist art with malleable materials. Soft Edge also includes works by Ellen Gallagher, Ree Morton, Tom Friedman, Christina Ramberg, John Torreano, Roni Horn, and Janine Antoni, among others.
The exhibition is curated by Associate Curator Staci Boris.
Funding
This exhibition is generously supported by the Elizabeth F. Cheney Foundation.