Lee Bontecou: A Retrospective
Images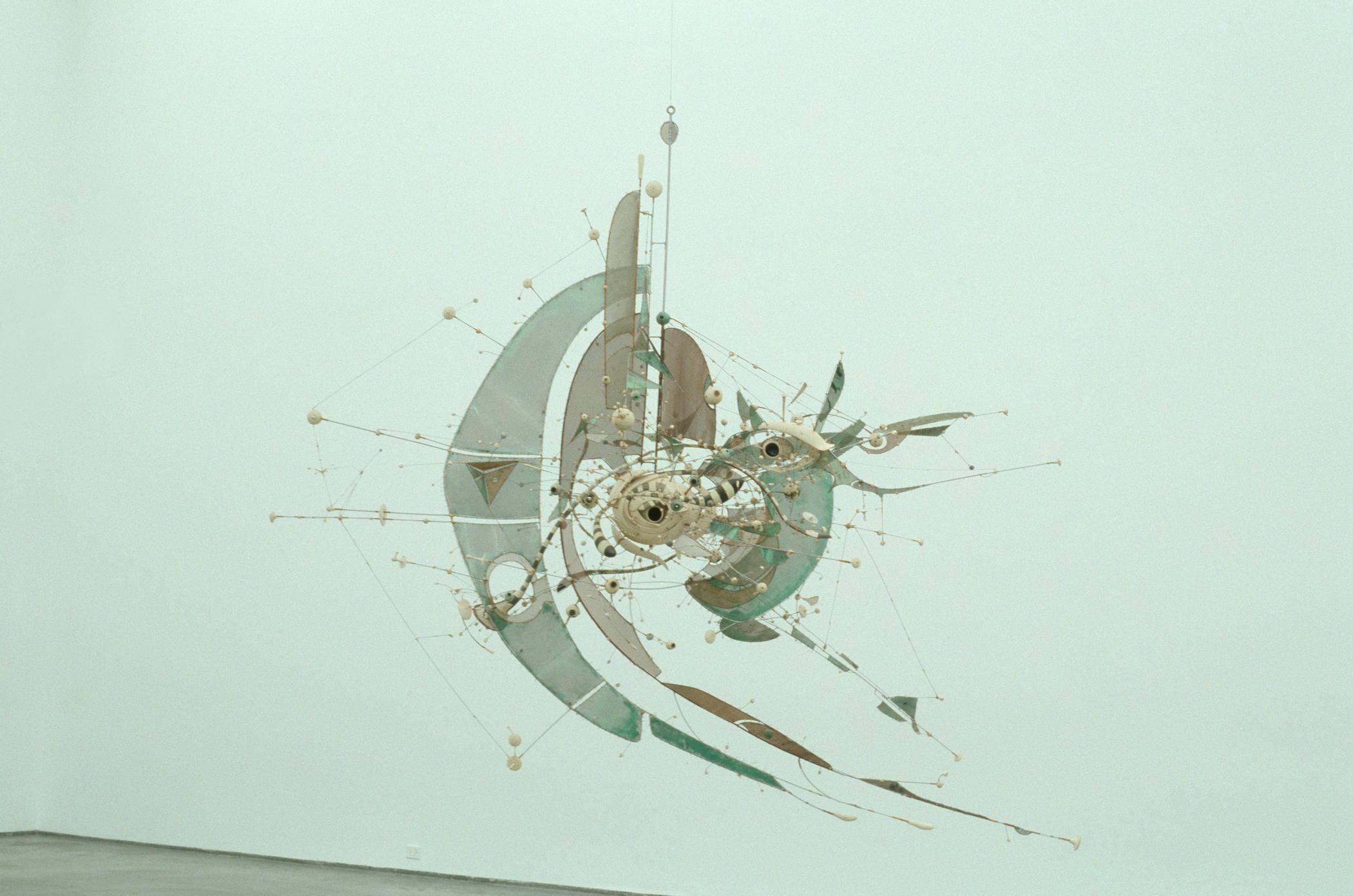 About
Born in 1931, American artist Lee Bontecou created a strikingly original body of work in sculpture and drawing that was critically acclaimed and actively collected during the 1960s and seventies. She was widely recognized in the early 1960s for her welded steel sculptures in which she incorporated various fabrics, metals, and found objects. The work she has created in recent decades, however, is little known and has never been publicly exhibited, and she has not been the subject of a major exhibition since the MCA surveyed her work in 1972. Presenting 40 years of work by an artist who was considered one of the leading figures of her generation and who is among the foremost women artists of the contemporary period, this exhibition reevaluates Bontecou's career from today's perspective in light of the relevance and interest her work continues to hold for many younger artists.
This exhibition is co-organized by the Museum of Contemporary Art Chicago and the Hammer Museum in Los Angeles. It is curated by Elizabeth Smith, James W. Alsdorf Chief Curator at the MCA, with Ann Philbin, Director of the Hammer Museum. The exhibition travels to the Museum of Modern Art, Queens, New York, from July 28 to September 27, 2004.
Funding
The national sponsor of the exhibition is Altria Group, Inc. The national tour is made possible by the Henry Luce Foundation; the Horace W. Goldsmith Foundation; Friedrike Merck; and Sarah-Ann and Werner H. Kramarsky. This project is supported in part by an award from National Endowment for the Arts, which believes that a great nation deserves great art. The accompanying catalogue was made possible, in part, by Agnes Gund and Daniel Shapiro, and the Ruth and Murray Gribin Foundation. The Chicago presentation is generously sponsored by the Sara Lee Foundation. Additional generous support has been provided by Helen and Sam Zell, Marilynn B. Alsdorf, and Beatrice Cummings Mayer. Air transportation is provided by American Airlines, the official airline of the Museum of Contemporary Art. Accommodations are provided by the Fitzpatrick Chicago. Gallery Guides are supported by Bank of America.