Images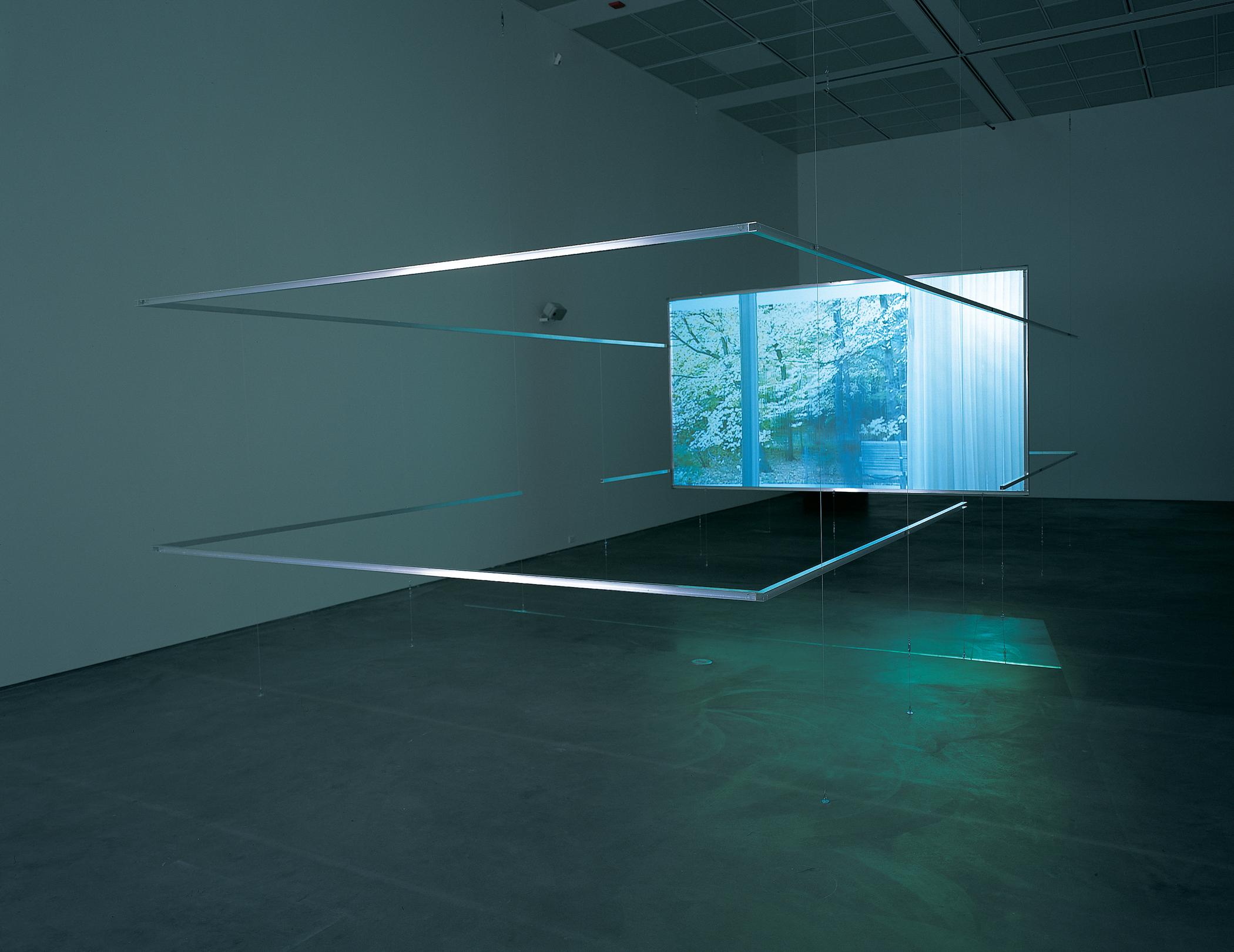 About
One of the most important architects of the 20 century, the work of Ludwig Mies van der Rohe elevated technology into an art form. Mies emigrated to the US in 1938 from his native Germany and settled in Chicago. Committed to reason and order but ultimately ruled by the sensibilities of an artist, he sought to create an architecture that would be an expression of his time—the glass and steel high-rise and great clear-span universal space buildings—and to pioneer a new concept of space in the city. At the industrial center of steel production in America and with the support of a culture eager to see technology expressed in monumental form, Mies created an architecture that transformed the landscape of a continent. Highlighting his process of creation, this exhibition connects Mies's investigations and philosophical foundations with the visual art of his time.
Organized by the Canadian Centre for Architecture in Montreal, this exhibition features drawings, scale models, photographs, and a series of specially commissioned projects by contemporary video and photographic artists—including Iñigo Manglano-Ovalle—inspired by Mies's use of texture, the manipulation of light, repetition, reflection, and movement, and the spatial excitement of his transformative works.
See Mies in America online.
Funding
The exhibition has been made possible by the generous support of Vivendi Universal. Support for the Chicago presentation is generously provided by the Kovler Family Foundation, USG Corporation, Helen and Sam Zell, Helmut and Deborah Jahn, Richard A. Lenon, Hortense Singer, Jack and Sandra Guthman, Marilynn B. Alsdorf, Front Barnett Associates LLC, Judith Neisser, Morgenstern Family Foundation, Department of Foreign Affairs and International Trade of Canada, and Québec Delegation Chicago. Radio support by Chicago Public Radio 91.5 FM. Additional support has been provided by Affiliated Customs Brokers/International Transport. Special support has been received from Elise Jaffe and Jeffrey Brown, the Graham Foundation for Advanced Studies in the Fine Arts, and the Daniel Langlois Foundation.
Air transportation is provided by American Airlines, the official airline of the Museum of Contemporary Art.