Gillian Wearing: Mass Observation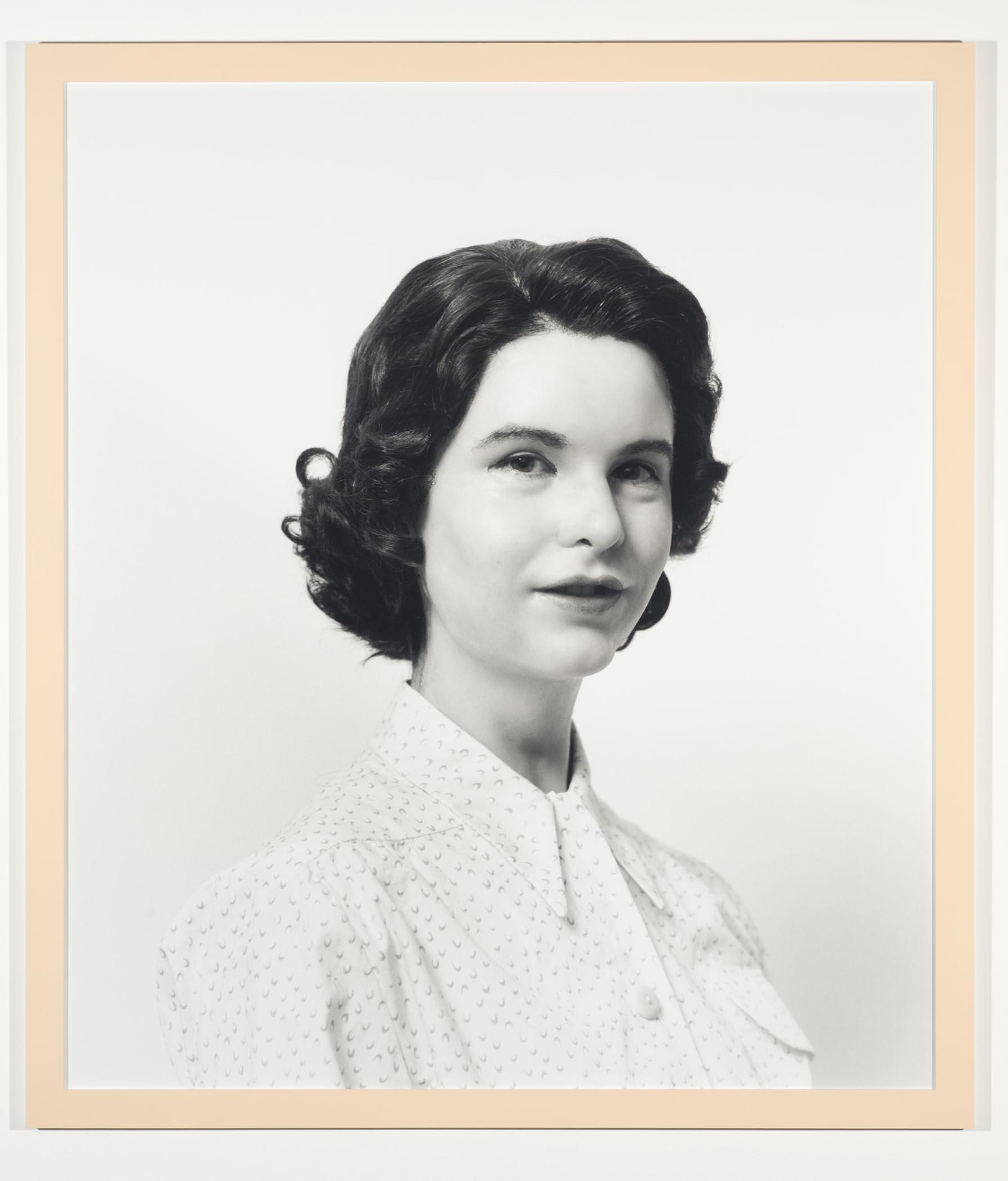 About
Gillian Wearing has emerged as one of the foremost British artists of her generation, creating video installations and photographic works that explore the strange humor and wrenching tragedy of everyday life. Her work often uses the techniques of documentary films and television to frame alternately unsettling, disturbing, comical, and unpredictable actions and words of various ordinary people drawn from London. Winner of Britain's prestigious Turner Prize in 1997, Wearing has exhibited extensively in the United States and internationally. This is the first solo museum exhibition of Wearing's work in the United States, presenting a survey of her photography and video work
Gillian Wearing was organized by MCA Associate Curator Dominic Molon.
After its run at the MCA, the exhibition travels to the Institute of Contemporary Art in Philadelphia at the University of Pennsylvania (September 4–December 14, 2003).
Funding
This exhibition is generously supported by Margot and George Greig, Robert and Sylvie Fitzpatrick, the Elizabeth Firestone Graham Foundation, and the British Council.
Air transportation is provided by American Airlines, the official airline of the Museum of Contemporary Art.