Donald Moffett: What Barbara Jordan Wore
Images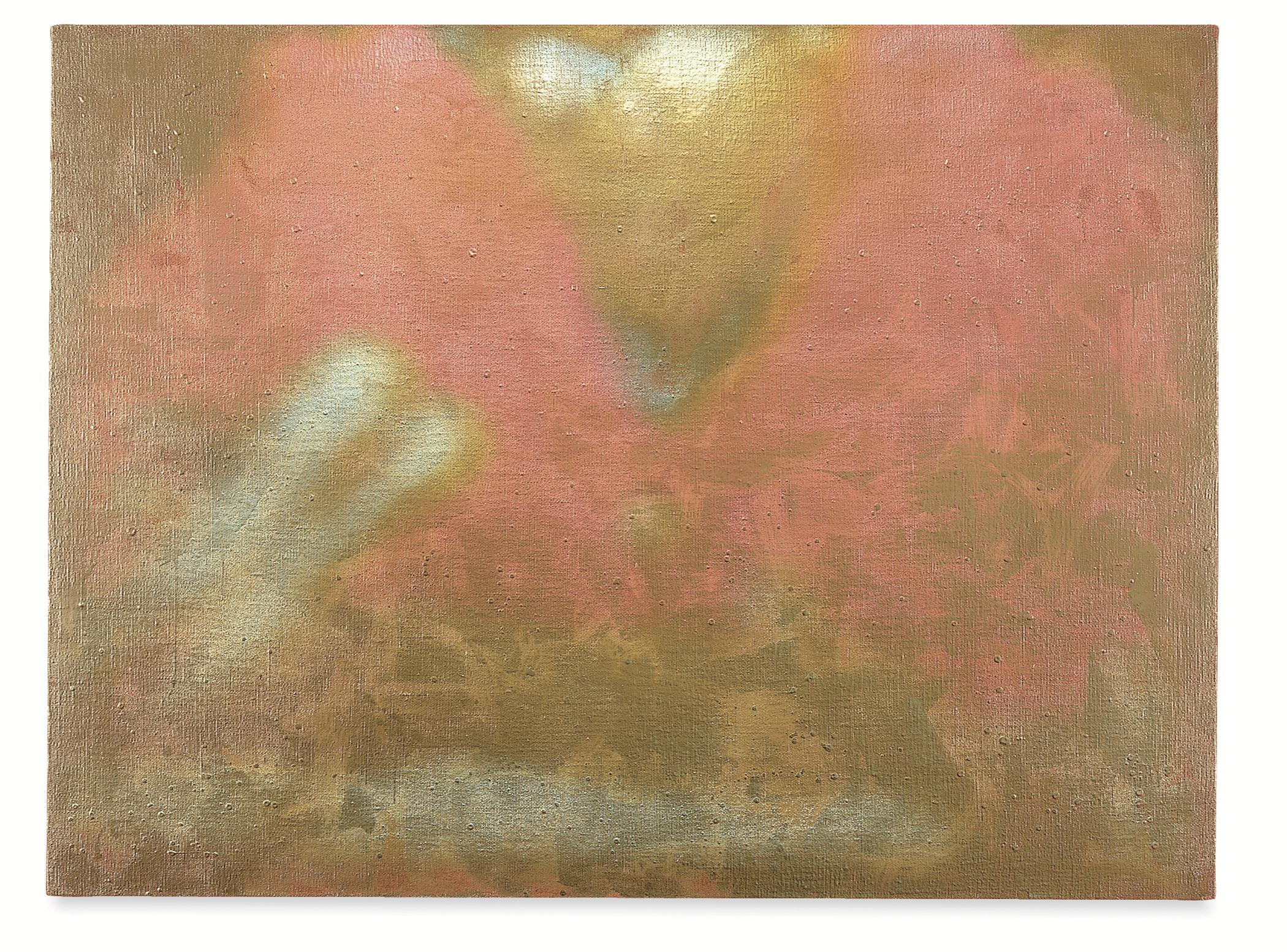 About
This New York–based artist and former member of the activist collective Gran Fury has worked across several artistic categories and media. While he tends to employ a minimalist sensibility, his art is built upon an armature of political predicaments and social observations, responding to social mores, codes, and prejudices. For his project at the MCA, Donald Moffett presents a group of his new paintings and an audio installation inspired by the persona of Barbara Jordan—a compelling figure in late 20th-century American political life who championed progressive values and the ideals of democracy.
This exhibition is accompanied by a fully illustrated catalogue—the first devoted to Moffett's work.
Funding
Support for Donald Moffett has been provided by Donna and Howard Stone, Steven Berkowitz, Deborah Bricker, the Brown Foundation, Janice and Mickey Cartin, Robert and Sylvie Fitzpatrick, Judith Neisser, and the Orbit Fund.
Air transportation is provided by American Airlines, the official airline of the Museum of Contemporary Art.