Kenneth Josephson Retrospective
Featured images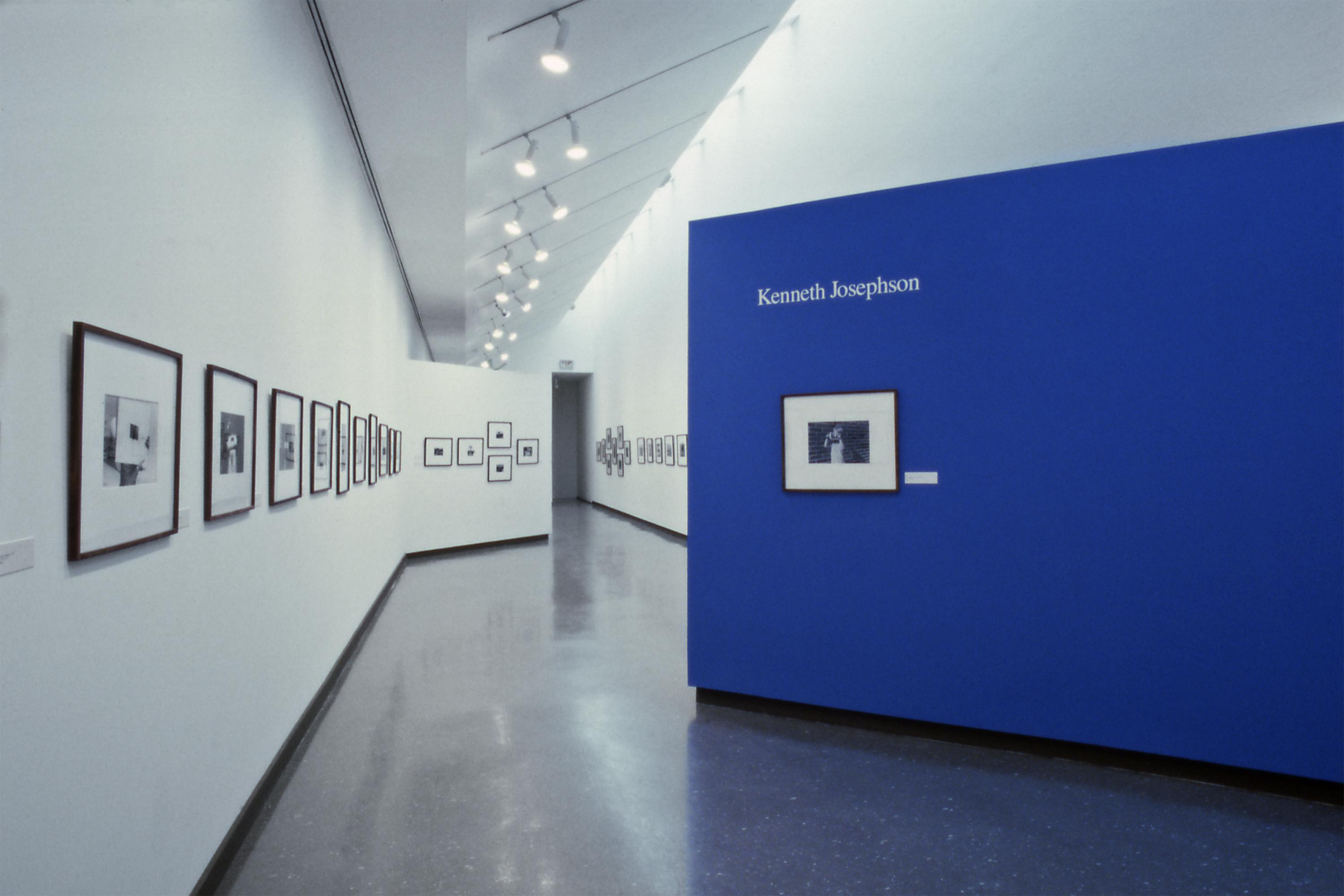 About
The MCA premieres the first retrospective and major show of distinguished American photographer Kenneth Josephson. A long-time resident of Chicago and professor at the School of the Art Institute, Josephson was an early practitioner of "set-up photography," in which the photographer arranges and manipulates objects to achieve his imagery.
Organized by the MCA, this exhibition surveys the range of Josephson's career, from early works that acknowledge the influence of the Illinois Institute of Technology's Institute of Design, where he studied with Aaron Siskind, to his trademark photographs that feature images (postcards, photographs, or painted backdrops) juxtaposed against outdoor settings to achieve startling and often humorous effects, to his recent work with the Polaroid SX-70 camera.
The exhibition is organized by Lynne Warren, Assistant Curator.
Funding
This exhibition is support in part by a grant from the National Endowment for the Arts and funds from the Borg-Warner Foundation, Inc., and the Illinois Arts Council.