Announcement
This is a virtual event on Instagram Live. To join, tune into the MCA's Instagram at 1 pm CT.
Featured images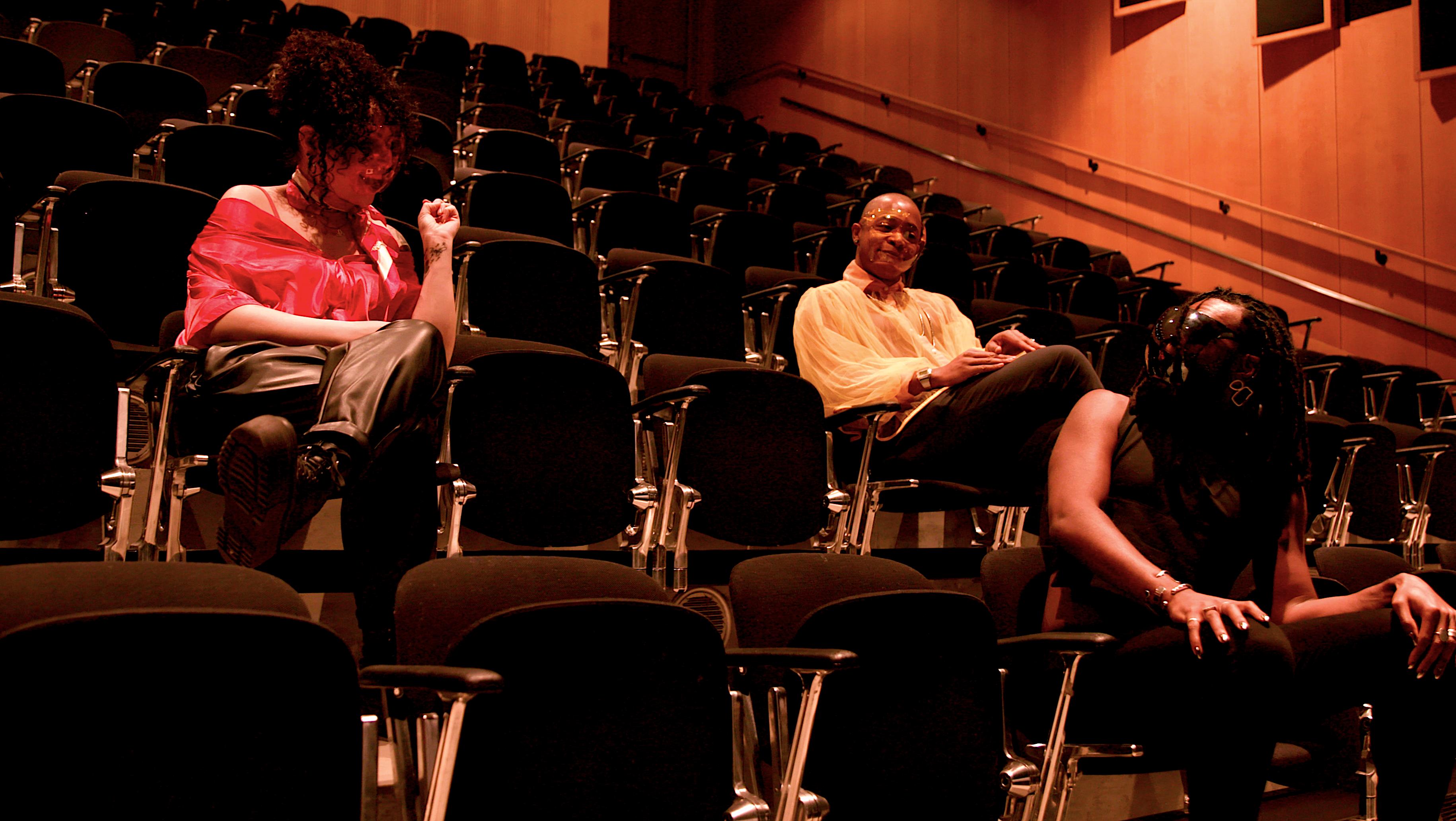 ---
In advance of the screening #OTVTonight, cofounder and executive director of OTV Elijah McKinnon speaks to the artists and activists involved with bringing #OTVTonight to life, the power of intersectional storytelling, and building consensus amongst collaborators. OTV is a platform for intersectional television, with artists and their visions at the center, and is a part of the exhibition The Long Dream currently on view at the MCA.
This program is produced in partnership with Open Television and the MCA's Performance and Public Practice team.
ABOUT OPEN TELEVISION
OTV | Open Television (est. 2015, Chicago) is a platform for intersectional television, with artists and their creative visions at the center. This nonprofit distribution platform that supports artists and communities marginalized by their race, gender, sexuality, class, religion, disability, or nationality began as part of an ongoing research project at Northwestern University. In addition to providing a network of care to foster the entire trajectory of a creative project from inception to release, OTV also offers connectivity, financing, and consultation throughout, all to bring the stories of our time that are often underrepresented or missing from TV to the public.
ABOUT #OTVtonight 2021
The intersectional Late Show you're obsessed with is back to explore the ART OF TV. Tap in from your favorite cushion as the intersectional web platform and nonprofit Open Television thrives in its natural, virtual habitat with first looks at their upcoming cycle of programs—all streamed to the screen you are using right now. #OTVTonight is serving interviews with talented creators breaking down the art of TV, performances from Chicago icons, interactive elements, and more. Prepare to be transported to another frequency filled with intention and accountability. Alert the pod and plan your snacks! Higher vibrations are guaranteed to be broadcasted as we warm the world wide web.