Music Talk: Justin Vivian Bond
with Jim Hodges
About the Event
Acclaimed singer-songwriter, author, painter, performance artist, and actor Justin Vivian Bond chats, riffs, and improvises with long-time friend and collaborator, installation artist Jim Hodges.
Bond has been at the forefront of Trans visibility and activism since the early 1990s, and has been described as "the best cabaret artist of their generation." Hodges is known for his mixed-media sculptures and collages that involve delicate artificial flowers, mirrors, chains as spiderwebs, and cut-up jeans. They share a belief in beauty's power to resist and creativity's capacity to hold even difficult histories. Both have shown their work at the MCA, but in this livestreamed event they come together in Hodges's studio in Queens, and with Bond's band in the background, to reflect on their artistic processes, their entwined journey through the art world, and their dreams for how to reshape its future.
A virtual Soundtrack will be released on the same day of this screening featuring Bond and Hodges's playlist of songs of resistance, tenderness, and power.
MCA Music Talks pair powerhouse musicians pushing the boundaries of musical genres with prolific artists, activists, writers, and thinkers to take on big ideas in art and culture. These intimate evenings of performance and conversation reveal their art world anecdotes, shared ideas, and creative inspirations.
This program is coproduced with The Kitchen at Queenslab. Please note this event takes place in Central Time.
Video
Funding
Lead support for the 2021–22 season of MCA Performance and Public Programs is provided by Elizabeth A. Liebman.
Major support is provided by the Alphawood Foundation and by Julie and Larry Bernstein.
Generous support is provided by Lois and Steve Eisen and The Eisen Family Foundation; Ginger Farley and Bob Shapiro, Martha Struthers Farley and Donald C. Farley, Jr. Family Foundation, N.A., Trustee; Susan Manning and Doug Doetsch; Carol Prins and John Hart/The Jessica Fund; and Anonymous.
Additional generous support is provided by Ms. Shawn M. Donnelley and Dr. Christopher M. Kelly, Cynthia Hunt and Philip Rudolph, Ashlee Jacob, Anne L. Kaplan, Sharon and Lee Oberlander, D. Elizabeth Price and Lou Yecies, and Enact, the MCA's Performance & Public Programs affinity group.
The MCA is a proud member of the Museums in the Park and receives major support from the Chicago Park District.
Foundation Season Sponsor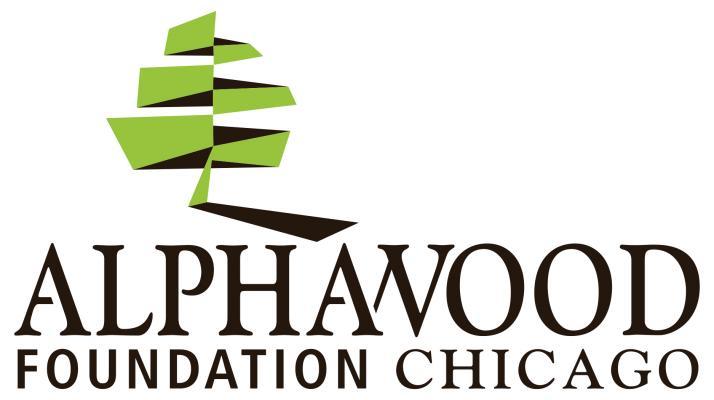 Hotel Season Sponsor