And And And—Stammering: An Interview
Featured images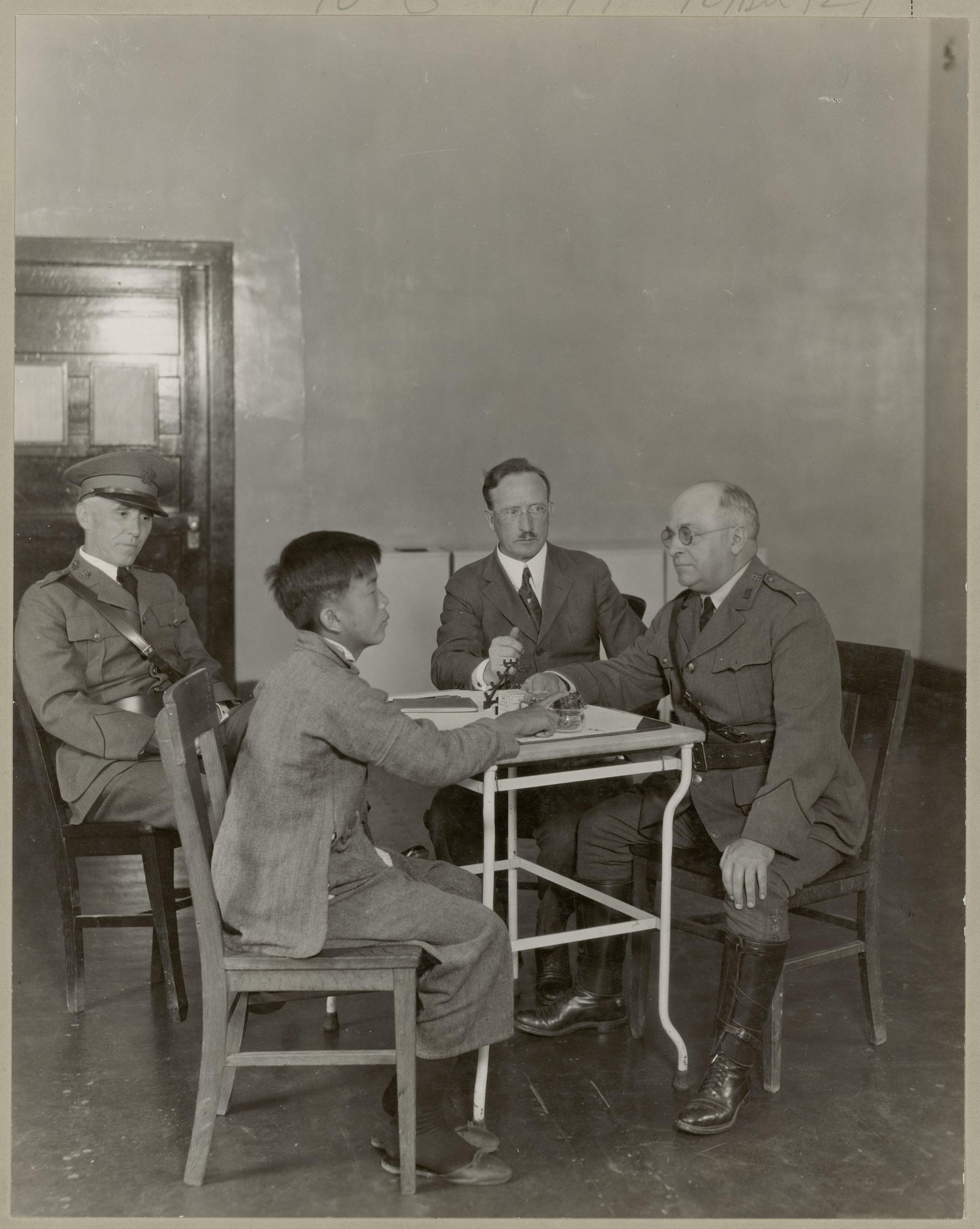 about the event
Join us for And And And—Stammering: An Interview (2010–present), a live web-based performance in the format of an interrogation that engages participants as they rehearse the process of becoming a citizen. Drawing upon questions of immigration, exclusion, and the performance of belonging, And And And—Stammering: An Interview asks us to question the real conditions of our relationship to the state.
During the performance, artists <span style="font-family:arial;font-size:80%;">Hương Ngô and Hồng-Ân Trươngspan directly engage a randomly selected audience member, while also prompting all audience members to imagine their own responses. This event takes place on Zoom and includes a question and answer session with the artists following the performance.
And And And—Stammering: An Interview is part of Alien vs. Citizen, an exhibition organized by January Parkos Arnall, Curator, with Line Ajan, former Barjeel Global Fellow.
Please note this performance takes place in Central Time.