Talk: Reimagining Monuments
Featured images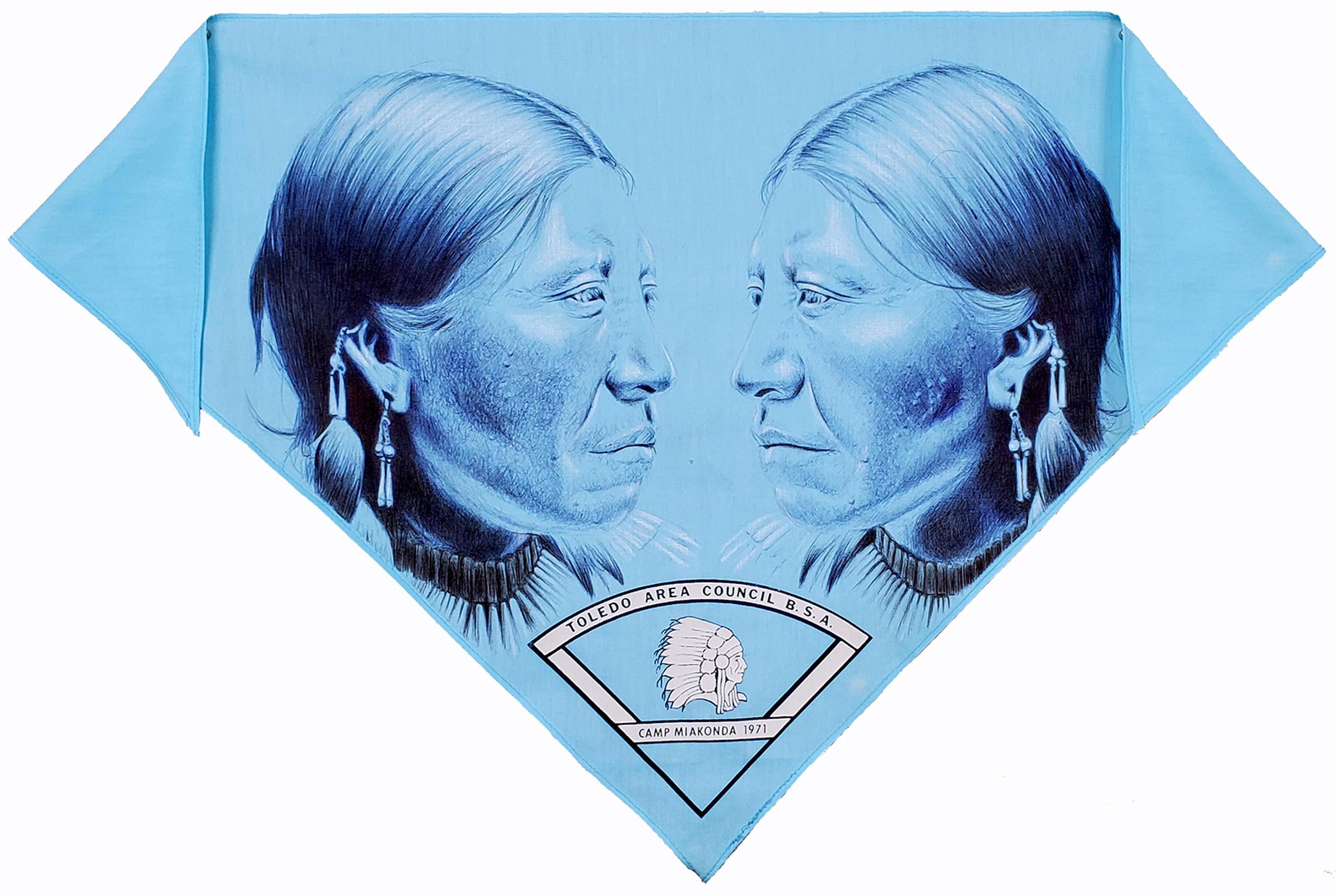 About this event
On the opening weekend of The Long Dream, join exhibition artists Tonika Lewis Johnson, Max Guy, and Chris Pappan (Kanza/Osage, Lakota) for a discussion moderated by cultural activist and Executive Director of the National Public Housing Museum, Dr. Lisa Yun Lee.
This discussion reckons with the ongoing efforts to topple colonial monuments—and to upend the social structures that undergird them. Artists will speak about their respective works featured in The Long Dream and illuminate connections amongst colonial monuments and cultural practices, conceptions of both territory and public space, and institutional critiques in Chicago and beyond.
MCA Talks highlight cutting-edge thinking and contemporary art practices across disciplines. This presentation is organized by Iris Colburn, Curatorial Assistant, and Cameron McEwen, Coordinator, with The Long Dream Public Programs team.
Funding
This program has been made possible by the generous contributors to the Allen M. Turner Tribute Fund, honoring his past leadership as Chairman of the MCA Board of Trustees.