Virtual Studio Visit: Santiago X
Announcement
This event was postponed in support of #BlackoutTuesday
Announcement
This is a virtual event on Instagram Live. To join, tune into the MCA's Instagram page, at noon CST.
Featured images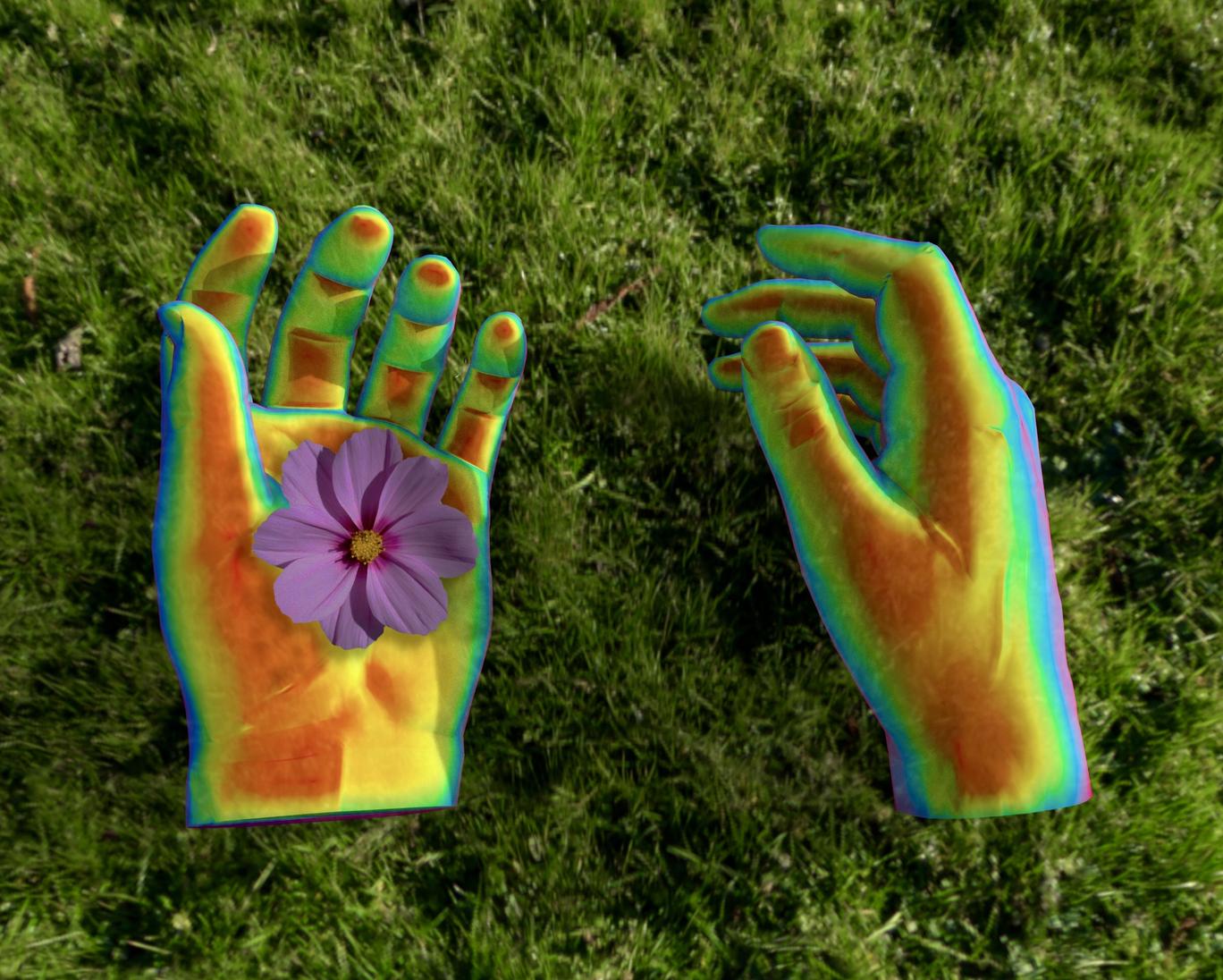 ---
Santiago X invites viewers into his studio to learn more about his practice in this virtual experience moderated by MCA Assistant Curator Gibran Villalobos. Santiago X is an Indigenous futurist and multidisciplinary artist specializing in land, architectural, and new media installation. Tune in to learn about Santiago X's projections of the virtual future.
This virtual studio visit was organized by Gibran Villalobos, Assistant Curator of Performance and Public Practice.