Virtual Story Time with Drag Queens: Denali
Image of Denali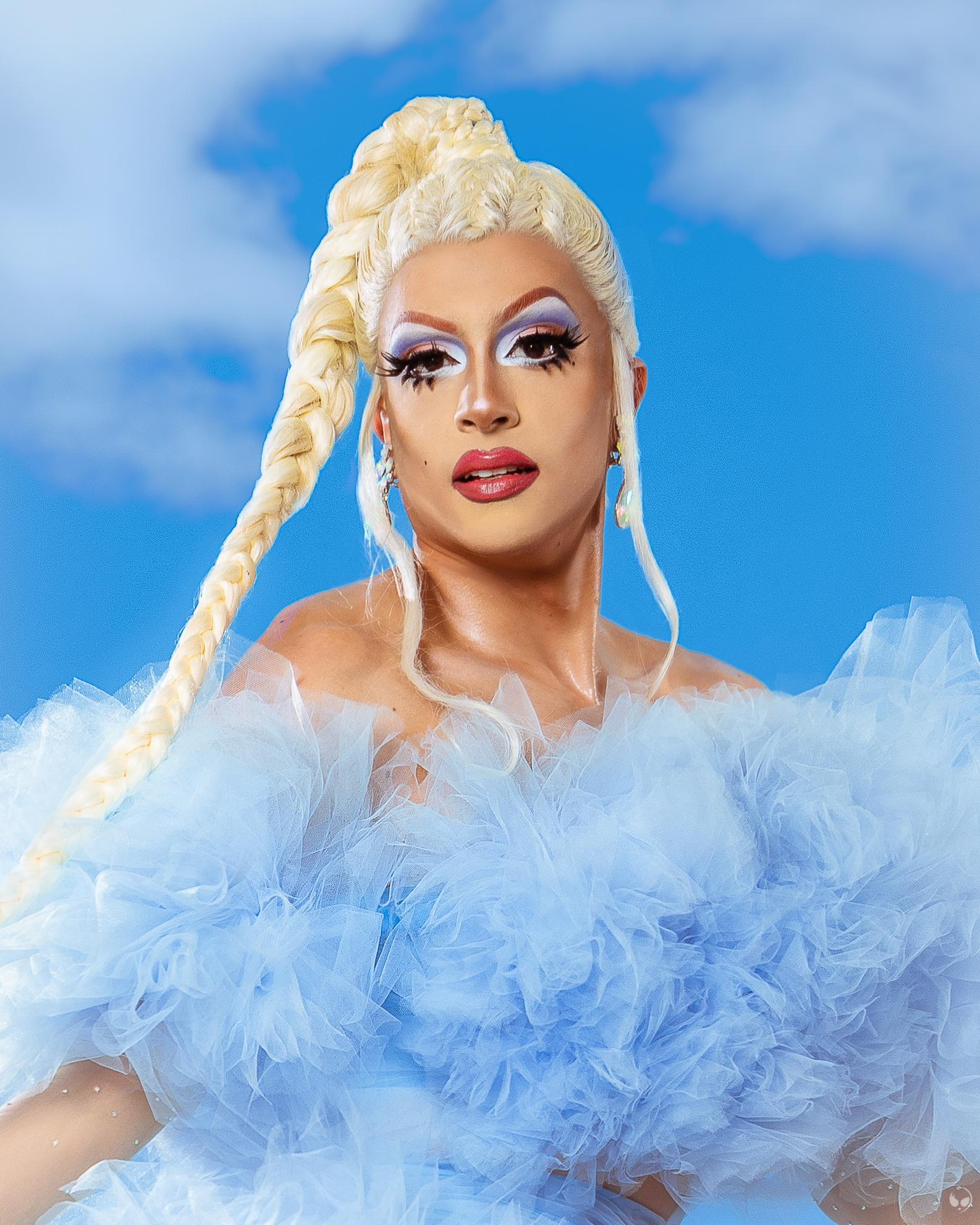 Join Chicago Queen Denali for family-friendly story time online!
Denali will read selections of her favorite books from the MCA Store and perform one of her favorite songs for a spring event for kids of all ages.
Join us on Zoom at 10 am, CST!
About the Artist
Denali is Chicago's Dancing Diva and Ice Princess all the way from Alaska. She is a professional figure skater out of drag and lives to perform.
Our Reading List
Tiny T. Rex and the Impossible Hug by Jonathan Stutzman
Except When they Don't by Laura Gehl
Julián Is a Mermaid by Jessica Love
Chicago ABC by John Skewes
Rainbow Legends Alphabet by Beck Feiner
Portrait of an Artist: Frida Kahlo by Lucy Brownridge