Featured images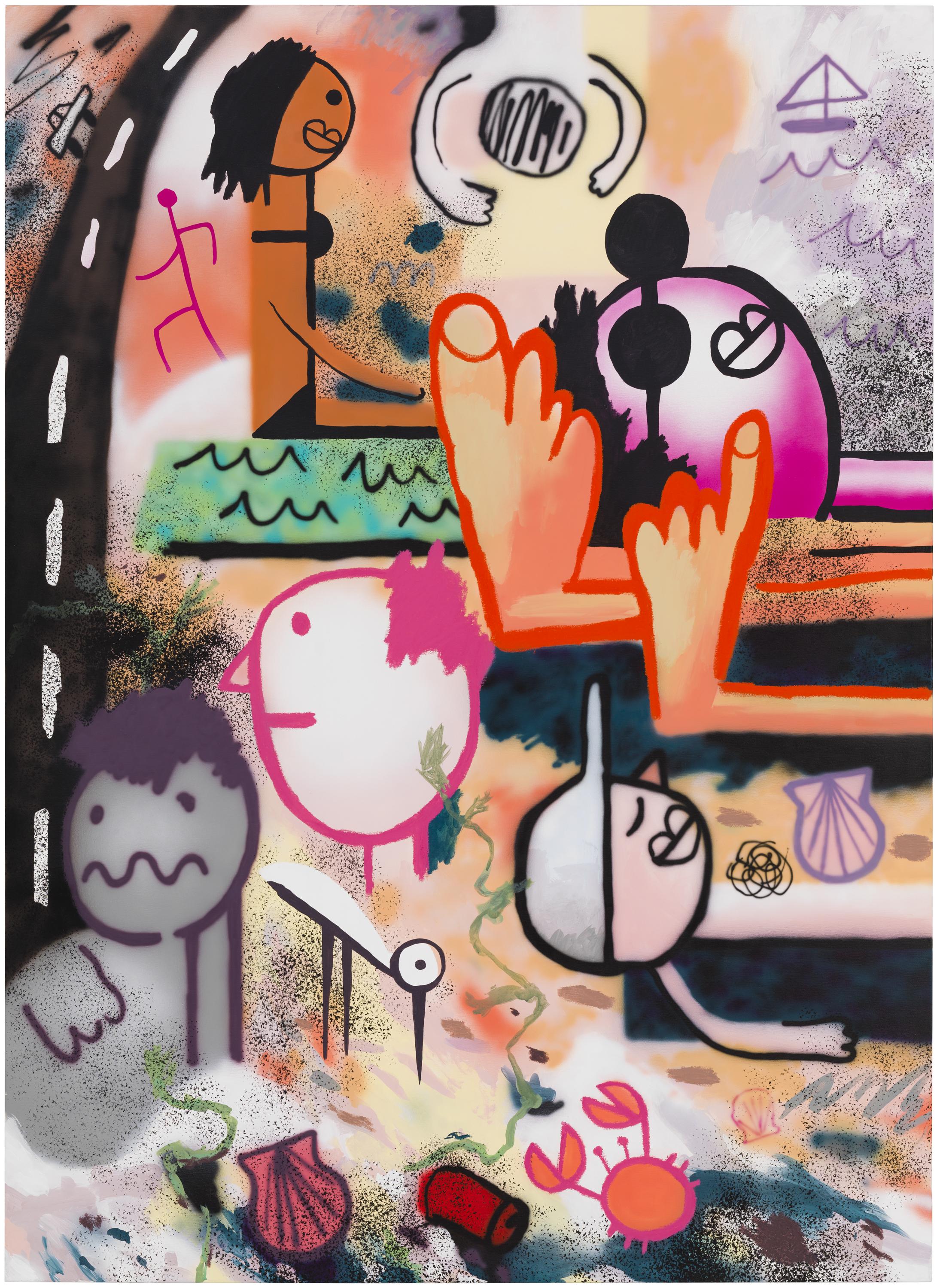 About this event
Join people from around the world to experience Slow Art Day via social media! The MCA is celebrating by posting artworks to contemplate and reflect on around 12 pm CST, along with invitations for interactive discussion. Take a break to focus on art and the power of seeing and sharing.
This event MCA is organized Meagan Burger, Manager of Adult Learning with the support of the Strategic Communications team.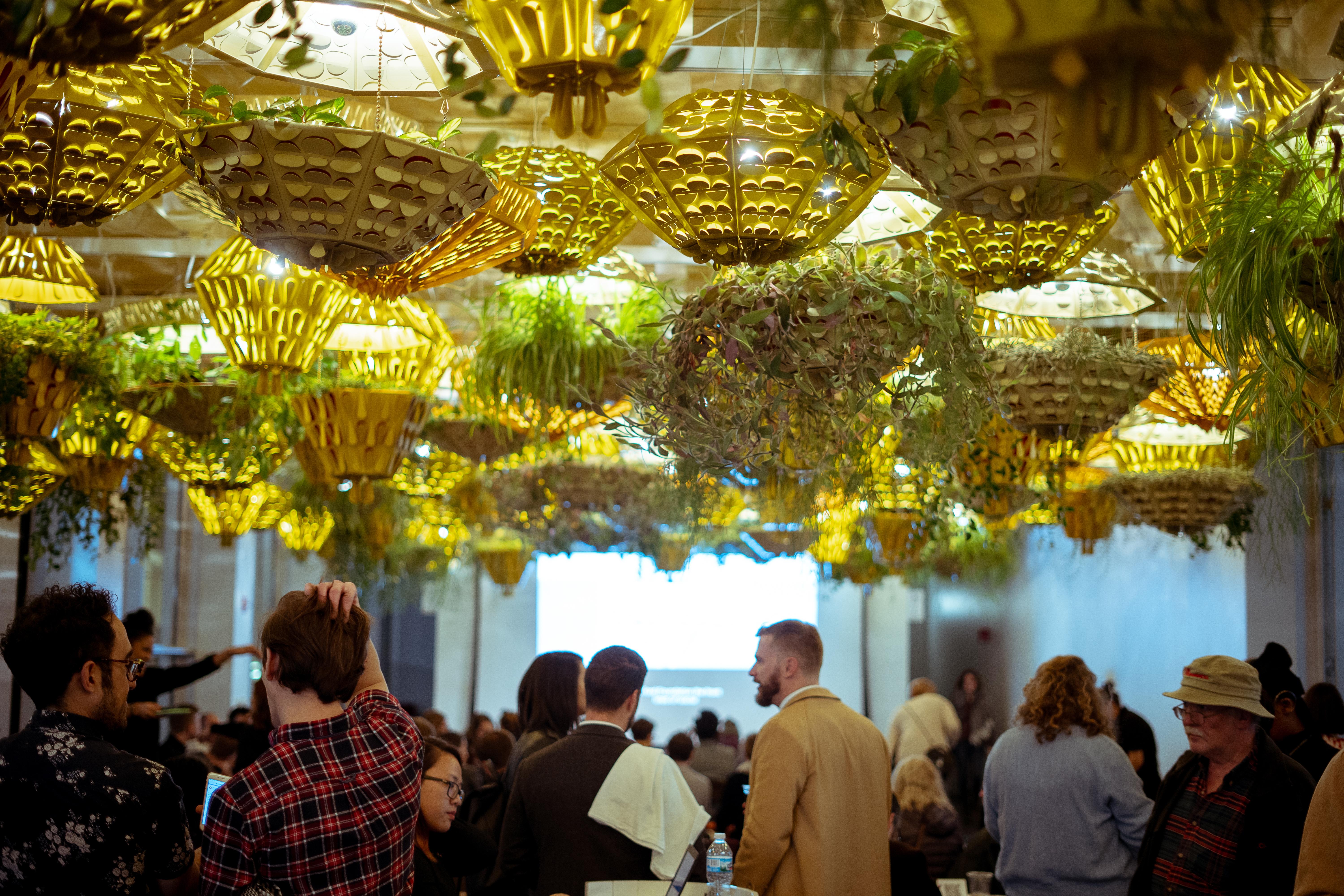 The Commons Online is a digital space where we can connect as a community. Discover new events, discussions, and learning resources weekly.