Tour: Fresh Take with Bobby Conn and Monica BouBou
Featured images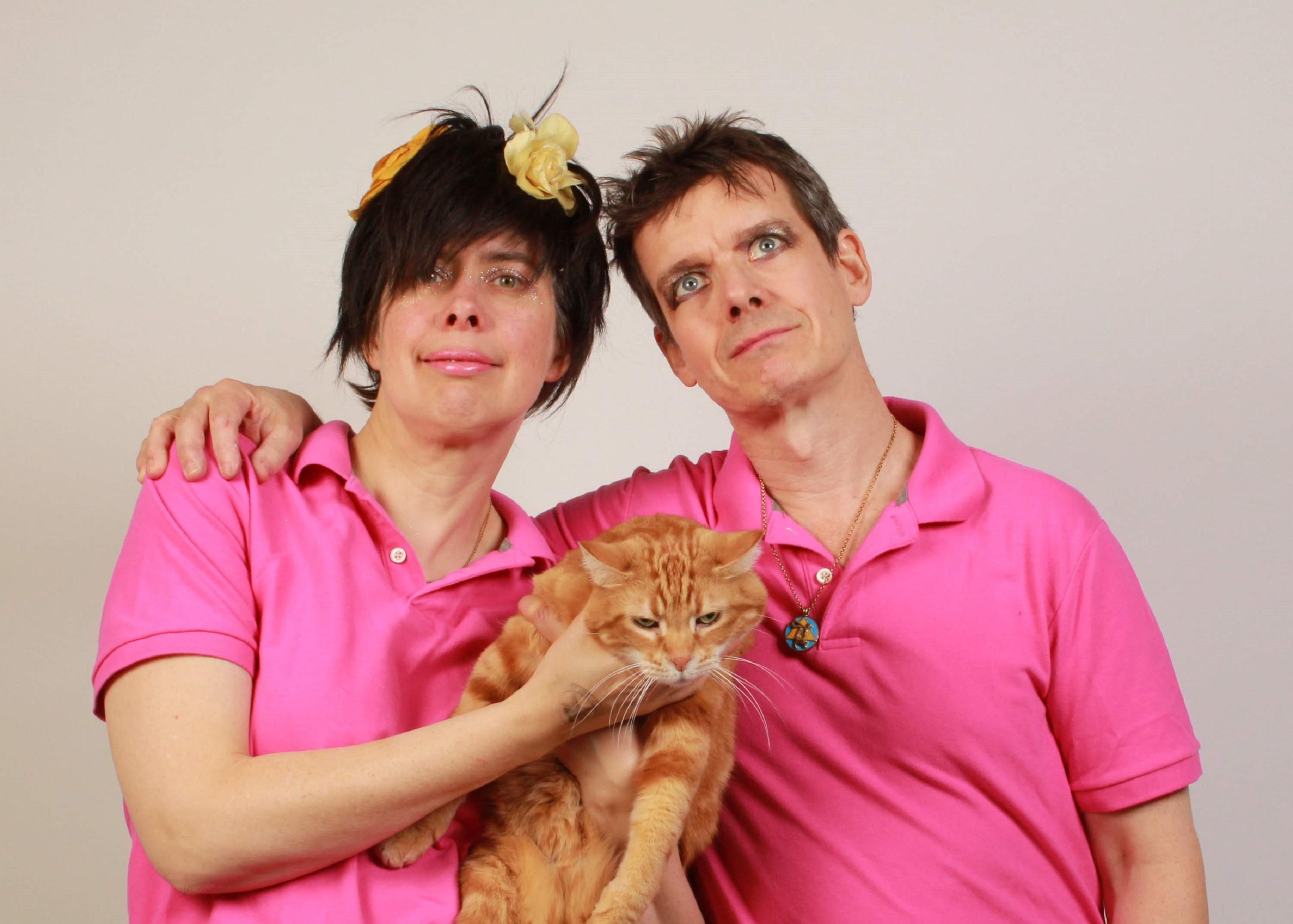 About
Each month we invite a witty, opinionated, creative public figure to lead a tour of their favorite artworks on view in our galleries—highlighted by their personality and unique perspective.
This month, partners and collaborators Bobby Conn and Monica BouBou lead visitors through the museum.
Fresh Take Tours are organized by Tour Coordinator Lacey Whittaker.
This tour is recommended for visitors ages 16 and above.
---
ABOUT OUR GUEST TOUR GUIDES
Bobby Conn is a vocalist, songwriter, and performance artist working in Chicago. Conn came out of the Chicago "No-Wave" noise and performance scene in the mid-90s, but quickly developed a reputation for extravagantly excessive performances, satirically political lyrics, and experimental, soul-based art rock. His partner, Monica BouBou, also collaborates with him on violin and together, they perform as a minimalist electro duo with sequenced backing tracks. They also collaborate with Conn's seven piece Superband at larger events. Conn and DJ LeDeuce have a weekly radio show every Monday night from 8–10 pm called Post Modern Talking on WLPN 105.5 FM Chicago.