Talk: Deana Lawson with Naomi Beckwith
About
Join an intimate conversation between artist Deana Lawson and Manilow Senior Curator Naomi Beckwith hosted by the MCA's Emerge group. Lawson and Beckwith discuss themes of collecting and community in relationship to Lawson's artwork, recently acquired by the MCA Chicago through the Emerge acquisition fund.
MCA Talks highlight cutting-edge thinking and contemporary art practices across disciplines and are organized by Curator January Parkos Arnall and Assistant Curator Christy LeMaster with the Performance and Public Practice team.
Featured images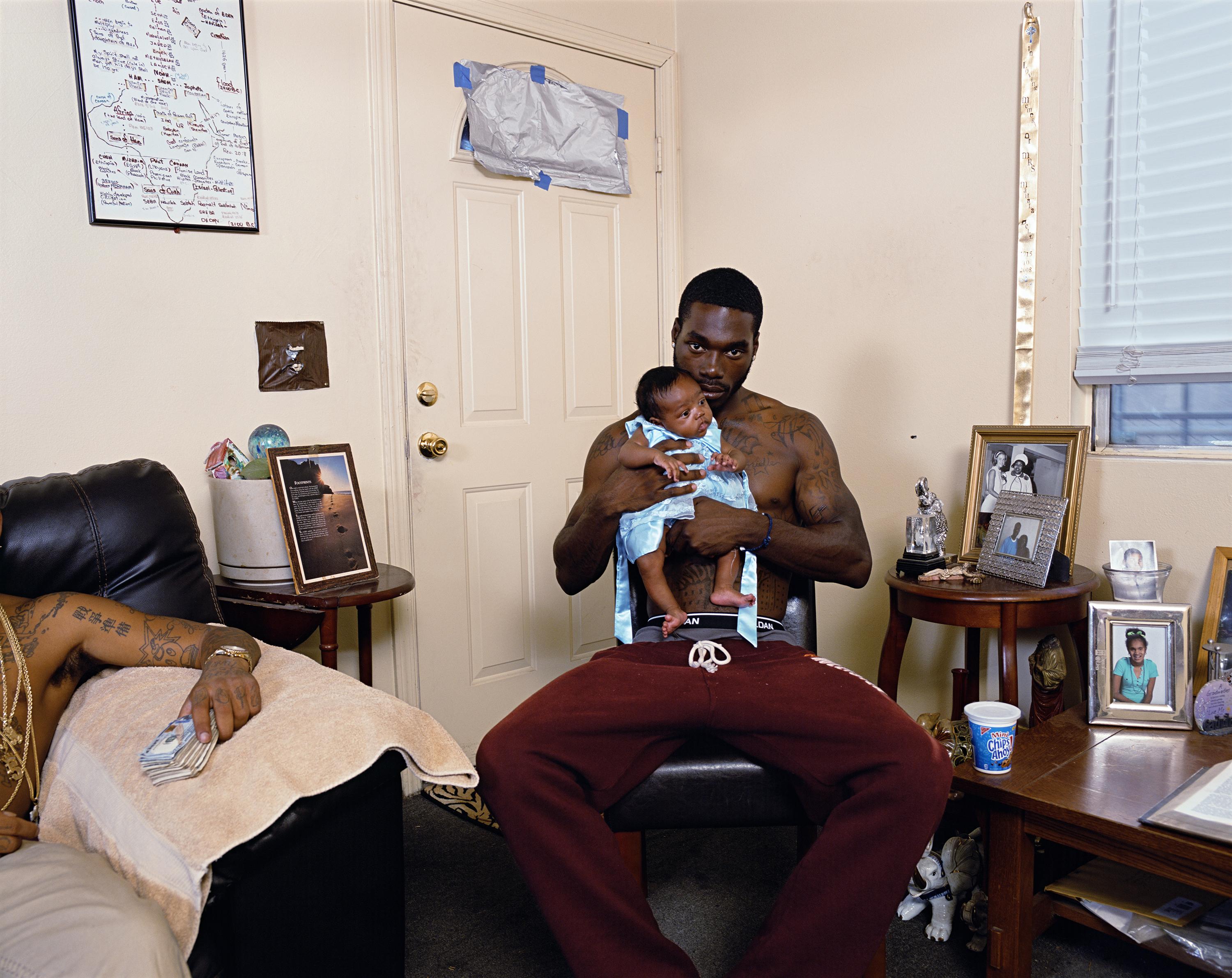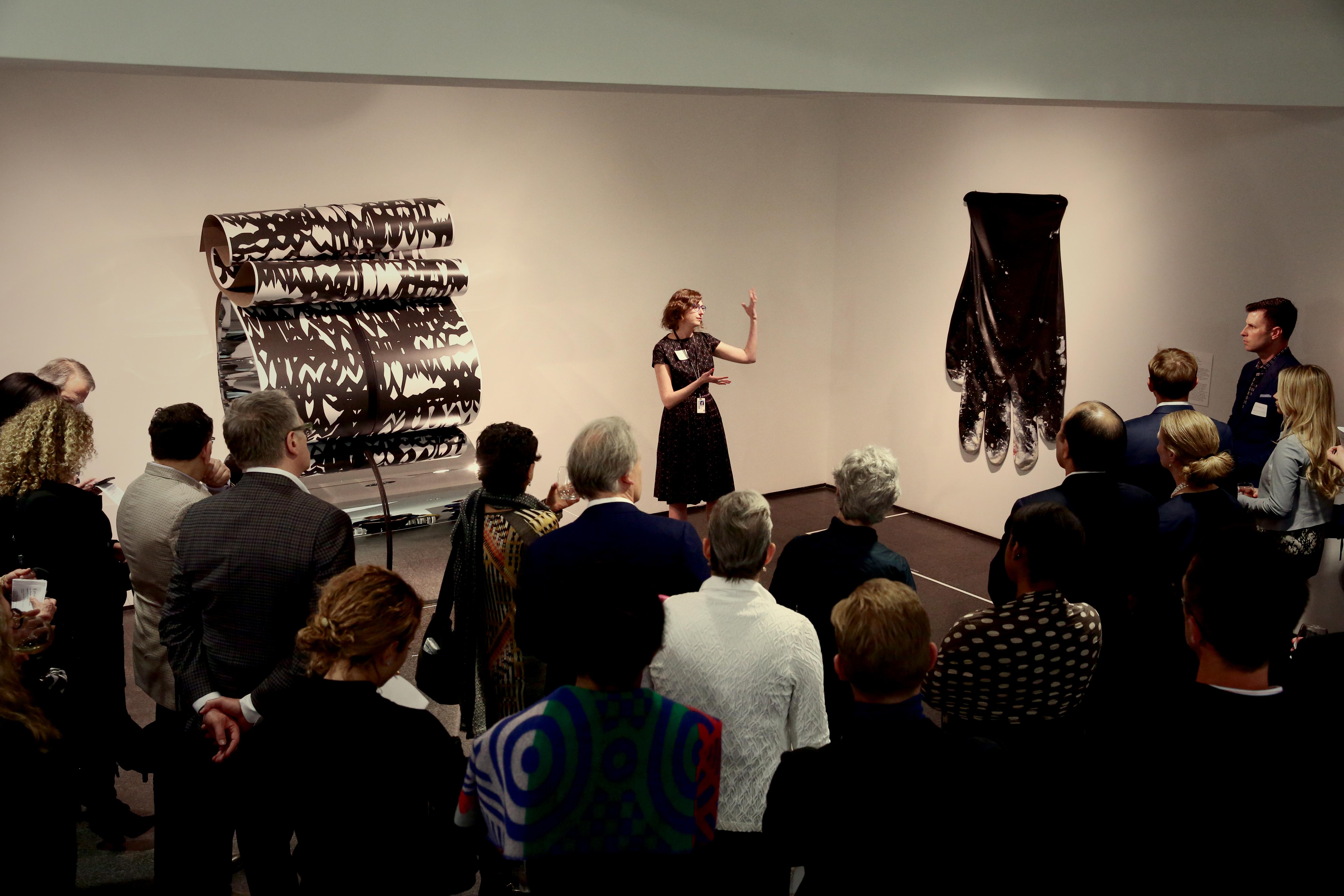 Emerge is an MCA Circle Donor affinity group of art enthusiasts, collectors, and art patrons interested in furthering the mission of the MCA.