Screening: Chicago Latino Film Festival
Featured images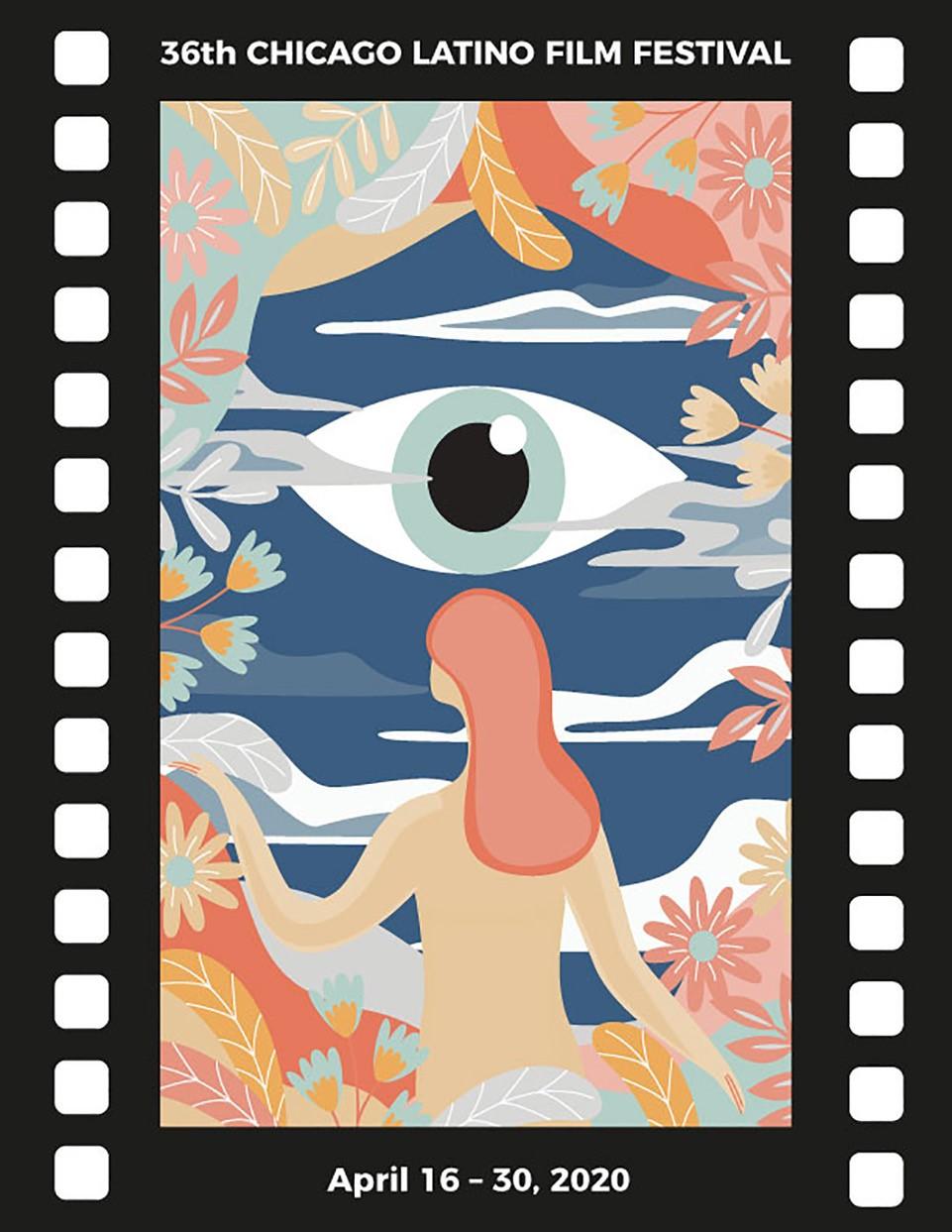 Announcement
The International Latino Cultural Center of Chicago has decided to postpone the 36th Chicago Latino Film Festival. Read more.
About
Catch a new highly anticipated movie as part of the 36th annual Chicago Latino Film Festival and celebrate the fest with a pre-screening reception with food and drinks in the Crown Family Room, open to all ticket holders. The Chicago Latino Film Festival is the largest Latino film festival in the United States, and presents over 100 films of cultural and social significance from Latin America, Spain, Portugal and the U.S. Title will be announced with rest of the fest titles later in the season.
---
MCA Screenings feature works of contemporary cinema that expand traditional notions of moviegoing and are organized by former Assistant Curator Christy LeMaster with the Performance and Public Practice team. This program is produced in partnership with the Chicago Latino Film Festival and Assistant Curator Gibran Villalobos.