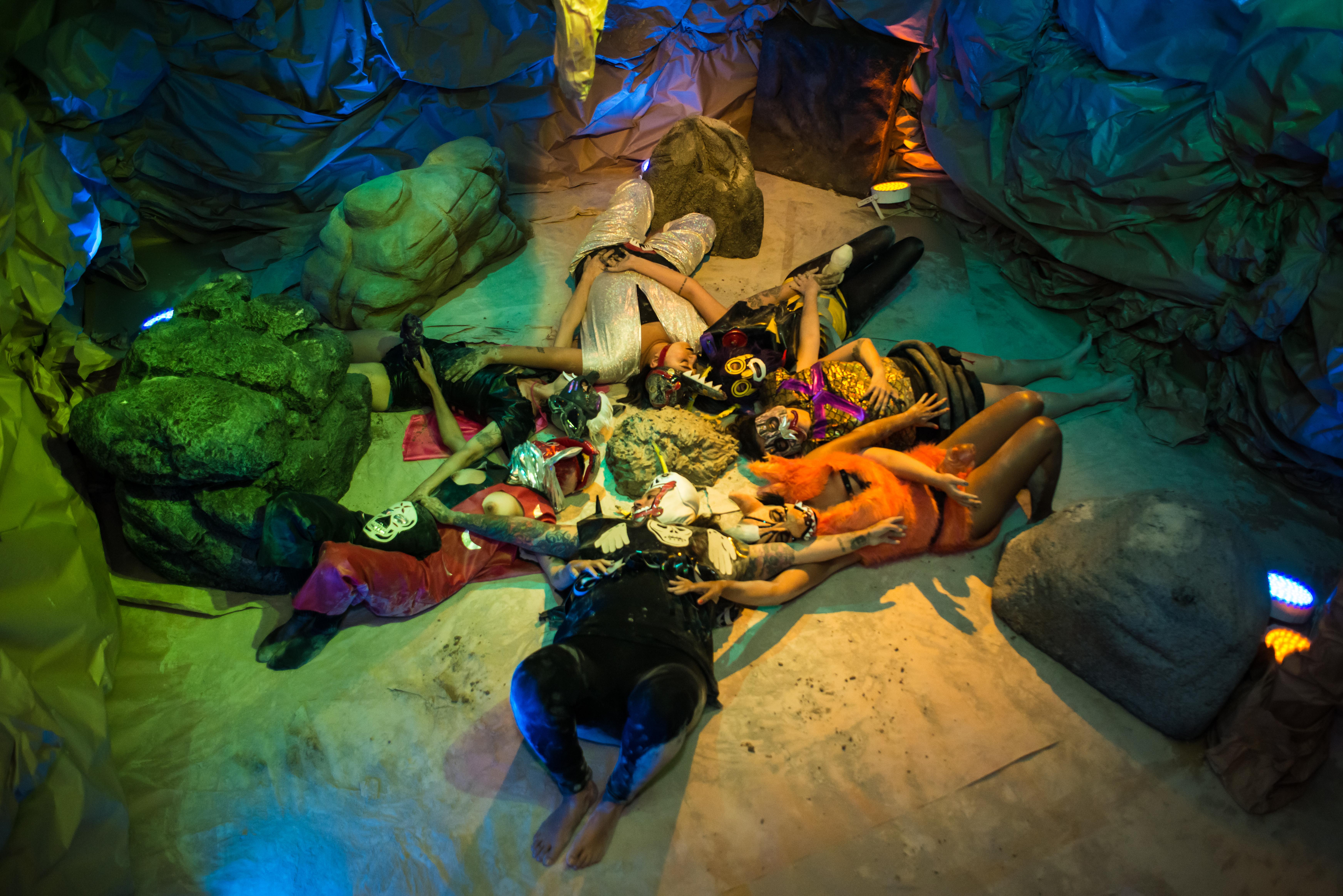 Talk: Witches and Warriors, On Colonialism
About the Event
Taking Naomi Rincón Gallardo's fictional account of Mixtec activist Bety Cariño's journey through the underworld, The Formaldehyde Trip, as a point of departure, join a panel of artists and scholars in a conversation about using fiction, fabulation, speculation, and radical histories to imagine pathways within and through the violent landscapes of colonialism.
Alongside short excerpts of Rincón Gallardo's screen works, this conversation centers the world-making possibilities of indigenous and feminist expressions of resistance, while further investigating the intertwined topics of nation-building, cultural and environmental resource exploitation, capitalism, and territory.
The panel includes visual culture scholar Leticia Alvarado, lauded performance artist Nao Bustamante, and performance studies scholar Ramón Rivera-Servera as moderator. This MCA Talk is co-organized by Tara Aisha Willis and Gibran Villalobos, Associate Curators of Performance and Public Practice.
About the Speakers
Leticia Alvarado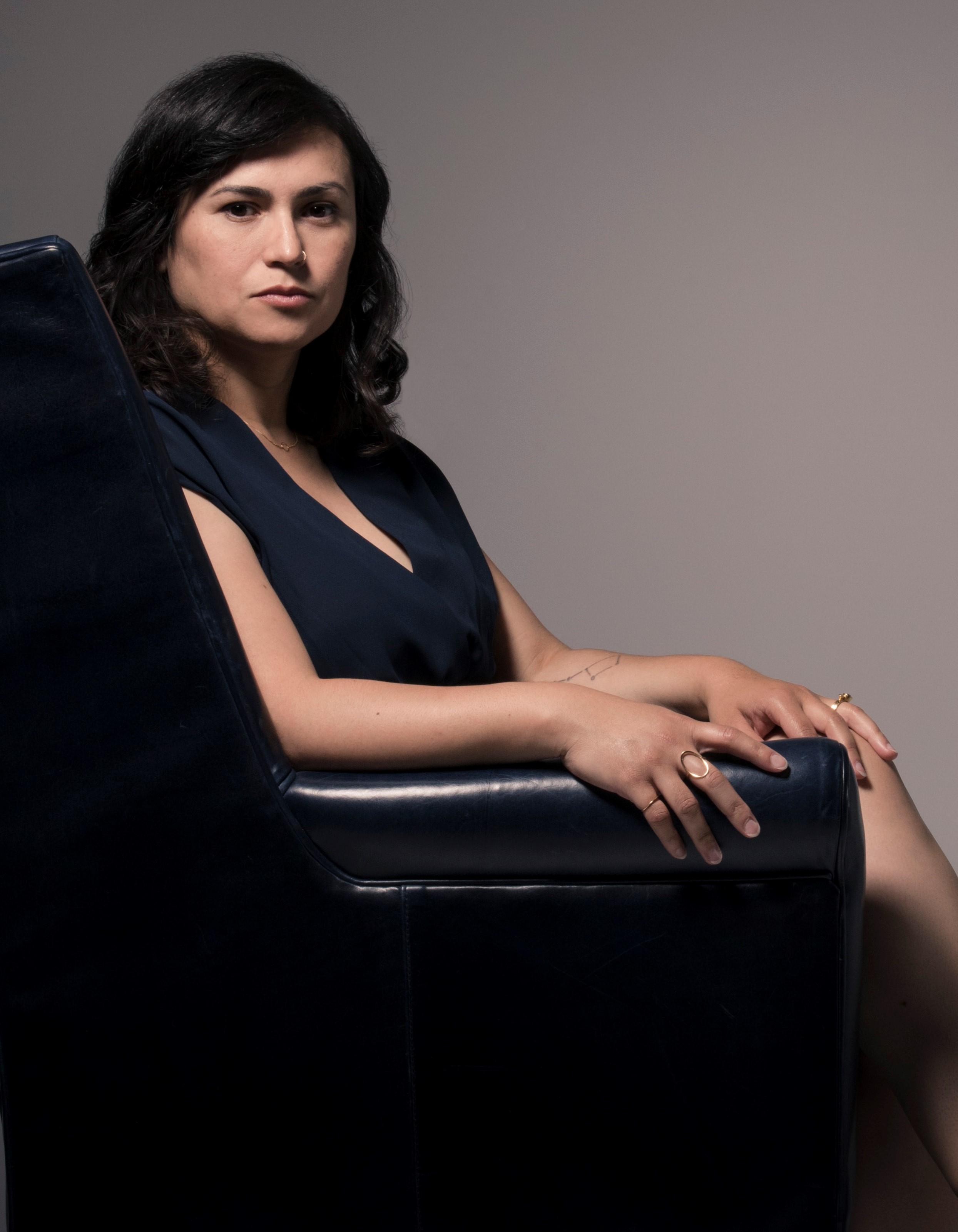 ---
Leticia Alvarado is an assistant professor in the department of American Studies at Brown University. Her interdisciplinary research is situated at the nexus of Latina/o/x, visual culture, and gender and sexuality studies. Alvarado's research has been funded by the Ford Foundation, the Smithsonian, the American Association of University Women, and Brown University's Henry Merritt Wriston and Pembroke Faculty Fellowships. Her scholarly publications appear in Small Axe: A Caribbean Journal of Criticism, Aztlán: A Journal of Chicano Studies, the Journal of Latin American Cultural Studies, and the Latin American and Latinx Visual Culture as well as the award-winning museum catalogue, Axis Mundo: Queer Networks in Chicano L.A. Her first book, Abject Performances: Aesthetic Strategies in Latino Cultural Production is available from Duke University Press.
Nao Bustamente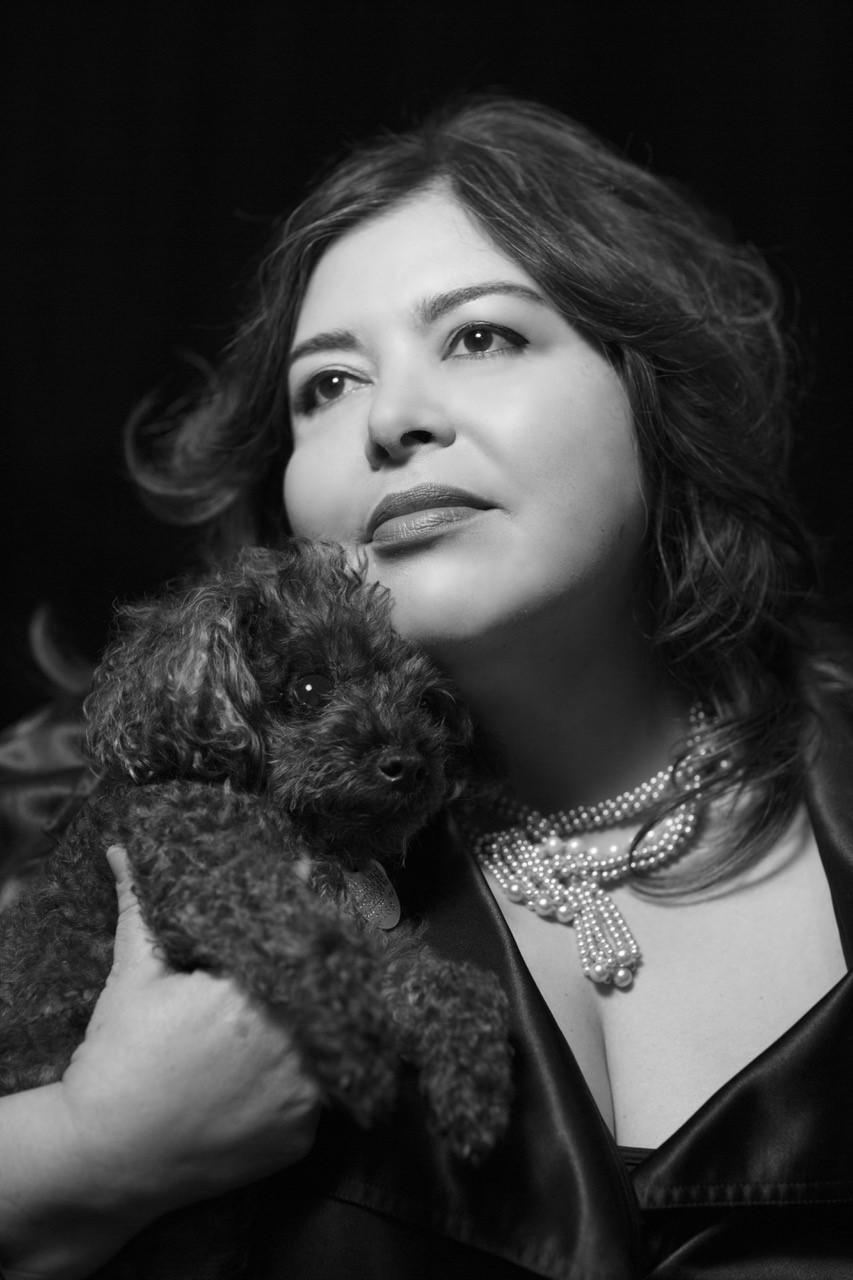 ---
Nao Bustamante is a legendary artist, residing in Los Angeles, California. Bustamante's precarious work encompasses performance art, video installation, filmmaking, sculpture, and writing. The New York Times says, "She has a knack for using her body." Bustamante has presented in galleries, museums, universities and underground sites all around the world. She has exhibited at the Institute of Contemporary Arts in London, the Museum of Modern Art, the San Francisco Museum of Modern Art, Sundance International Film Festival: New Frontier, Outfest Los Angeles LGBTQ Film Festival, El Museo del Barrio, the first International Performance Biennial, Deformes in Santiago, Chile, the Kiasma in Helsinki, Finland, and the MCA, among others. She was also an unlikely contestant on Bravo's Work of Art: The Next Great Artist. From 2001–15, she received fellowships and residencies with the following organizations: the Anonymous Was a Woman fellowship, New York Foundation for the Arts fellowship, Lambent Foundation fellowship, American Studies Association residency, CMAS-Benson Latin American Collection Summer Research fellowship, a residency at University of California, Riverside, and she was a scholar in residence at the Vincent Price Art Museum, in preparation for a solo exhibition. In 2008, she received the Chase Legacy award in Film, in conjunction with Kodak and HBO and in 2013, she received the Makers Muse Award from the Kindle Foundation. Bustamante's video work is in the KADIST collection. Bustamante is an alum of the New Genres program at the San Francisco Art Institute and the Skowhegan School of Painting and Sculpture. Currently, she is the director of the MFA program in Art at the University of Southern California Roski School of Art and Design and holds the title of professor of Art.
Ramón H. Rivera-Servera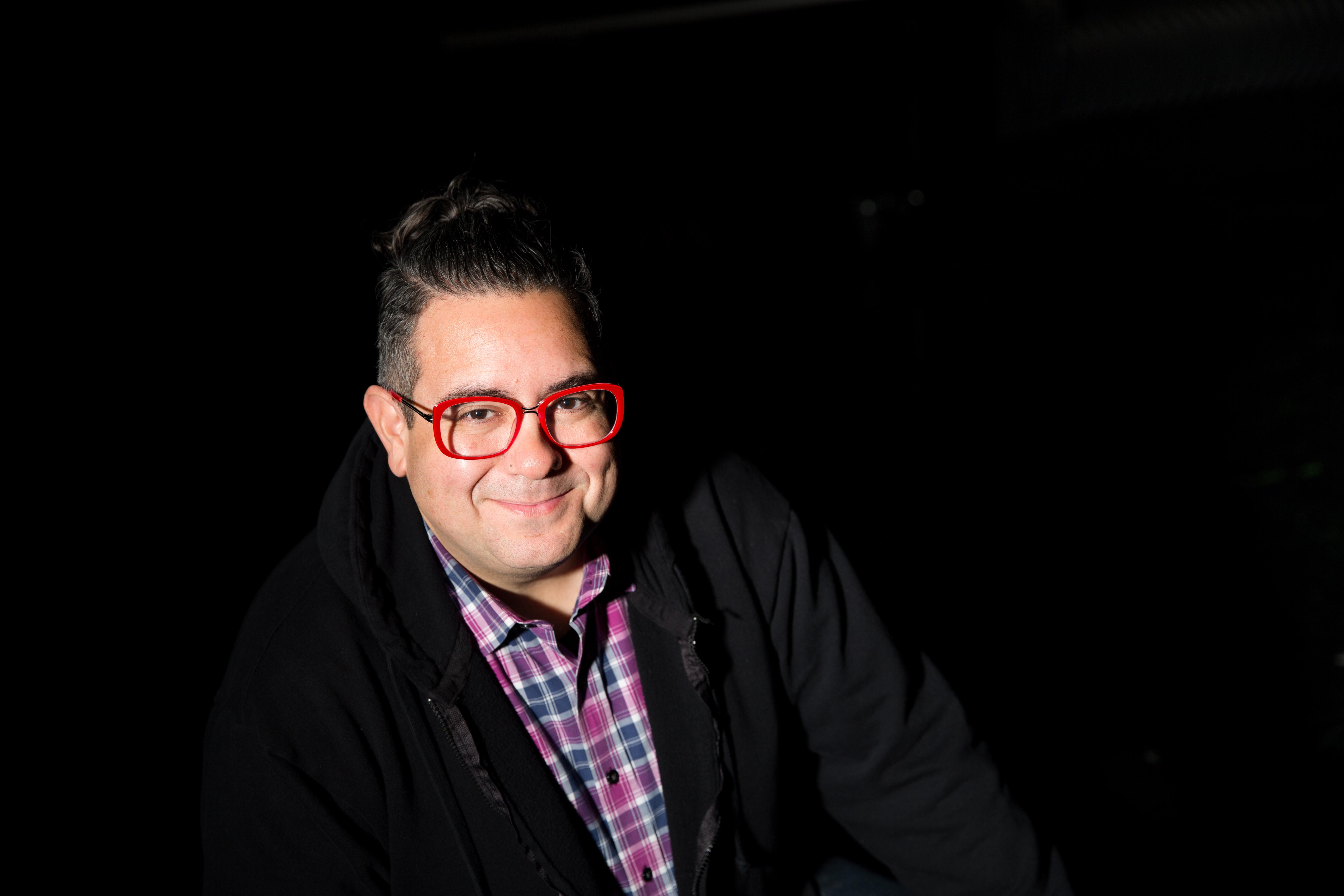 ---
Ramón H. Rivera-Servera is professor of performance studies at Northwestern University. A Lambda Literary Award winner for LGBTQ Studies, he is author of Performing Queer Latinidad: Dance, Sexuality, Politics and co-editor of various volumes in performance including Blacktino Queer Perfomance, Performance in the Borderlands, and the forthcoming Queer Nightlife. His applied scholarship includes the Mellon Foundation supported Puerto Rican Arts Development Initiative, a developmental laboratory for contemporary performance practice in Puerto Rico. He is currently completing Reggaetón's Queer Turn: Sexuality, Abstraction, and Black Aesthetics in Puerto Rican Contemporary Art, a book-length study about queer and feminist uptakes of the popular musical genre of reggaetón.