Talk: Does Voting Matter? How the Arts Promote Civic Engagement in 2020
Featured images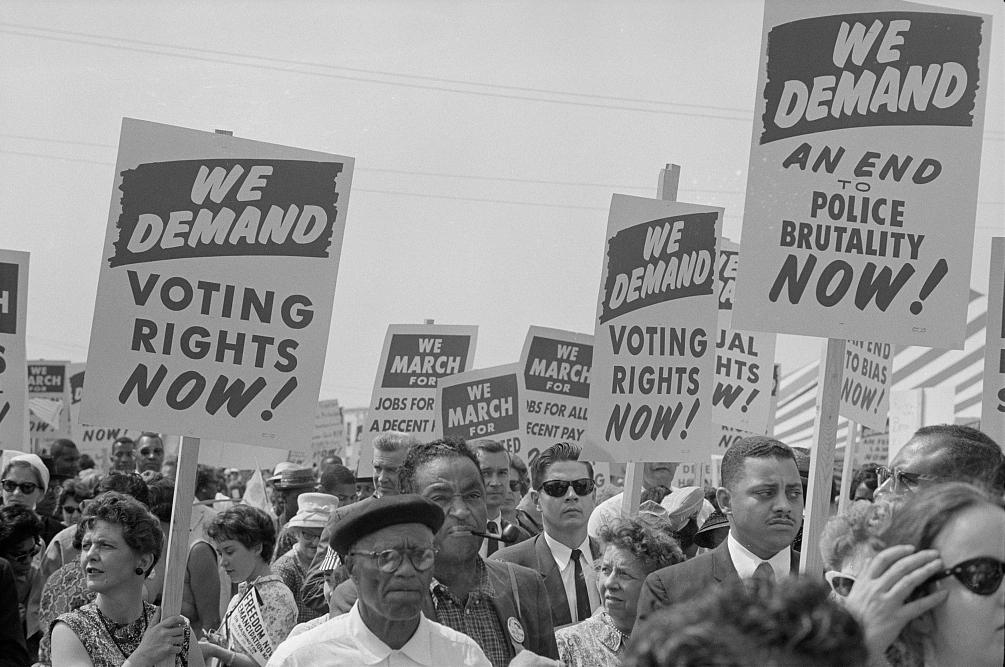 About
In a divided political climate, it can be tough for cultural institutions to navigate what their civic engagement should look like, but it matters now more than ever. We're bringing together a variety of artists to share their perspective on why voting absolutely matters, how their work intersects the civic space, and what our responsibility is to the democracy we live in.
Conversation with Chicago Humanities Festival Director of Programming Tiff Beatty, playwright Ike Holter, and guitarist and immigrant rights activist Ivan Resendiz.
---
This program is produced in partnership with Arts Alliance Illinois, State Matters, and MCA Assistant Curator Gibran Villalobos with the Performance and Public Practice team.
This program will be audio recorded and distributed statewide to Alliance members and supporters.