Drag Queen Story Time and Brunch: Spring Edition
Welcome spring with brunch, books, and queens!
Join Chicago Queens Denali, Chamilla Foxx, and Lucky Stiff for family-friendly story time inside Marisol, the restaurant and bar within the MCA. The Queens sandwich performances between reading selections of their favorite books from the MCA Store for a spring event for kids of all ages.
Reserve your spot for the 10:30 am and 12:30 pm shows. Performances begin at 11 am and 1 pm.
Let us know about allergies, dietary restrictions, or if you need a booster seat or high chair by emailing [email protected].
---
OUR READING LIST
See below for the book selection from the MCA Store.
Life Doesn't Frighten Me by Maya Angelou, with paintings by Basquiat
Freedom Soup by Tami Charles
Except When They Don't by Laura Gehl
Everybody's Welcome by Patricia Hegarty
Julian Is A Mermaid by Jessica Love
Matchy Matchy by Erin McGill
Featured images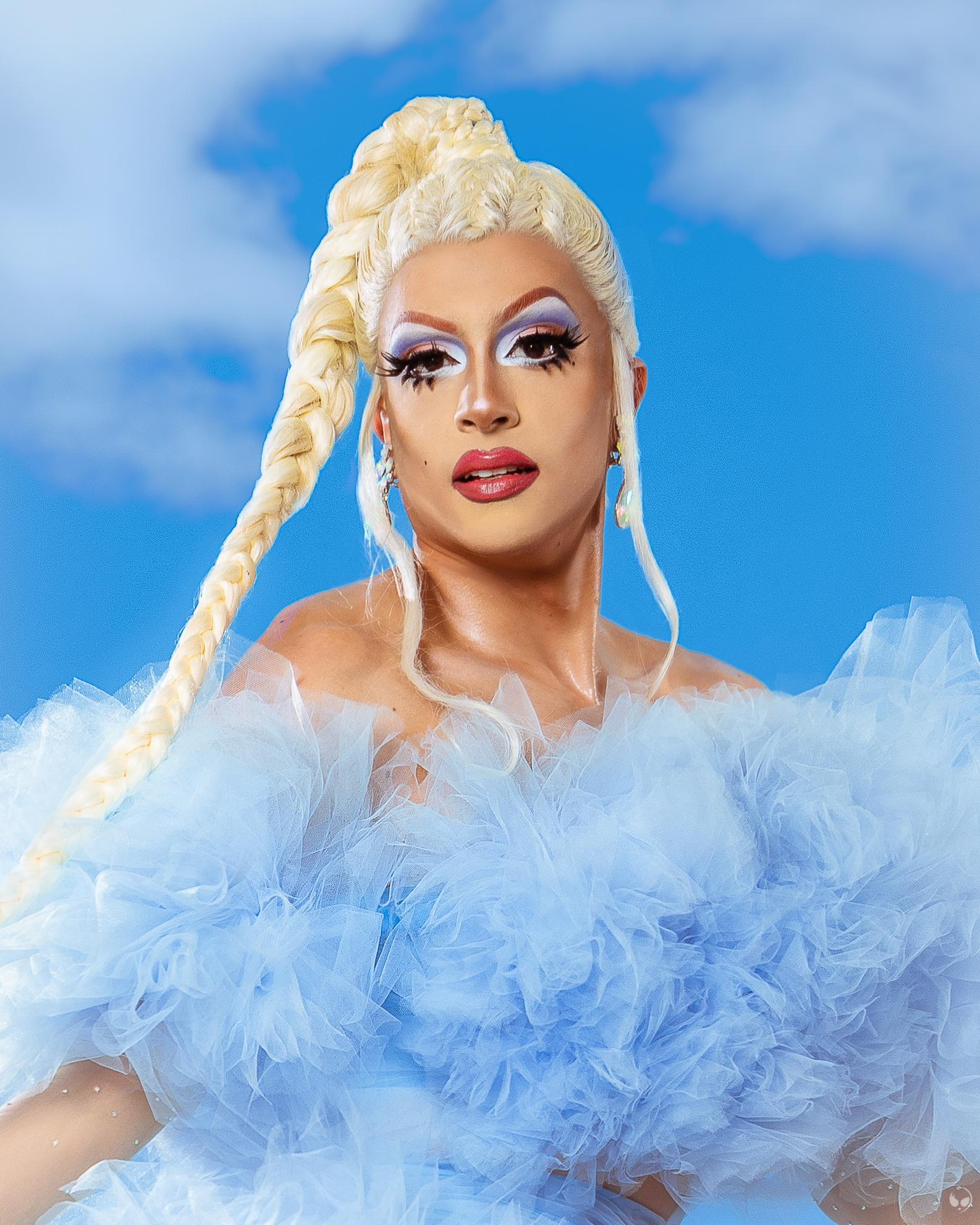 About the Artists
Denali is Chicago's Dancing Diva and Ice Princess all the way from Alaska. She is a professional figure skater out of drag and lives to perform.
Chamilla Foxx is the Latin diva of Chicago with class and sass. She needs 2 X's in her name because she's extra AF!
Lucky Stiff is a director and performer working in Chicago and New York. They build original experiences combining nightclub culture and performance art, which have been featured at Steppenwolf Theatre Company, the MCA, School of the Art Institute of Chicago, Disco Dining Club (Los Angeles), Boy Friday Dance Company, Bushwig Festival of Drag, and many others. They are a
cofounder of the monthly shows GODDESS at Berlin Nightclub and Delirium: A Bohemian CabaRave at The Newport Theater, and they are a cohost of The Tea Podcast. They hold an MFA in directing for theater from Northwestern University.
Forever inspired by a revolutionary artist, Marisol redefines what it means to dine inside a museum—bringing art into the room and onto the table.