Cards Against Humanity: Late Night Writers Room
Featured images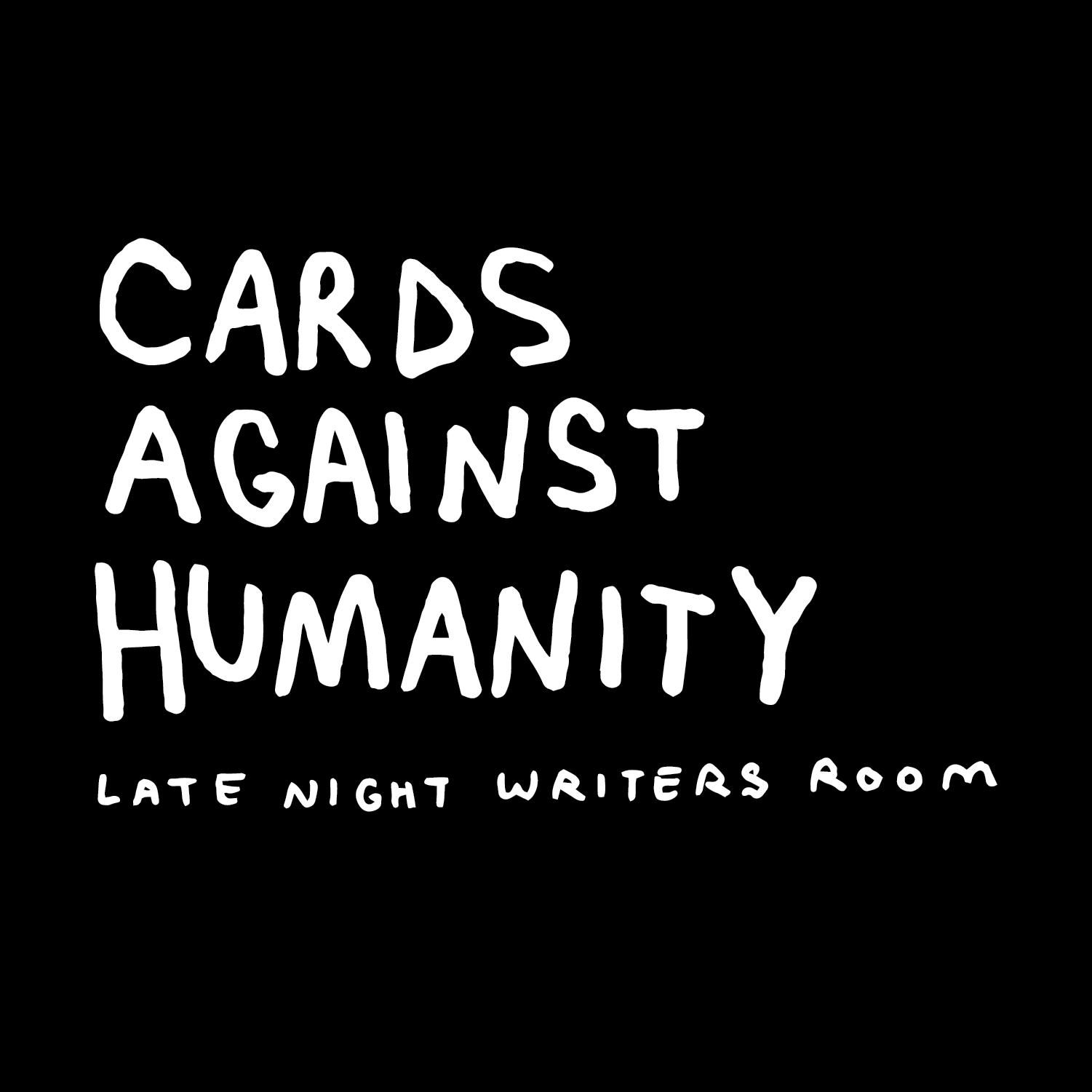 Content Warning
This program includes adult language and themes.
The sell-out hit comedy show Cards Against Humanity: Late Night Writers Room is back at the MCA!
The show is an irreverent night of improv comedy based on the party game Cards Against Humanity, hosted by its creators. After audience members pitch their card ideas, the best suggestions are acted out by the Cards Against Humanity writers and improvisers. The worst suggestions will be mercilessly ridiculed.
This program is organized in partnership with Cards Against Humanity and Gibran Villalobos, Assistant Curator, Performance and Public Practice.
Announcement
This event has been canceled.