Featured images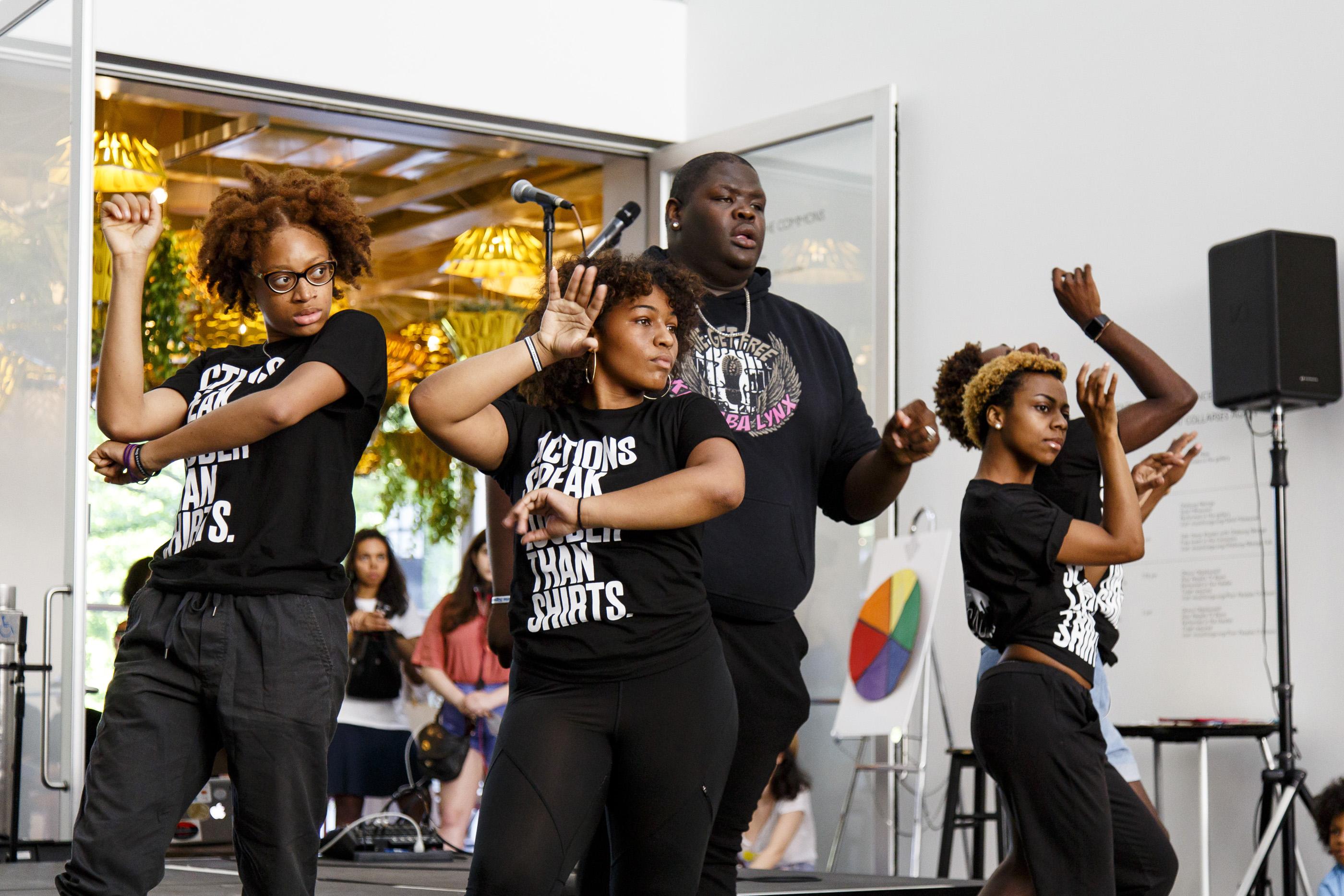 About
Youth writers, poets, and performers are invited to take up space and talk about what matters most. Join artists from Kuumba Lynx for an evening of inspiration and disruption.
Kuumba Lynx is an urban arts youth development organization founded in 1996 by three women, Jaquanda Villegas, Leida Garcia-Mukwacha, and Jacinda Bullie. For two decades, alongside many of Chicago's artists, activists, educators, and youth communities, KL has honed an arts making practice that presents, preserves, and promotes hip hop as a tool to resist systemic violence where black and brown youth can reimagine and demonstrate a more just world. KL's program facilitators are a collective of artists, activists, educators, and healers.
This event is organized by Assata Lewis of Kuumba Lynx with McKenna Perry, Teen Creative Agency Apprentice.
Youth-led events highlight Chicago artists under 21 years old and are organized by Teen Creative Agency Apprentices, along with Grace Needlman, Manager of Youth and Family Programs.