In Progress: Mlondi Zondi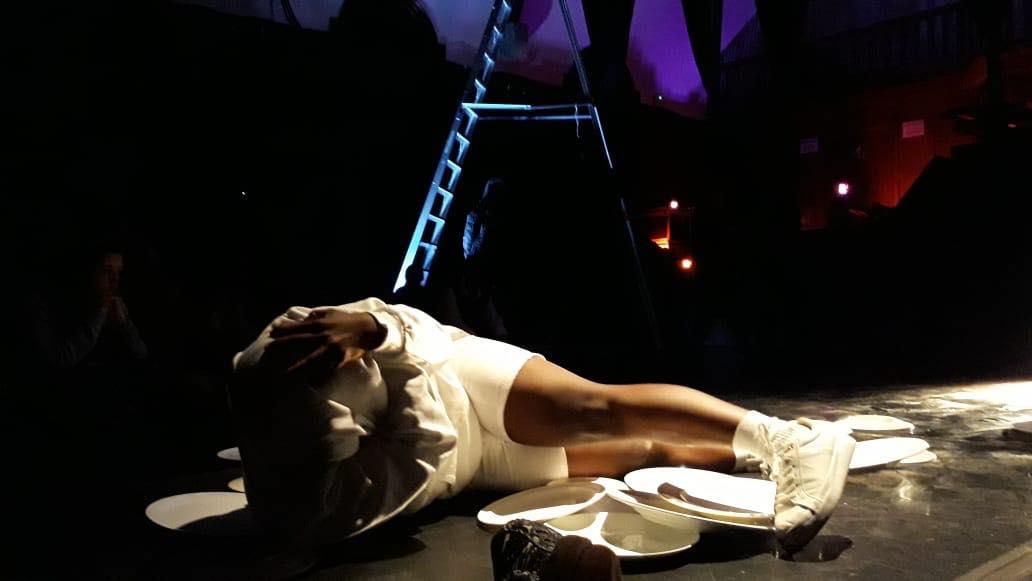 About
Movement artist and scholar Mlondi Zondi presents the most efficient, most collegial negro in the whole entire world (Ariel's treatise). This work is Zondi's latest iteration in a series of performances related to The Tempest. Thinking through Aimé Cesaire's "post-colonial" reading of the Shakespeare play, Zondi will focus on the character of Ariel to explore notions of obedience and rebellion in oppressed subjects. By framing Zondi's work alongside Ligia Lewis' Water Will (in melody), attendees are invited to reflect with the artist on the ways performance can expose biases by presenting new perspectives.
Zondi's academic research focuses on contemporary black performance and visual art engagements dealing with death and corporeal integrity. Probing the relationship between black ontology and the ontology of performance, by using Afro-Pessimism and other aspects of the black radical tradition, Zondi's interests are in dance dramaturgy, curatorial practice, and pedagogy.
In Progress is a series designed to give artists, thinkers, and curators a platform for developing new works, and to give patrons a glimpse into the creative process. This presentation is organized by Associate Curator Tara Aisha Willis and Curatorial Assistant Laura Paige Kyber with the Performance and Public Practice team.