American Sign Language Tour and Tea: Direct Message: Art, Language, and Power
Featured images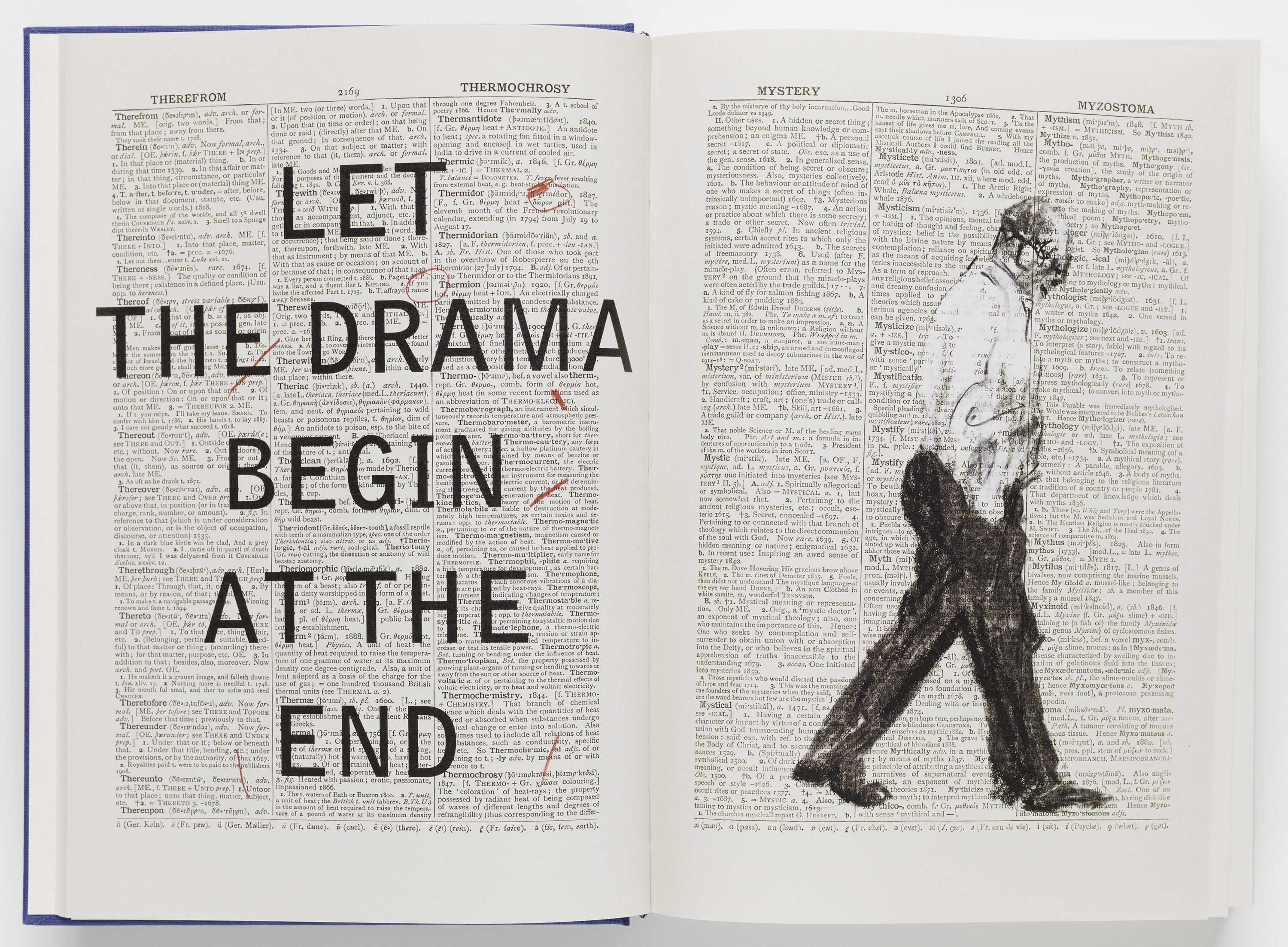 About
Join us for an American Sign Language (ASL) tour of Direct Message: Art, Language, and Power led by Jennifer Eskridge-Hart. Please meet at the 2nd-floor admissions desk. The tour will be followed by complimentary tea in Marisol.
Largely featuring works in the MCA collection, the works in Direct Message: Art, Language, and Power highlight the ways artists use text in visual art beginning in the 1960s, providing a useful lens for understanding the ways language and media operate today. Their work informs subsequent generations of artists featured in this exhibition who conceal, annotate, and remix conventional modes of communication, challenging the standards that structure language and, by extension, power.
This event is designed for the deaf community and is led entirely in American Sign Language (ASL). Spoken English interpretation is not provided. The MCA offers English-language, docent-led tours daily and a Spanish-language, docent-led tour on the first Sunday of every month.
Live interpretation events are organized by Meagan Burger, Manager of Adult Learning Programs.
Forever inspired by a revolutionary artist, Marisol redefines what it means to dine inside a museum—bringing art into the room and onto the table.