Talk: Artists and Economies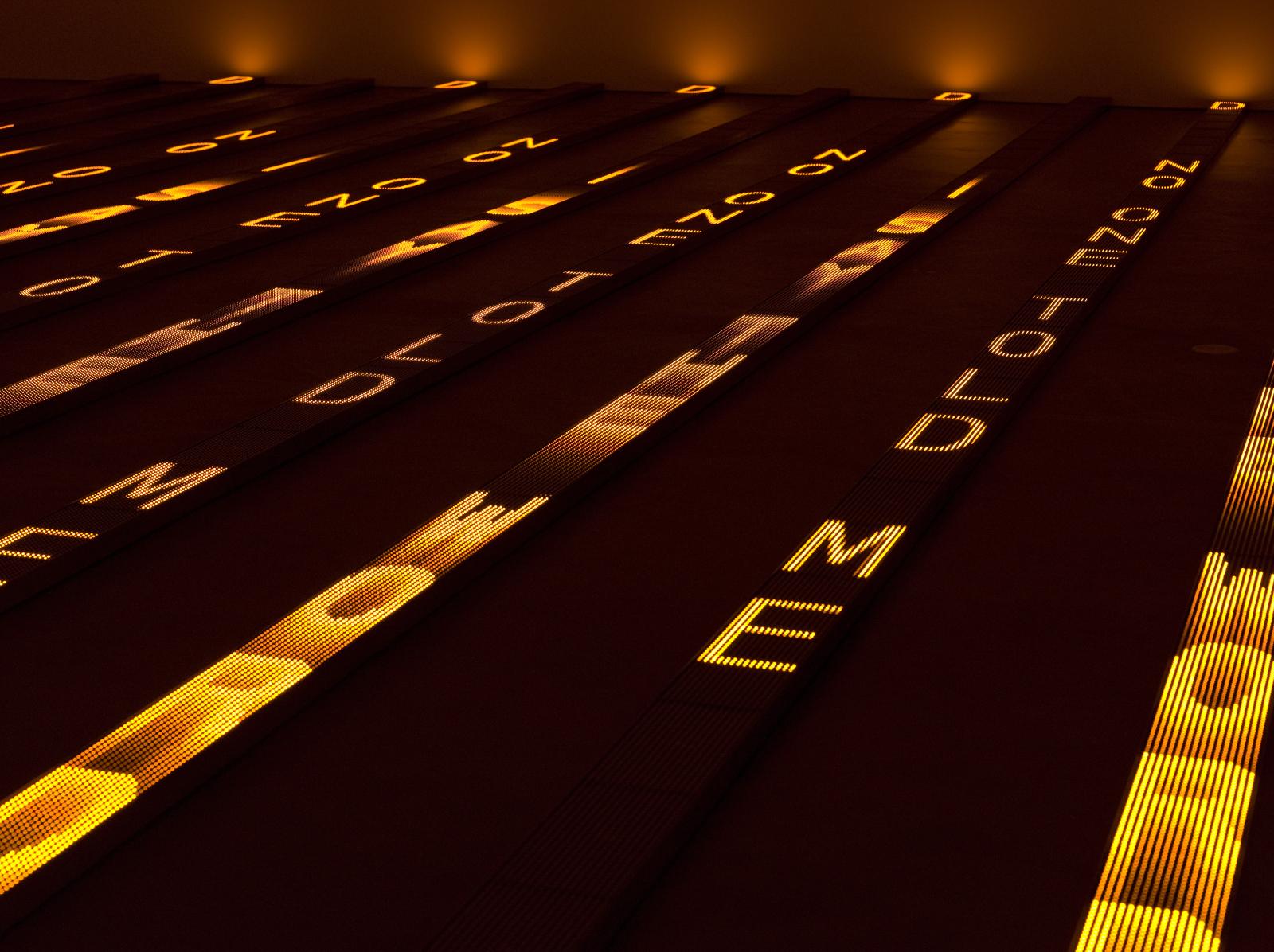 ---
Economic realities can affect the creative practice of artists. Join us to consider the
economies and financial structures that support artistic practice—from alternative social networks to fiscal sponsorship—with a panel of well-known experts including artist Edgar Arceneaux, museum director Amy Sadao, whose tenure at ICA Philadelphia saw the institution become the first W.A.G.E. certified museum, and Deana Haggag, CEO and president of United States Artists.
This panel, in conjunction with the exhibition Direct Message: Art, Language, and Power, will consider how the philanthropic and commercial sides of the art world operate in ways both visible and invisible, constantly causing the modalities of artists' practices to shift and restructure.
MCA Talks highlight cutting-edge thinking and contemporary art practices across disciplines and are organized by Curator January Parkos Arnall and Assistant Curator Christy LeMaster, with the Performance and Public Practice team
Images of Featured Speakers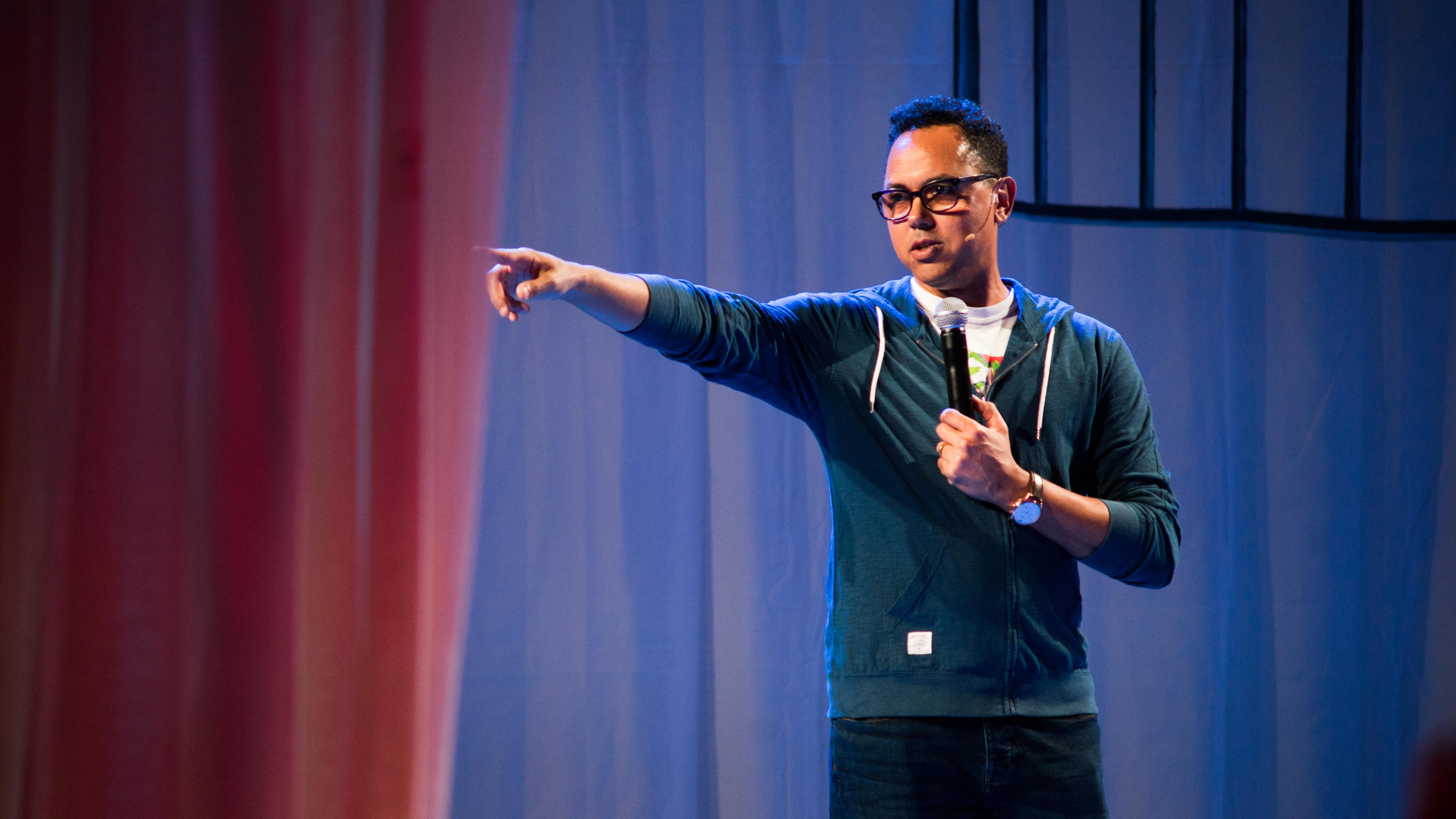 Funding
The Richard and Mary L. Gray Lectures are made possible through a generous gift to the Chicago Contemporary Campaign.