Screening: Lawrence Abu Hamdan
Featured images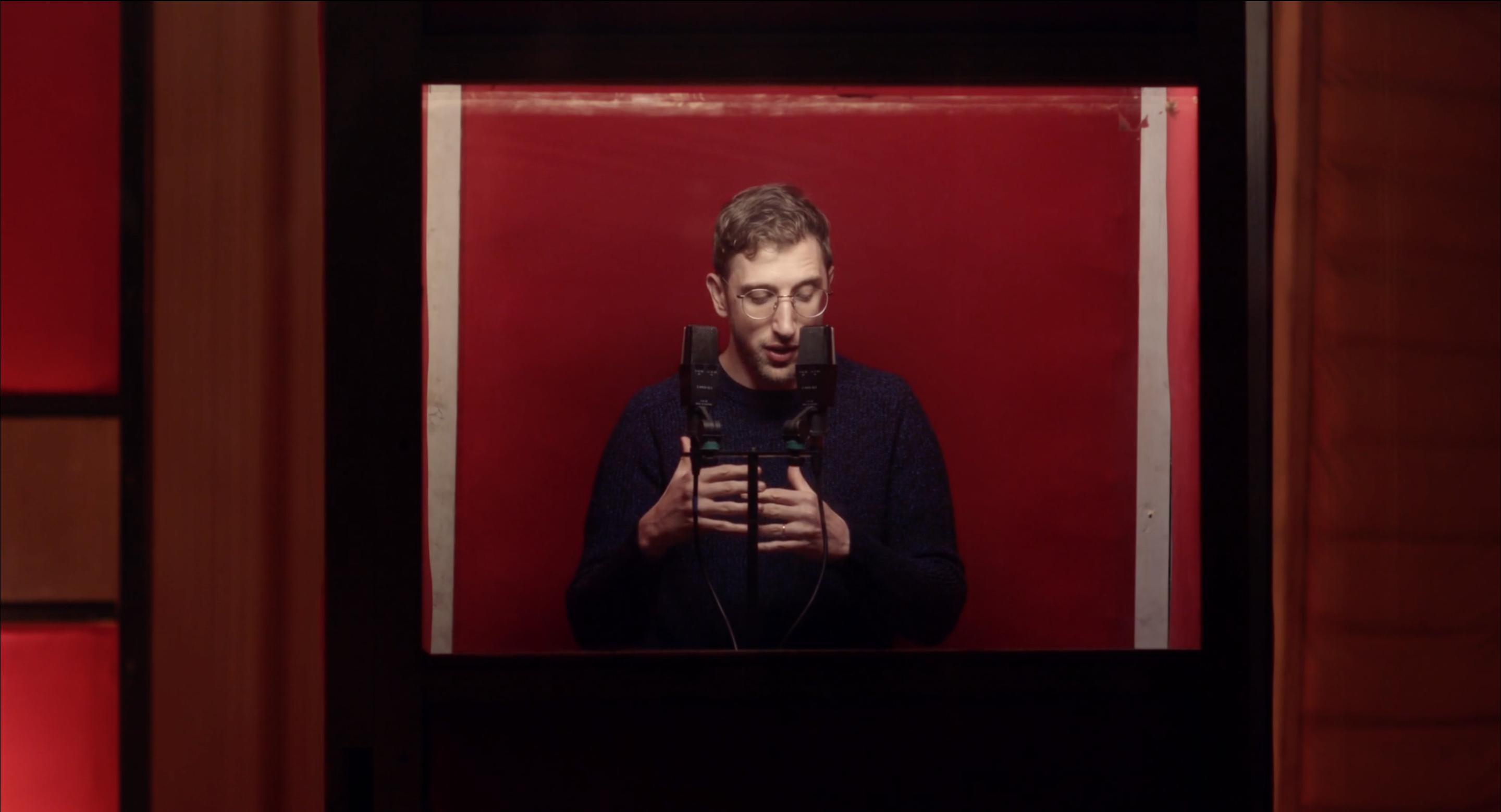 ---
Artist and audio investigator Lawrence Abu Hamdan uses the ethereal nature of sound to explore politics, evidence, and surveillance in contemporary life. Join Hamdan for a screening and moderated discussion of his recent work in the Edlis Neeson Theater.
MCA Screenings feature works of contemporary cinema that expand traditional notions of moviegoing and are organized by Assistant Curator Christy LeMaster with the Performance and Public Practice team.
This event is cohosted by the University of Chicago's Gray Center for Arts and Inquiry.
The screening program will include the following works:
Walled/Unwalled, 2018, 21 minutes
Rubber Coated Steel, 2016, 22 minutes
Once Removed, 2019, 28 minutes
More images of the film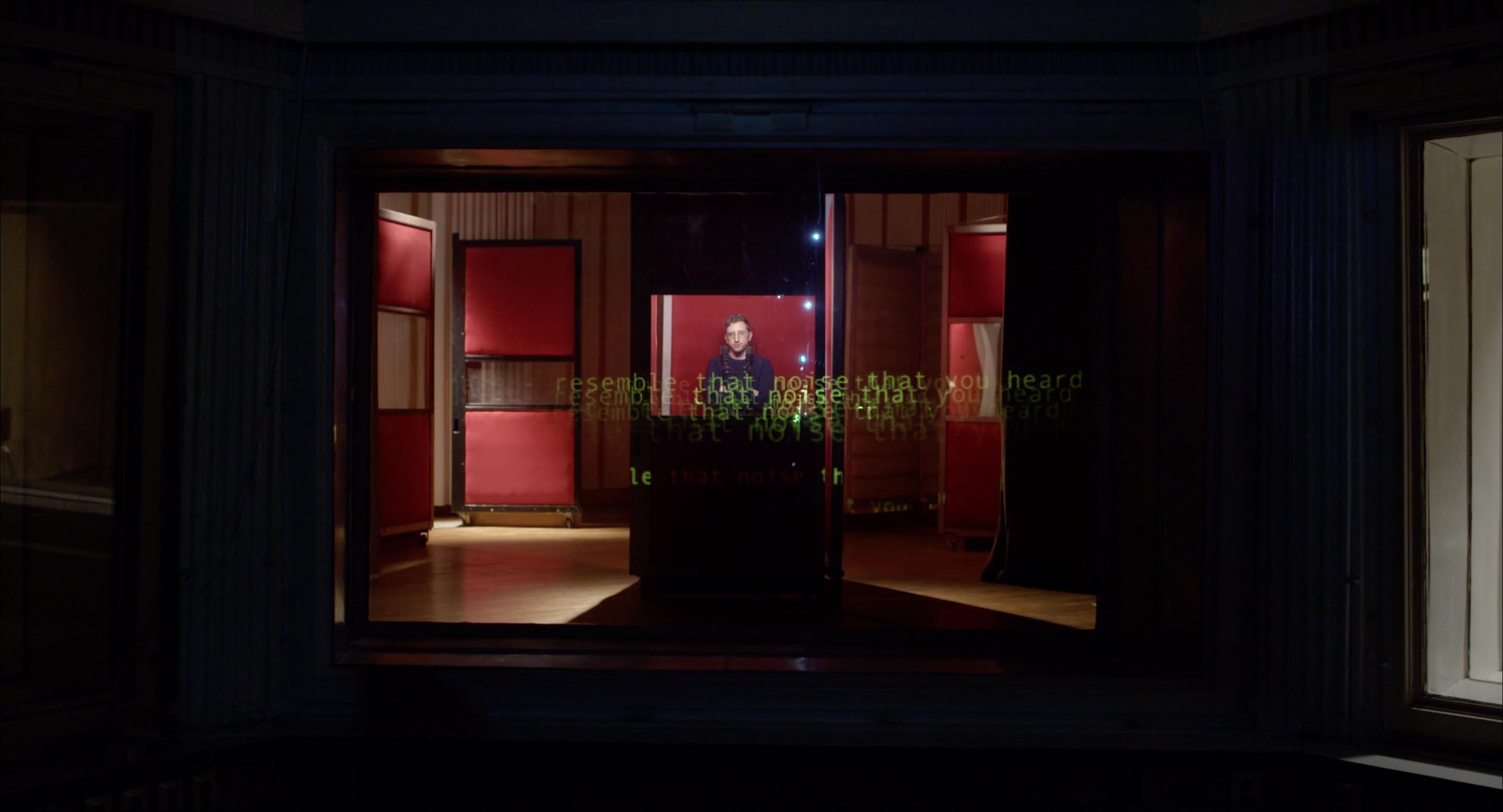 Funding
This program is made possible by the Kristina Barr Lectures, which were established through a generous gift by The Barr Fund to the Chicago Contemporary Campaign.